This beautiful and rich and creamy dish is easier to make than you might think. You will be excited to make a meal from scratch and have it turn out so perfectly. Make sure you have all the ingredients you need before you start and then just follow the directions. This is a lovely recipe to make if you are planning a dinner for a date or special occasion. Enjoy.
Ricotta Gnocchi with Mushroom Asparagus Sauce
Ingredients:
Gnocchi:
1 cup ricotta
1 cup flour
1 egg
Sauce:
¼ cup soy sauce
3 tablespoons brown sugar
2 teaspoons worcestershire sauce
½ teaspoon dry basil
½ teaspoon dry rosemary
½ teaspoon black pepper
Salt to taste
1 tablespoon butter
1 lb baby bella mushrooms, chopped
1 lb asparagus tips
1 shallot, sliced
1 cup heavy cream
Preparation Instructions:
Mix all ingredients together – if mixture is too sticky, add extra flour a little at a time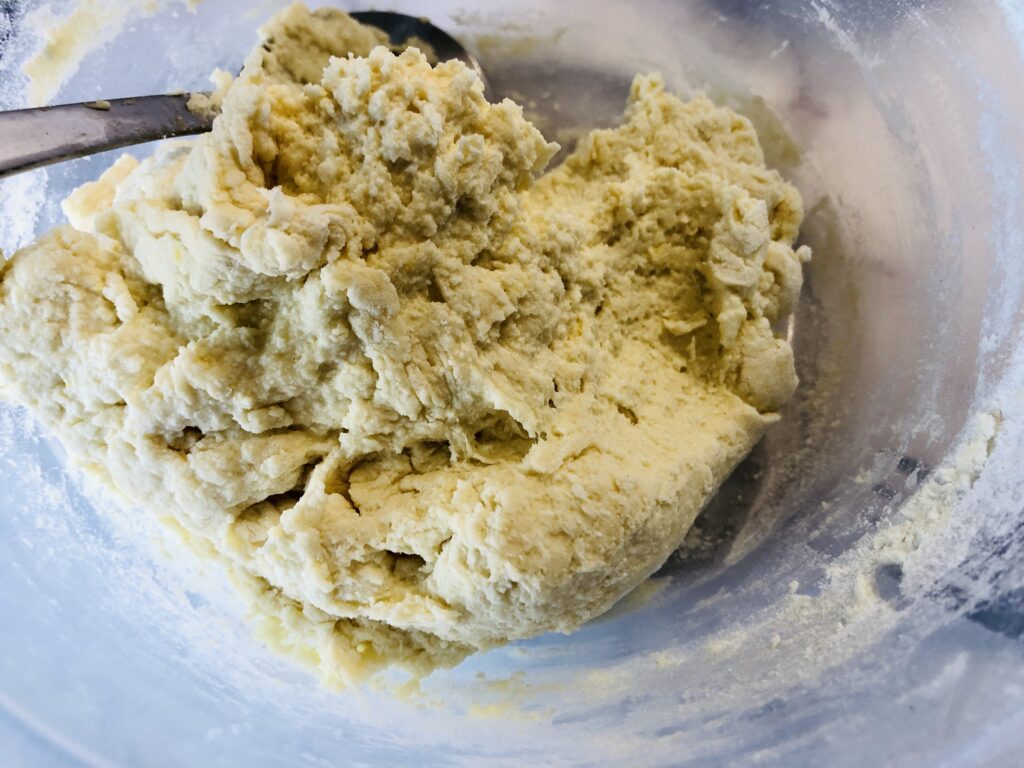 Roll into long sausage shape, cut to 1 or 2 inch pieces, make dimples with a fork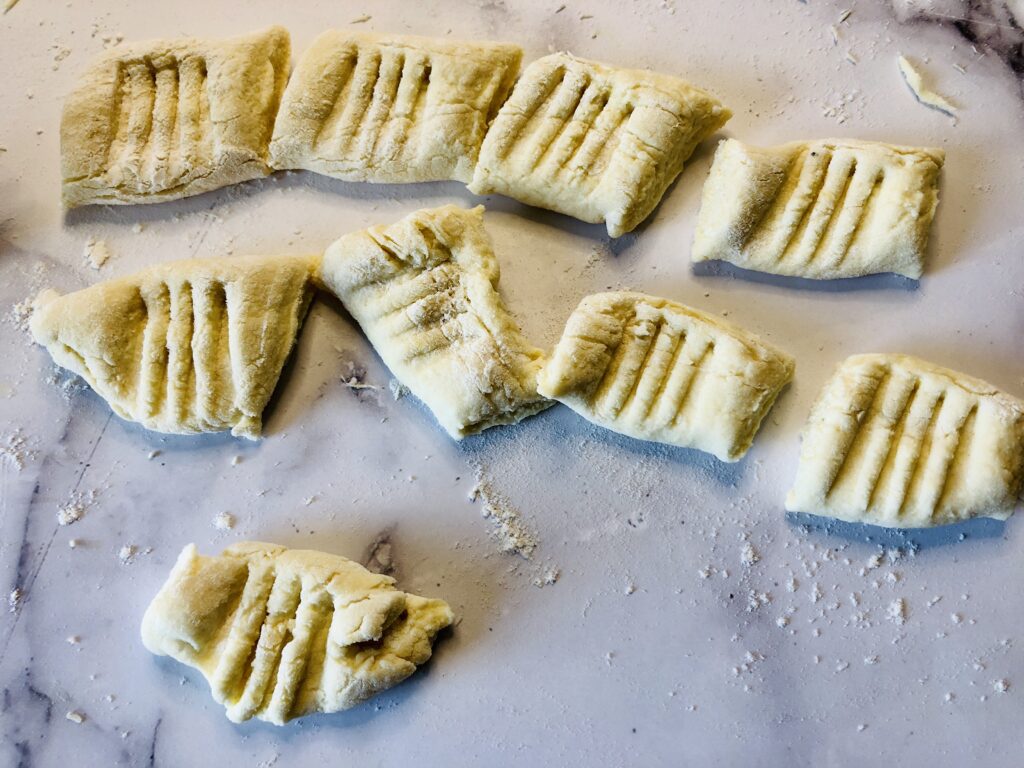 Drop into boiling water – they are done when they float
Add directly to sauce
Sauce:
In a small bowl whisk together soy sauce, brown sugar, worcestershire sauce, basil, rosemary, and pepper until sugar is dissolved – set aside
In a large skillet saute mushrooms, asparagus, and shallots in butter for 2-3 minutes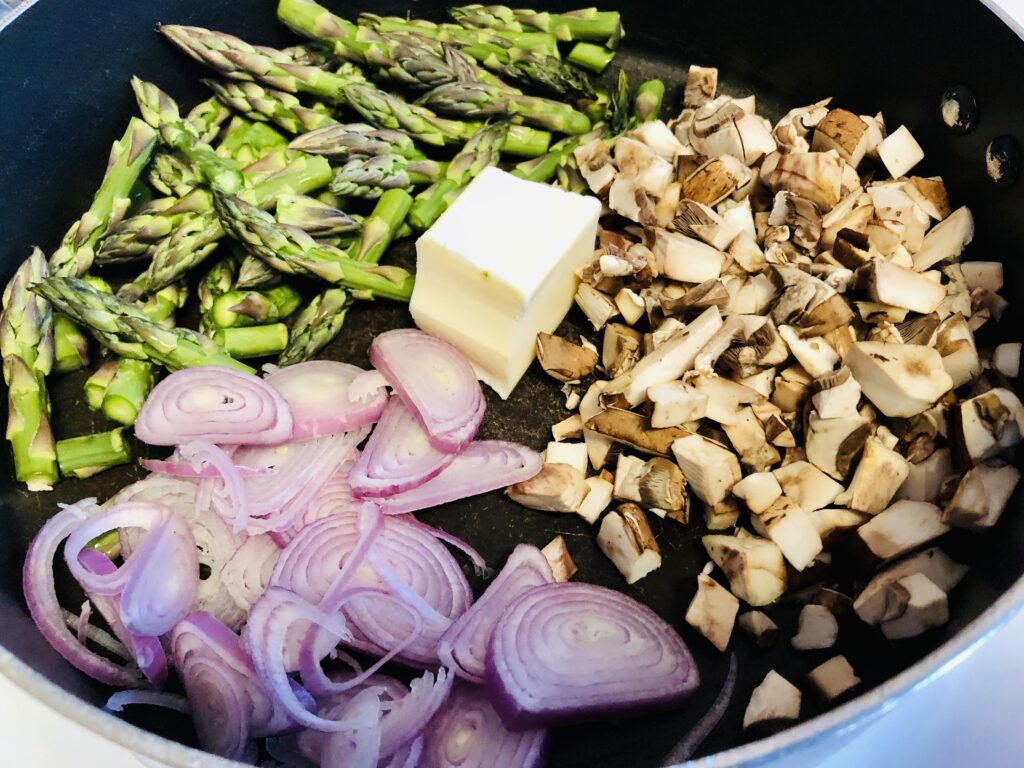 Pour in sauce mixture, cook 2-3 minutes until sauce reduces
Stir in cream, simmer on low until desired consistency is reached
Gently fold in cooked gnocchi
Serve and enjoy!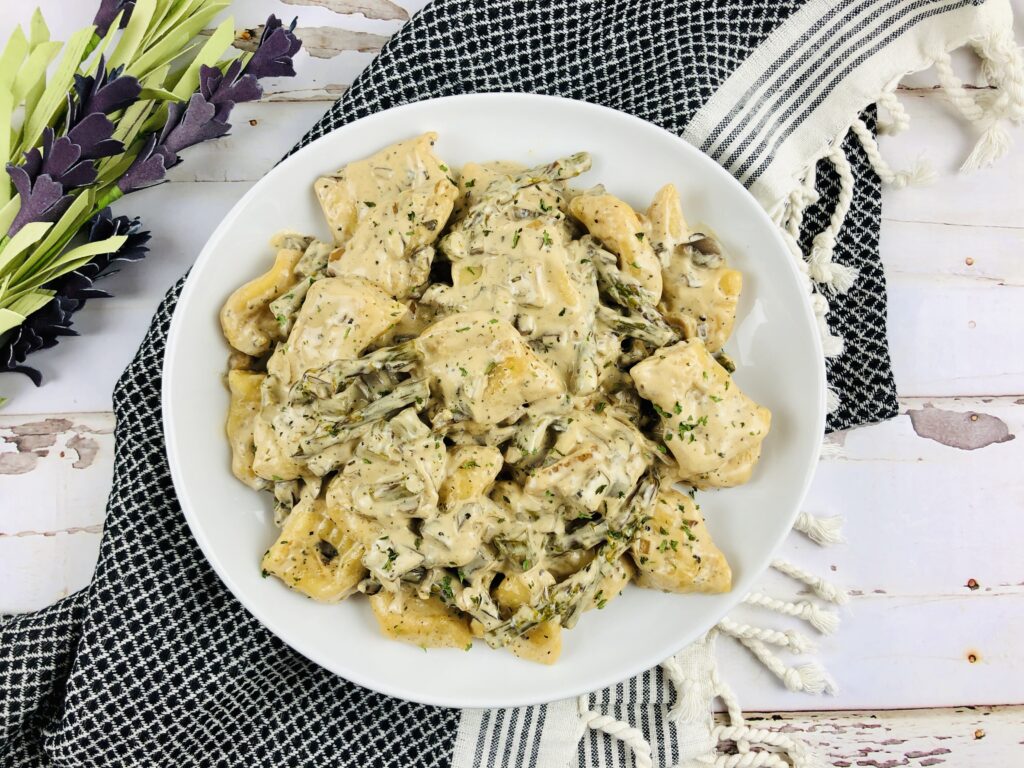 Pin this now so you don't forget later . . .