Do you know what is perfect for fall and winter? Warm, fresh donuts for breakfast, brunch, and after dinner. This recipe is soooo delicious, you are going to LOVE these. It is fun to write out this recipe on a recipe card and give it as a gift along with a dozen fresh donuts. Don't let this recipe get away from you. These Lemon Poppy Seed donuts with a sweet glaze much too delicious and comforting to pass up.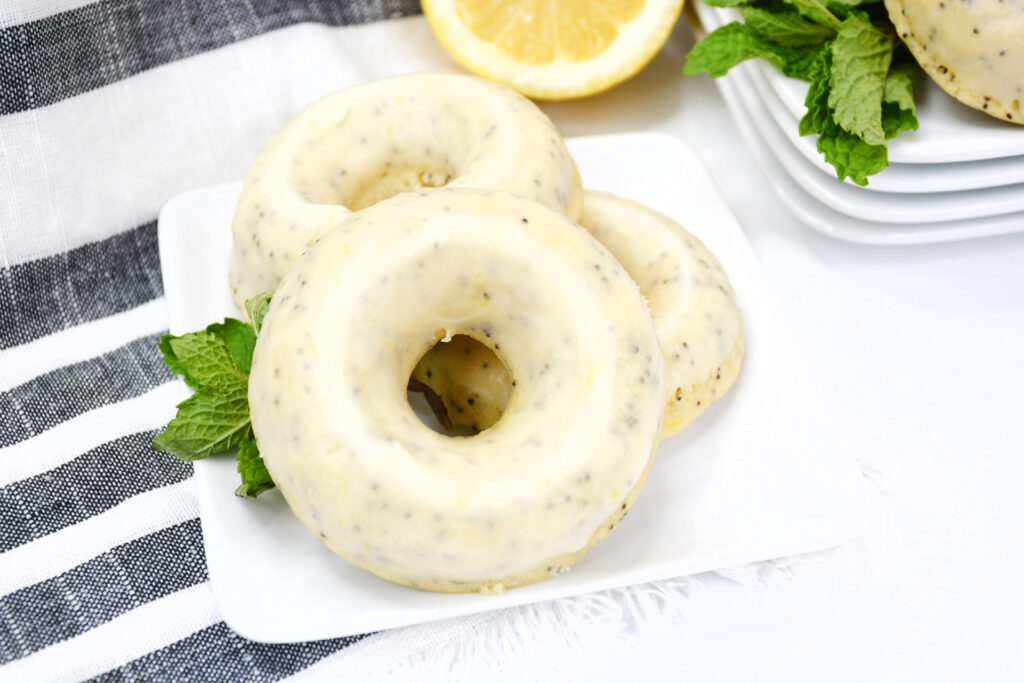 Glazed Lemon Poppy Seed Donuts
Prep Time: 15 minutes
Cook Time: 10 minutes
Total Time: 25 minutes
Makes: 9 donuts
Ingredients:
Donuts:
1 C spoon & leveled all purpose flour
1 tsp baking powder
¼ tsp baking soda
1 Tbsp poppy seeds
½ tsp salt
2 Tbsp unsalted butter, melted and slightly cooled
1 large egg, room temp
⅓ C white sugar
¼ C whole milk
¼ C regular sour cream
1 tsp pure vanilla extract
1 Tbsp fresh lemon juice
1 Tbsp lemon zest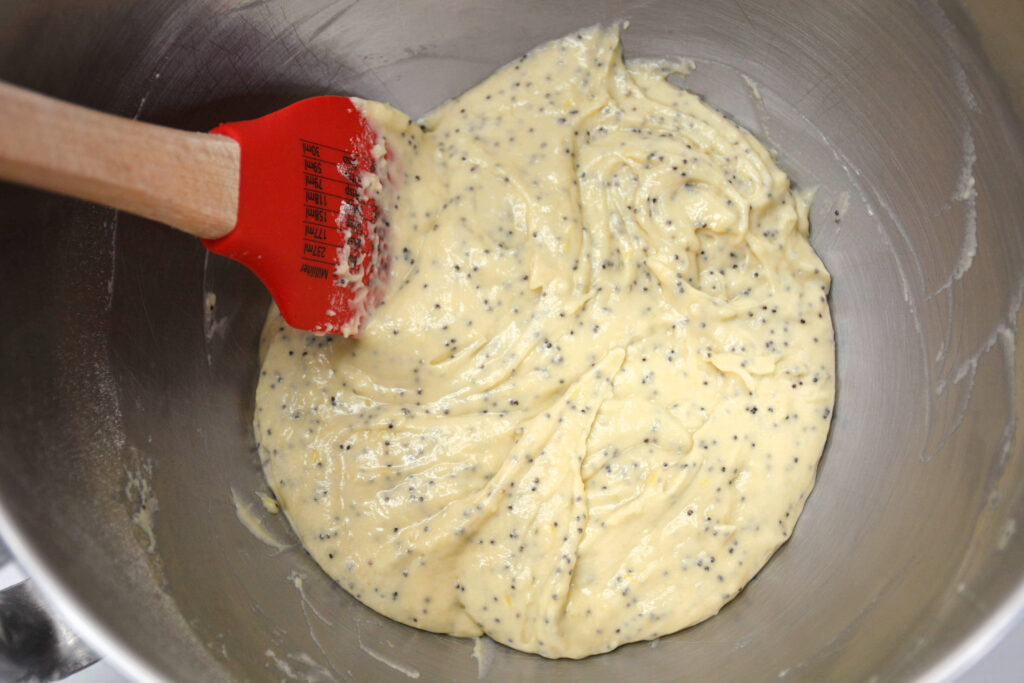 Glaze:
1 C powdered sugar
1-2 Tbsp whole milk
1 Tbsp lemon juice
½ tsp pure vanilla extract
2 Tbsp unsalted butter, melted
Directions:
Preheat oven to 350 degrees.
Prep donut pan with nonstick baking spray.
Add flour, baking powder, baking soda, poppy seeds, and salt in a large bowl.
Whisk to blend.
Add the melted butter, egg, sugar, milk, sour cream, vanilla, lemon juice, and lemon zest in a
bowl.
Whisk until combined
Slowly add the wet ingredients to the dry ingredients. Mix until all ingredients are just combined.
This batter will be thick.
Spoon the batter into a pastry bag with a round tip.
Fill each donut well to ⅔ filled.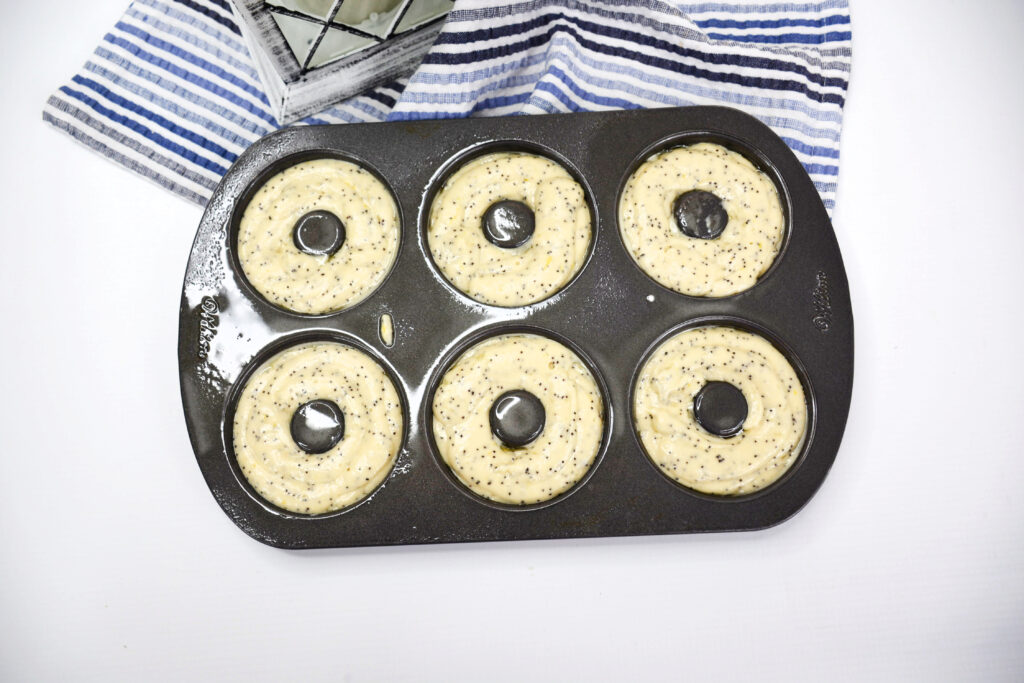 Bake at 350 degrees for 9-10 minutes or until the edges are lightly browned.
Transfer the donuts to a cooling rack.
Allow to cool completely.
Glaze:
Add butter, powdered sugar, milk, lemon juice, and lemon zest in a bowl.
Whisk to mix.
Dip each donut in the glaze.
Return to the cooling rack to allow the glaze to set.
If you want the glaze to be thick, reduce the milk to 1 tablespoon.
If you prefer a thinner glaze add 2 tablespoons of milk.