Personalized Gift Ideas Just For Your
Gifting yourself presents may seem a bit vain at times, but honestly, if you don't who will? Well, you probably have a few people who might be willing to, but that's beside the point, sometimes you have to be able to splash some cash on whatever you want no matter how silly it may be. Trying to stay fully responsible all the time can be rather taxing on your mental health, so keeping yourself sane by allowing some needless expenditure is sure to lift your spirits at least a little bit. Since we are already thinking of needless things you can spend money on, let's go the extra mile and make it something which is borderline-vain, but still somewhat cool to own. That's right, personalized things, be it a cup or a key ring, you bet that it will work as a conversation starter at one point and bring you a sense of self-satisfaction when you need it most. Without any more faffing about, let's look at a few personalized gift ideas which you can buy for yourself.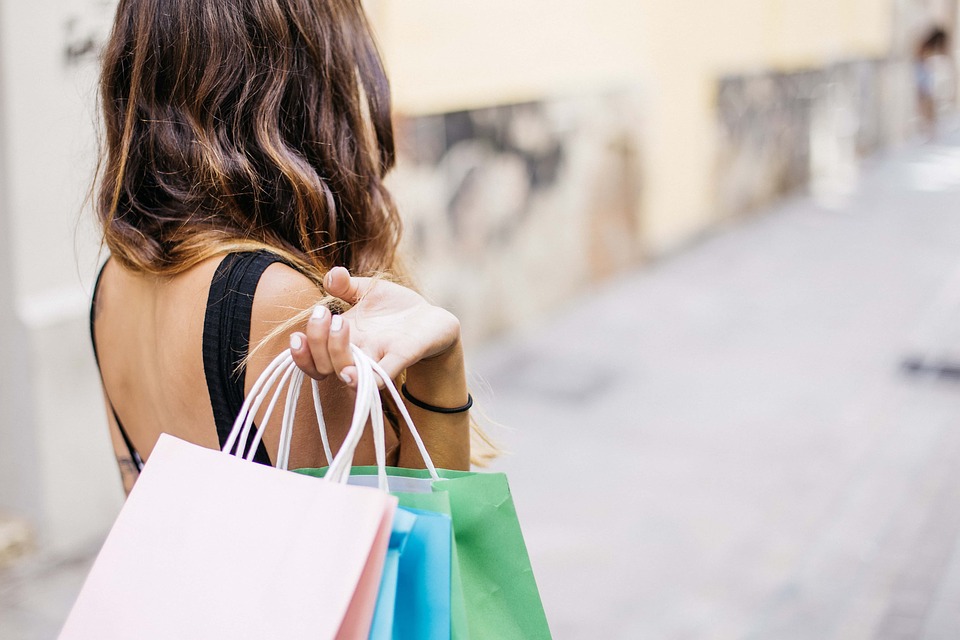 Custom Shoes
Whereas just a few decades ago, having hordes of shoes piling around the house was more of a stereotypical girl's dream, nowadays it couldn't be more true for most other people as well. With the recent uprising in street and urban clothing, both expensive designer brands and the names we've all come to know and love (or hate) over the years like Nike or Puma have also been pumping out models of shoes by the dozen. Some models even fetching quite the price tag when resold on the internet. Of course, you can take it one step further than just queuing up outside the supreme store for the whole day, and get your very own custom shoes made for you as a special order. Be it from Nike, Puma or Reebok, you can now customize their shoes to your liking starting from the ground up. Often allowing you to pick the colors, perhaps some text or logo, and some companies even go as far as allowing you to pick the material that the shoe will be made from. What better way to spend your hard-earned money than to have custom trainers with your name written on the side of them? Well, there probably are a few, but since you are already reading this then that train of thought can keep going  to the next station.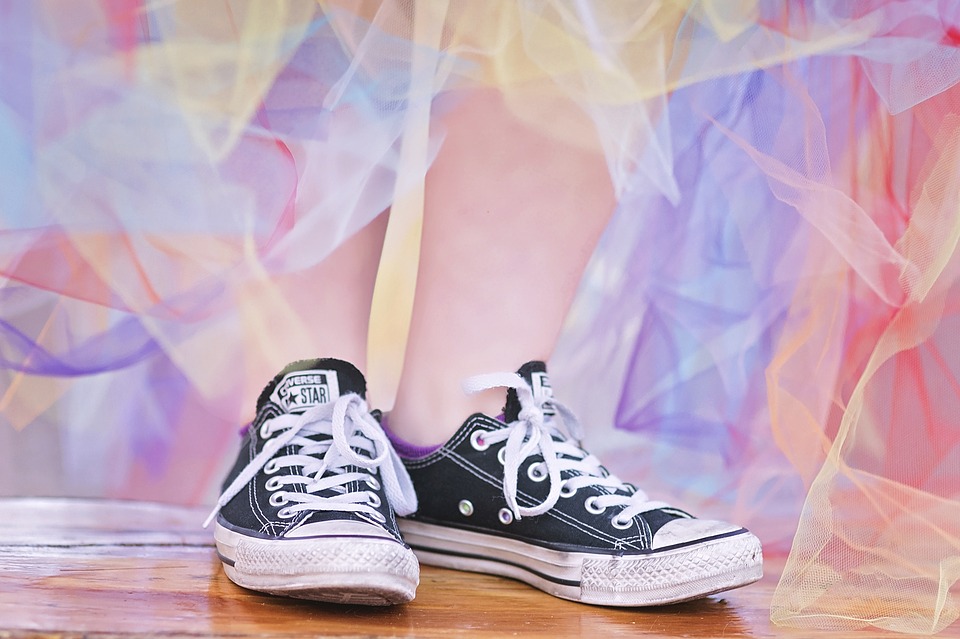 All That Glitters is Gold
In the infamous words of partly Steve Harwell, "All that glitters is gold". While that in itself might be a falsehood, it certainly does have a nice ring to it, and what better way to put that piece of unwisdom into practice than getting some fancy custom jewelry? If the run-of-the-mill ring earrings are just not doing it for you anymore, then why not get interested in some slightly more luxurious bespoke types. Many companies are able to deliver on such on services, and are just waiting for you to pick up your phone and call them up for an appointment to get your unique piece of jewelry crafted as soon as possible. Of course, that may often prove to be costly and not necessarily affordable for everyone. If that is indeed the case, then why not settle for the next best thing and a nice middle ground, going for something like a name necklace which while still being custom, flashy and certain to catch a few glances from other people is actually surprisingly affordable. Or even a bangle with some custom text engraved onto it, which would not only be a fancy addition to your wardrobe, but a matching set could be a perfect anniversary gift.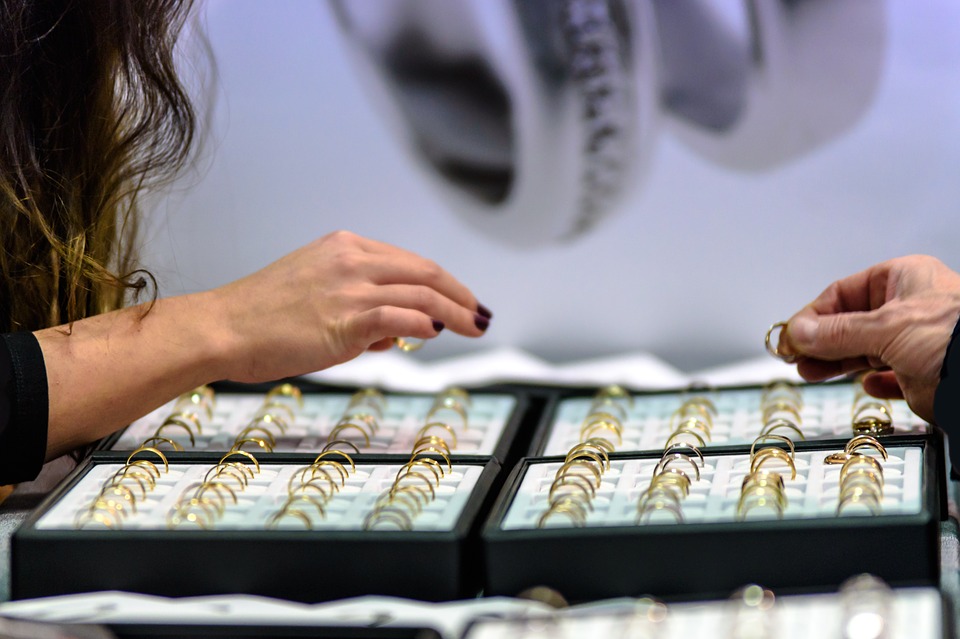 Personalized Household Objects
Definitely more exciting than the subheading may make it out to be, adding some personal flair to your home interior is certainly a nice idea. Want to make your evenings with your loved one even more special than they already are? Why not buy yourself a personalized set of glassware for those candle-lit romantic dinners? Maybe something for the whole family, like a few custom-print coasters to add a sense of togetherness to the family meals which don't happen anywhere near often enough. Or even some made to order art to hang up around the house, followed by some nicely framed quality-print photos from holidays. From personalized connect fours, to custom clocks, doormats and signposts, you certainly are not short on options here.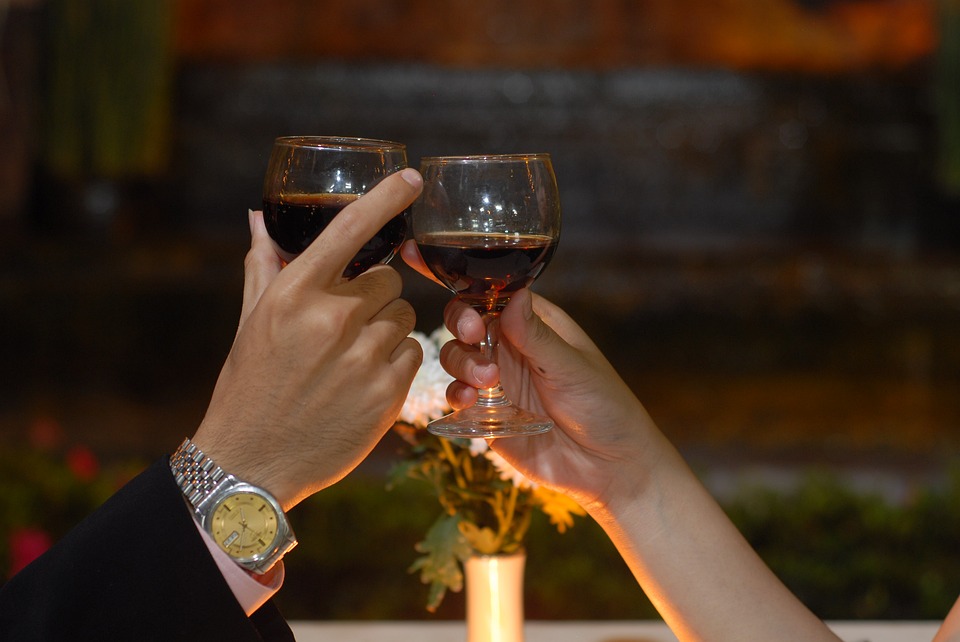 Engraved Leather Phone Case and Wallet Combo
Mobile phones are such a common object in everyone's pockets nowadays that you just cannot go wrong with something like this. A wallet and a place to keep your new iPhone nice and shiny in one? Truly revolutionary, except it probably has been done before several times even in the late 90s, but does it really matter? A leather phone case and wallet combo with engraved initials or whatever else you might want to put on it is sure to not only make your life easier and more pleasant, but also certain to impress at both business meetings and interviews alike. If you ever had a moment where you didn't feel posh enough in a building full of smartly dressed people, then this might be that extra bit of reassurance you've always wanted.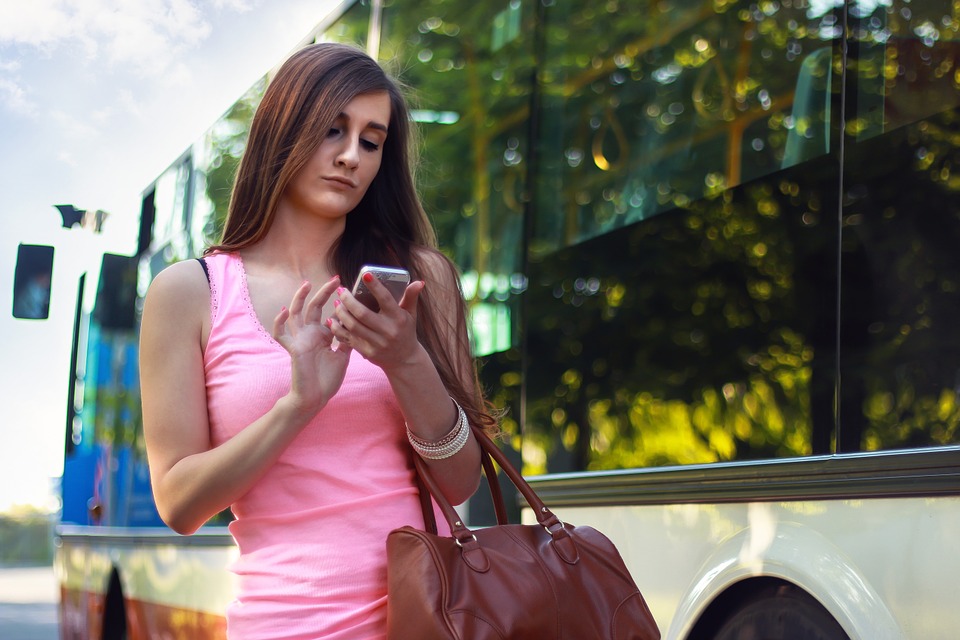 A Custom Mug
Although wacky and creative mug designs are not anything new, almost bordering cliché territory, and have been used to lighten up the atmosphere in both the house and office alike, rarely do people go for custom ones. A mug which boldly states your name in full capital letters might just be the perfect thing to deter the infamous workplace mug-thieves which operate in the area. Not to mention, add authority and pride to your desk, allowing you to sip your tea or coffee at your leisure without feeling insecure about your choice of drinking utensil. If you are not one for words then printing companies also have you covered, you know what they say, "A picture is worth a thousand words". So god bless printers which allow us to throw our pictures or photos onto your mugs of choice.