Paul and I were able to attend the National Kidney Foundation of Illinois' 32nd Annual Gift of Life Gala. It was a black tie affair held on the 21st of October at the Loews Chicago Hotel. Beginning at 6:30 there was a cocktail reception during the silent auction. At 8:00 there was a program, a dinner and dancing! Natalie Martinez from NBC Channel 5 news was the emcee. The entertainment was provided by the Chicago Catz.

I was so happy to see both my donor liaison nurse and my surgeon at the gala. They were at a table hosted by RUSH hospital in Chicago. RUSH University Medical Center is where Paul and I had the transplant surgery.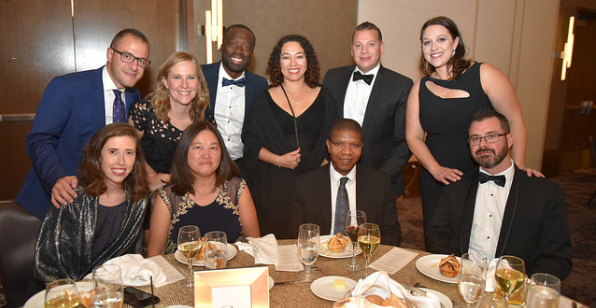 Paul is now on the Board of Directors for the National Kidney Foundation of Illinois, so we sat at the table that they sponsored.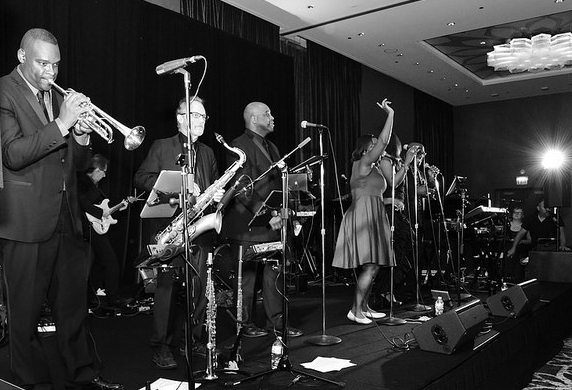 The speaker was a living donor (like me). She gave to a little boy who is now enjoying a full and happy life and the donor is enjoying more love than she ever though possible by being in the lives of her transplant recipient's family. It was heat warming and special to hear their story. She has a whole new family to love and love her back after making the decision to donate.

In Illinois we have a program that Paul and I support called the KidneyMobile. This is a mobile vehicle that can go to events, businesses, gyms and more to give life saving screenings for kidney disease. Did you know that people don't have pain or symptoms from kidney disease until it has progressed to a dangerous stage? This is why screening is so important. The KidneyMobile has screened more than 50,000 participants in Illinois. Alarmingly, over 80% of those screened were found to have at least one significantly abnormal test result. This shocking statistic clearly indicates how important it is to provide free, chronic disease screenings and education in communities throughout Illinois, particularly in areas deemed most at-risk. For more information on finding the KidneyMobile for a screening or to schedule it to come to you, click here.
This is a pic of Paul and I at the Gala.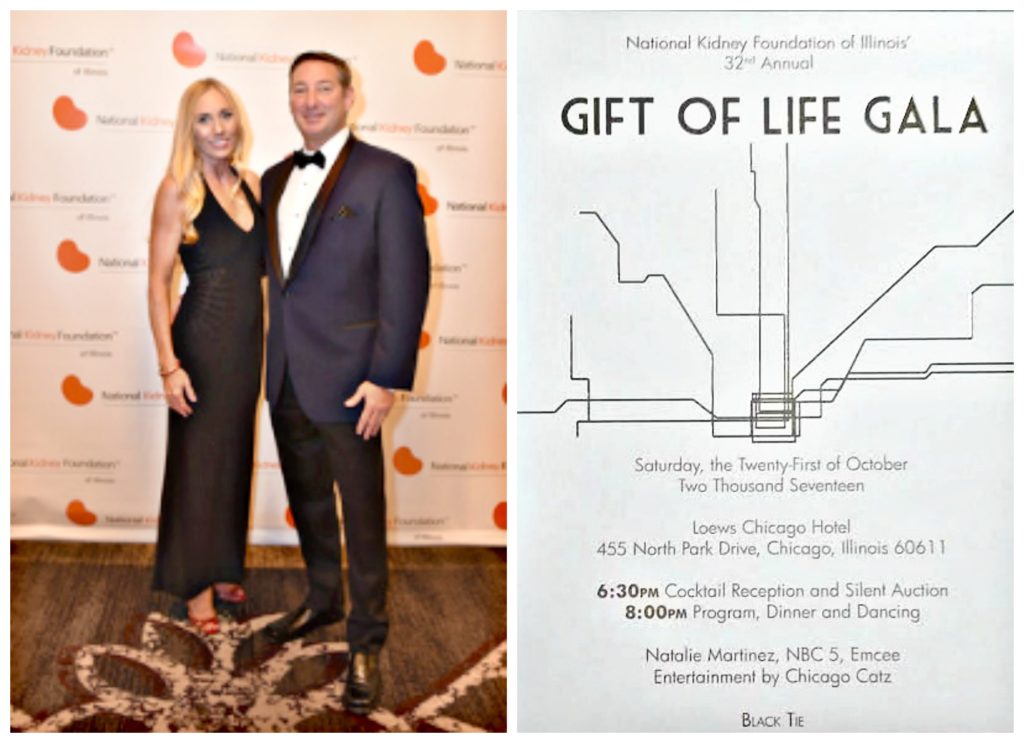 Here is what I wore. . .
Women's halter beaded evening gown from Laundry by Shelli Segal $295 at Nordstrom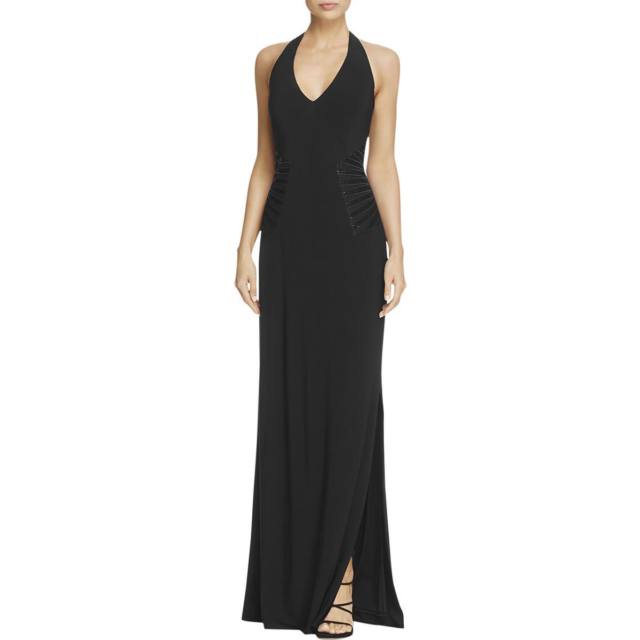 Adley Embroidered Evening Pumps from Blue by Betsey Johnson $125 Macys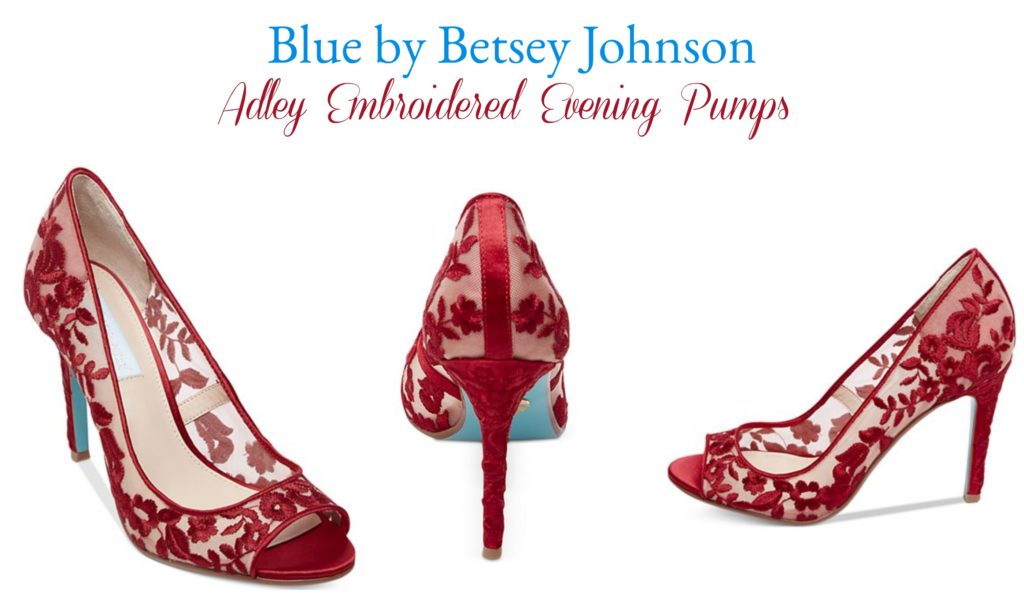 Rhinestone Earrings $14 from TAGOO on Amazon
Contact the National Kidney Foundation of Illinois at:
215 West Illinois Street, Suite 1C / Chicago, Illinois 60654
Phone: (312) 321-1500 / Toll Free: (800) 9-KIDNEY
Fax: (312) 321-1505 / Email: kidney@nkfi.org