This is a post with affiliate links which means if you order from my post I will earn a small percentage of the sale. Thank you in advance for generously ordering from my links.
I have experienced seasonal affective disorder every year since moving to Illinois. It stays dark and dismal for over a week at times. This week for example, it has been rainy and overcast and too cold to enjoy the outdoors.
In the winter, the clouds are often so low that I feel like I am confined in a small space with the sky pushing downward. It is nothing like the wide open skies and constant sunshine of Arizona that I grew up with but people get seasonal affective disorder even if they have grown up in Illinois and are used to the winters. In fact, research shows that Vitamin D insufficiency affects almost 50% of the population worldwide across all ethnicities and age groups.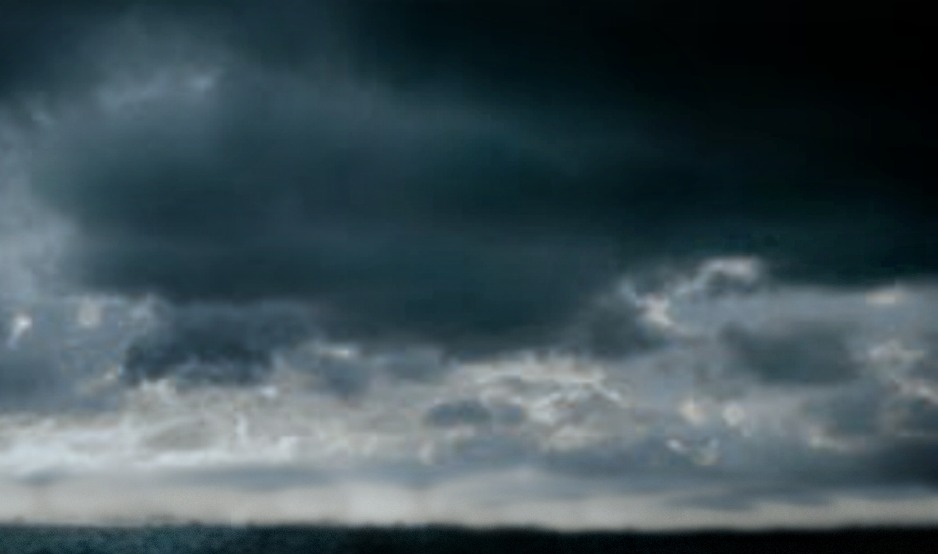 I have a few Verilux sun lamps that my family and I use every winter because the regulated light seems to help a lot with a better mood and better sleep.
My family goes to the gym regularly to keep our bodies active and producing endorphins (natural brain chemicals) that enhance our sense of well-being and improve our moods. I also work out at home in bursts when I can throughout the day. (Outfit from Alo Yoga)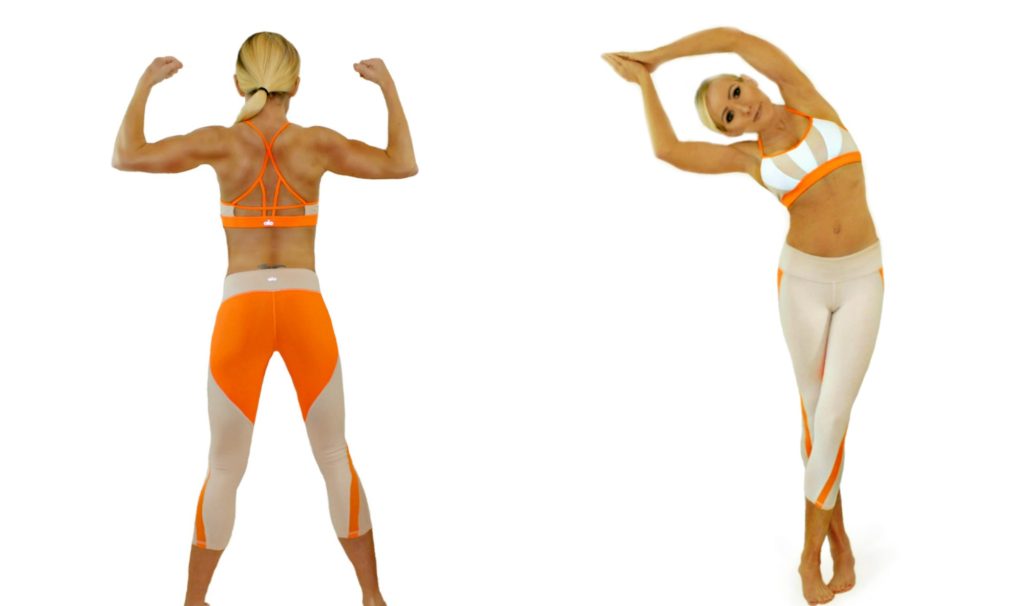 I am excited this season because I am feeling better than I ever have during a winter and I know why!! During the fall I began taking a D3 + K2 oil supplement every single night and have continued to do so through the winter. This is the first year that I have not had to battle the winter depression symptoms of Seasonal Affective Disorder. To me this is a tremendous win because I can be my happy self and enjoy the things around me even if the weather totally stinks.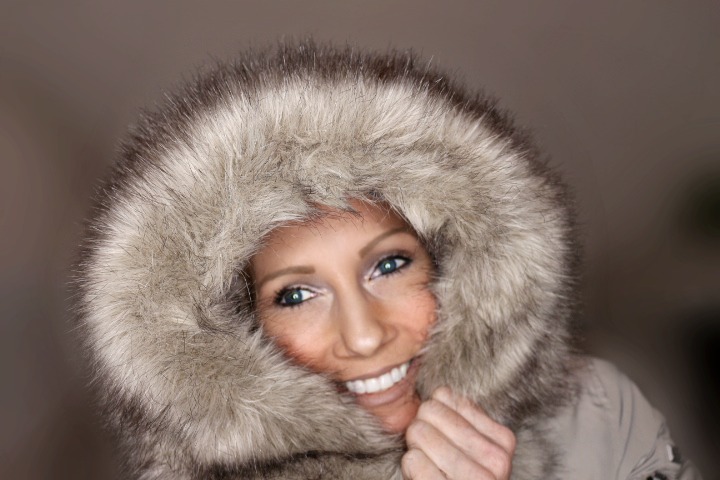 Our bodies are designed to get vitamin D by producing it when our bare skin is exposed to natural sunlight from the sky. The part of the sun's rays that is important is ultraviolet B (UVB) but during the dark days of winter our levels get low and some of the main symptoms can be:
Getting sick more often with viruses and infections
Fatigue , tiredness and malaise
Bone, muscle and back pain
Clinical depression
Bone and hair loss
On the bottle, it says that this D3 + K2 boosts the immune system and promotes bone health. The vitamin D supplement is also the "sunshine vitamin" to beat the winter blues and keep our moods uplifted and stable.

This is the brand and product that I have been using and the one that has been working for me.
SBR Nutrition MAX Absorption, Vitamin D3 + K2 (MK-7) Liquid Drops with MCT Oil

PREMIUM QUALITY – Each liquid drop contains 1,400 IU of Vitamin D3 and 25mcg of Vitamin K (as MK-7), the form of K2 with the highest bioavailability. In addition, our liquid base includes MCT oil which has many benefits including enhanced metabolism and improved energy levels.
THE LIQUID ADVANTAGE – Aside from being easier to consume, liquid drops may also have a comparatively higher absorption rate when compared to supplements in solid form. Combining high quality ingredients with a higher absorption rate is what we like to refer to as the "Liquid Advantage."
JUST THE GOOD STUFF – Peppermint flavor. NO gluten, sugar, milk, yeast, salt, or wheat. No unnecessary fillers are used.
TRY RISK FREE – Our Vitamin D3+K2 Liquid drops are made in the USA by an FDA inspected facility. Each bottle comes with a 90-day satisfaction guarantee. If you're not completely satisfied, feel free to return the bottle, no questions asked.
I hope that if you are feeling any of the affects of low vitamin D that you can start on this as soon as possible and get feeling happier, energized and healthier right away! Order here.