This is a perfect replacement for typical hummus and pita chips to serve during winter, but feel free to make it anytime. Wow your guests by mixing things up and serving sweet potato hummus with freshly baked zucchini chips for dipping. Everyone will love the new idea and the great taste.
Oh, and be prepared to share the recipe!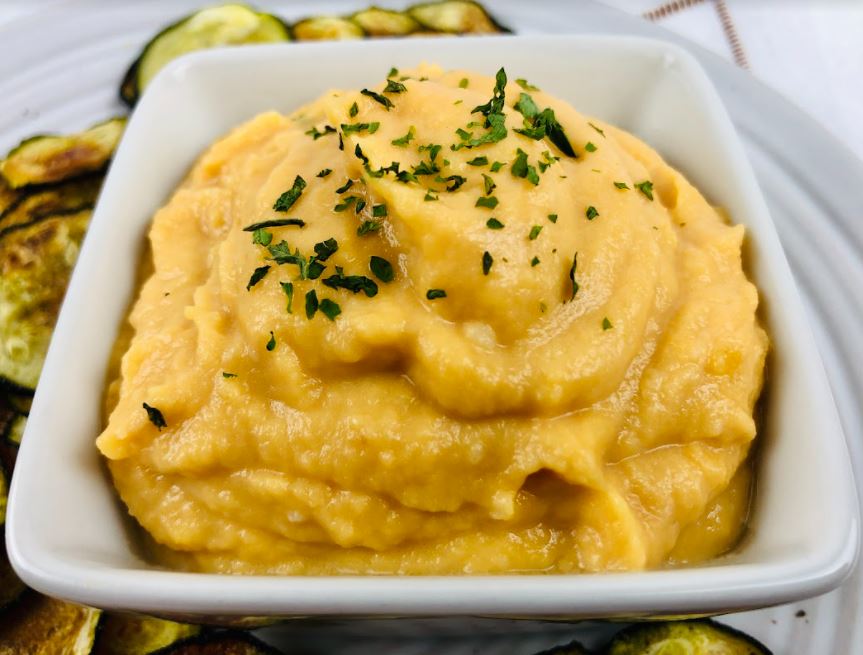 Ingredients:
Hummus:                                                               Zucchini Chips:
1 40oz can sweet potatoes, drained                      1 large zucchini, sliced thin 
2 tablespoons garlic, minced                                  2 tablespoons olive oil 
1 tablespoon olive oil                                               Sea salt to taste 
Salt to taste 
1 lime, juiced 
½ cup water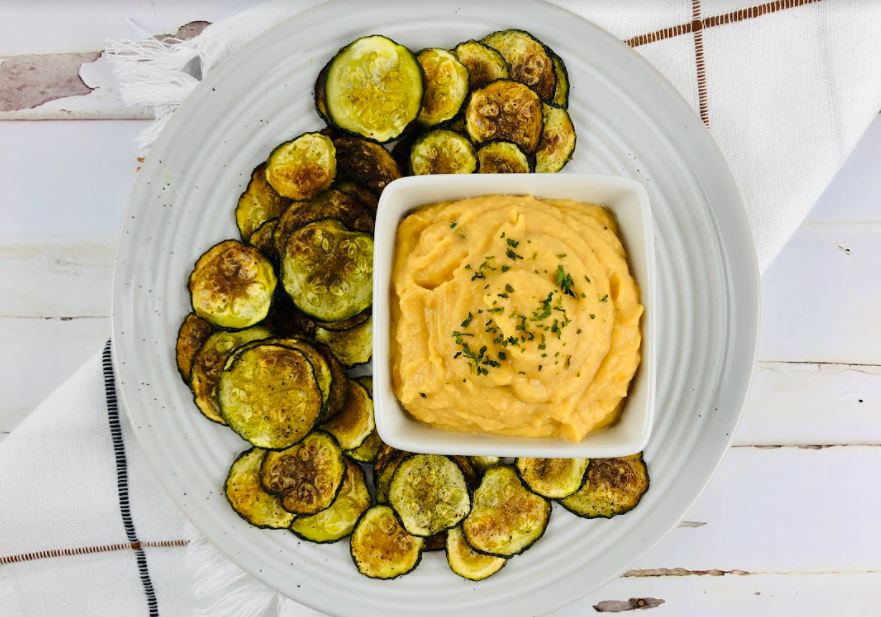 Preparation Instructions:
Hummus:
Place all hummus ingredients into food processor and pulse until well combined and smooth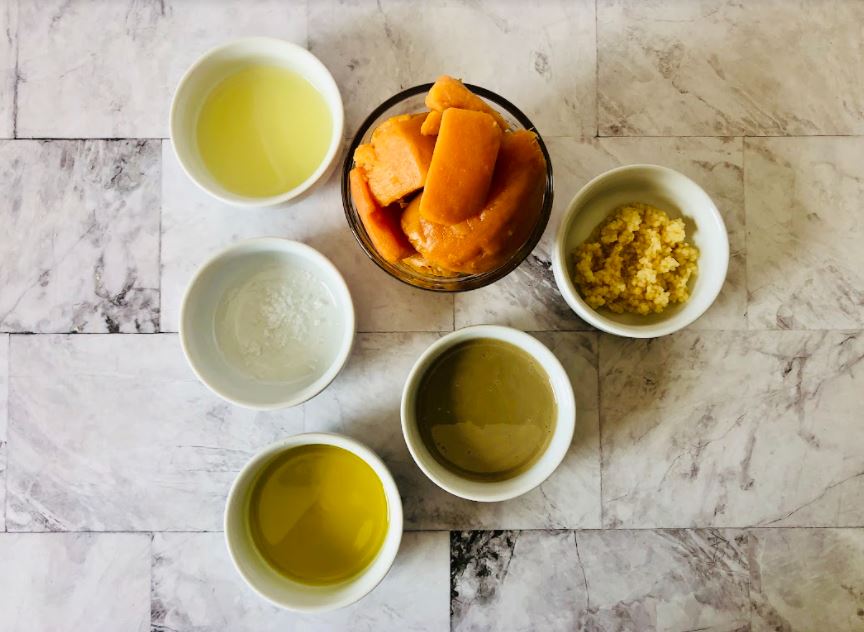 Add water only if mixture is too thick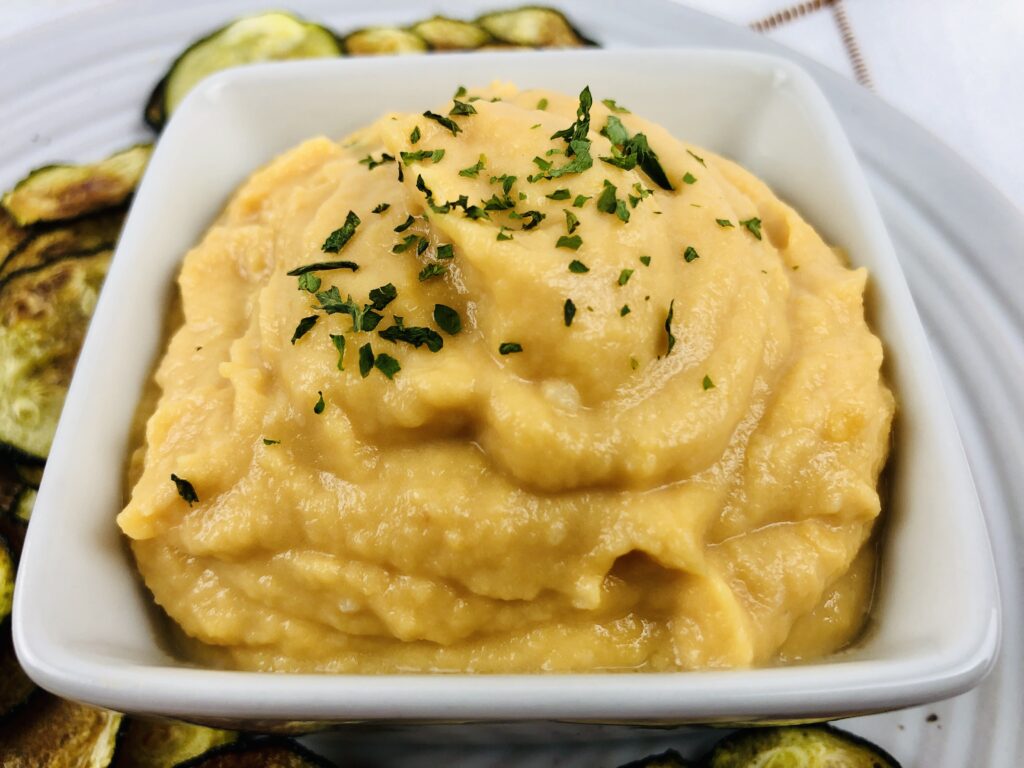 Zucchini Chips:
Preheat oven to 250 degrees and line baking sheet with parchment paper 
Use a slicer or knife to cut zucchini into thin even disks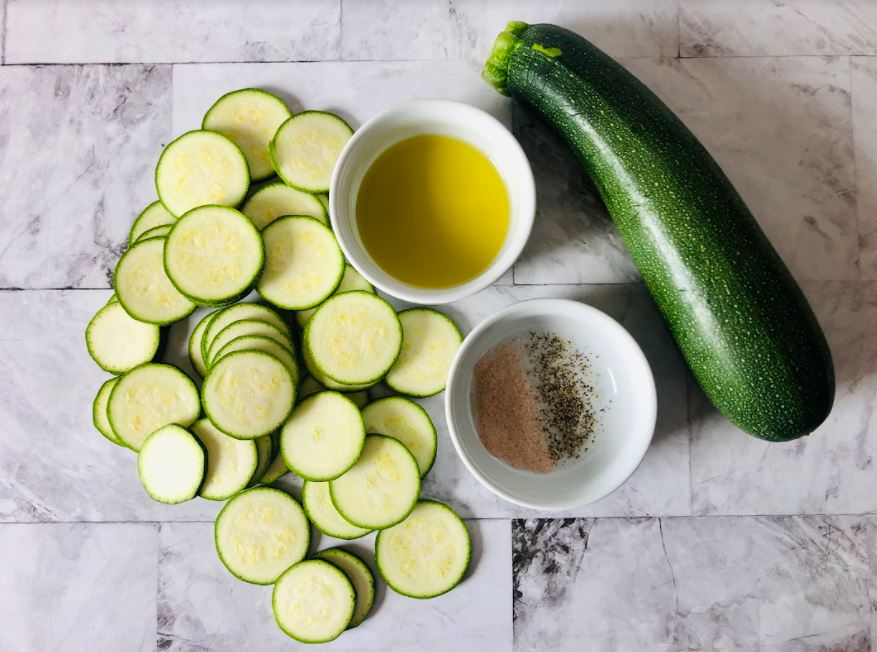 Place zucchini discs on line baking sheet and press with a paper towel to remove any moisture
Brush olive on each disc and sprinkle lightly with sea salt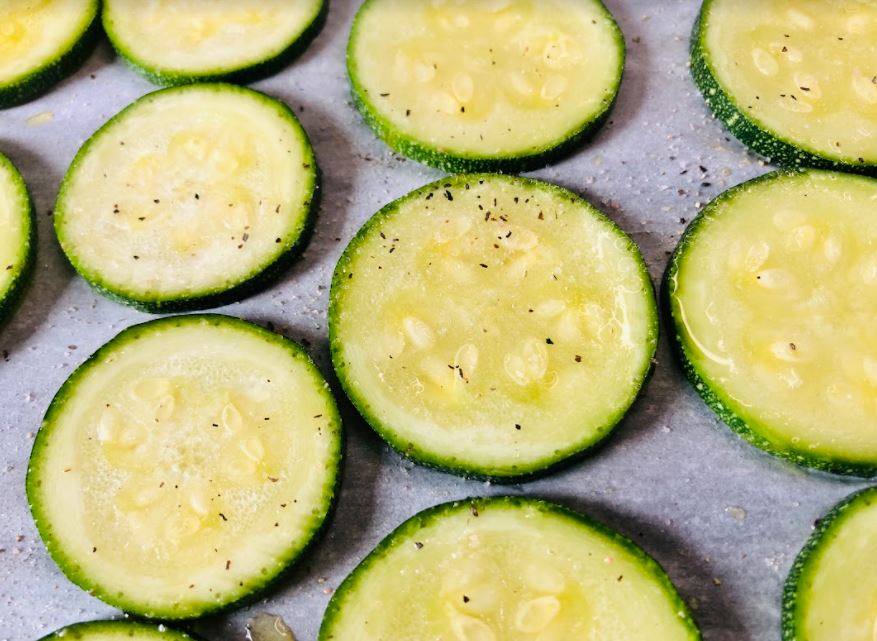 Bake for 1 ½ hours until golden brown and crispy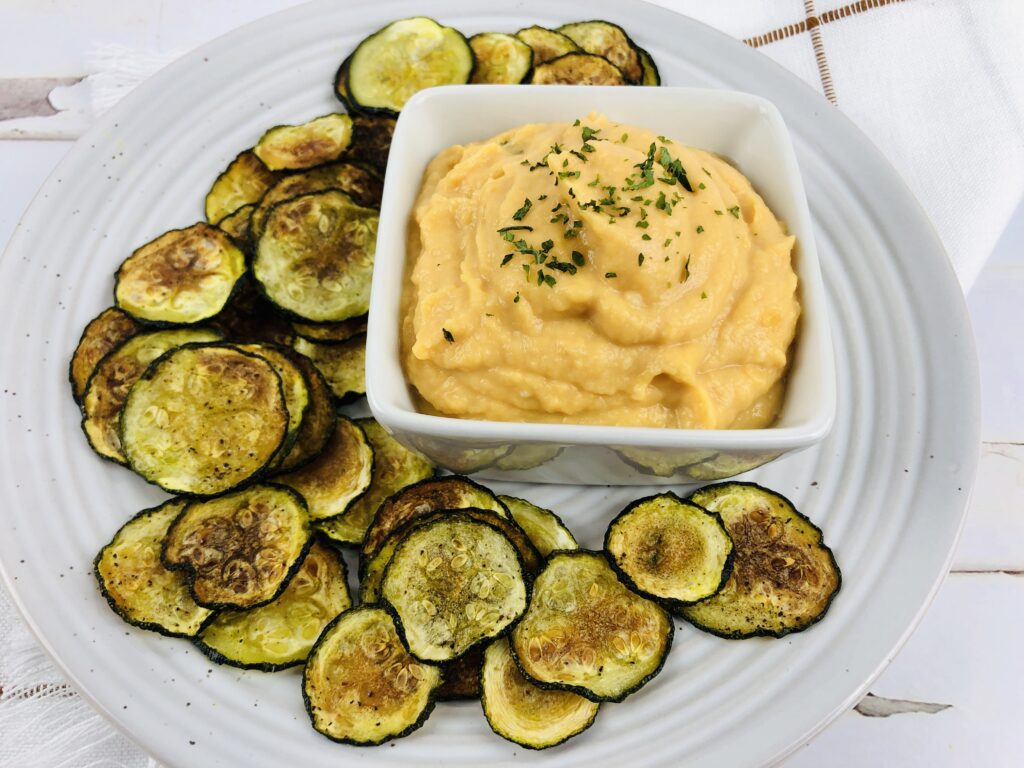 Pin this now so you don't forget it later . . .