Easy Homemade Italian Cheese & Garlic Popovers
If you have not had a popover you are in for a treat. They have their own unique consistency; very dense and they spring back when you poke them. They are unlike biscuits (not flakey) but like biscuits they are fantastic for soaking up sauces and au jus.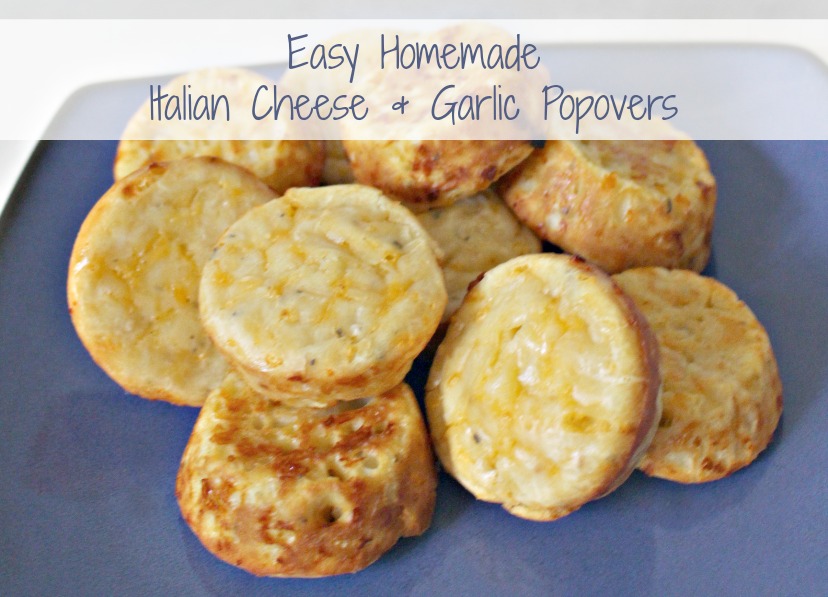 Ingredients:
2 cups flour

½ tsp salt

2 turns on a pepper grinder

1 tsp Italian Seasoning

1 tsp Minced garlic

1 cup shredded mozzarella

1 ½ cups of shredded cheddar

4 eggs

1 ½ cup milk
Instructions:
Step 1.  Heat oven to 425 degrees
Step 2. Mix dry ingredients together. (flour and seasonings)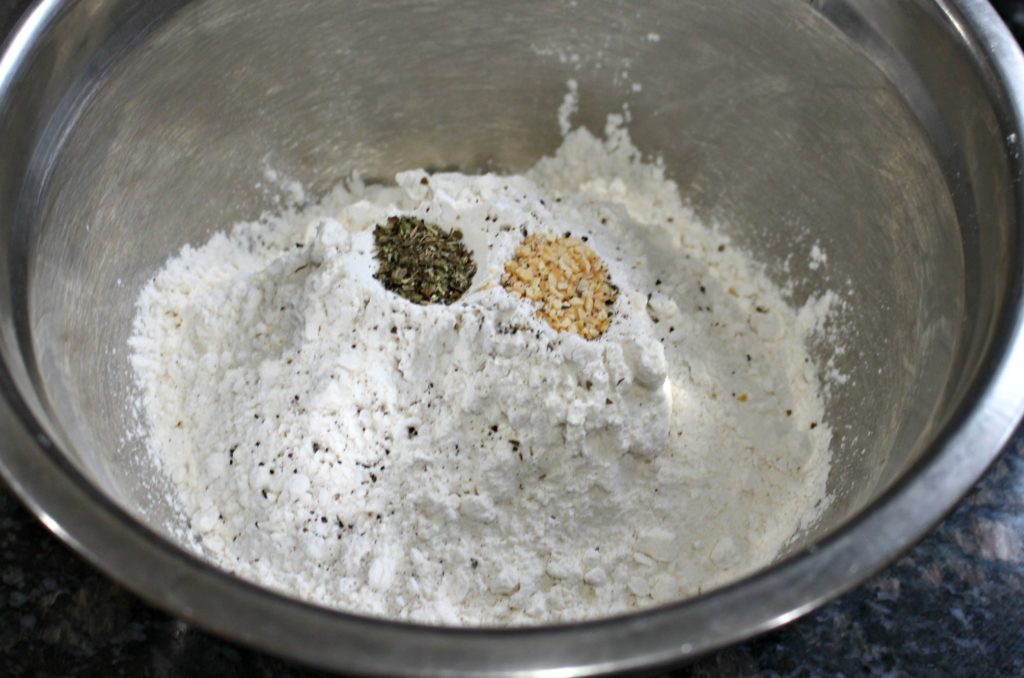 Step 3. Add both types of cheese, the eggs and the milk and mix well.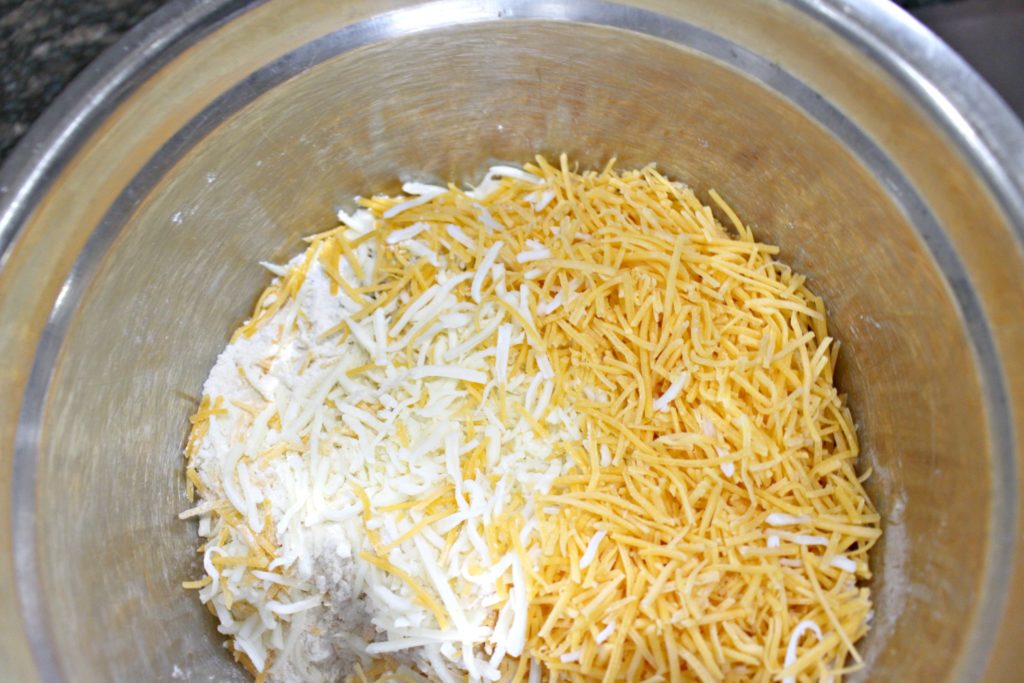 Step 4. Heavily grease muffin tin.
Step 5. Fill each about ½ full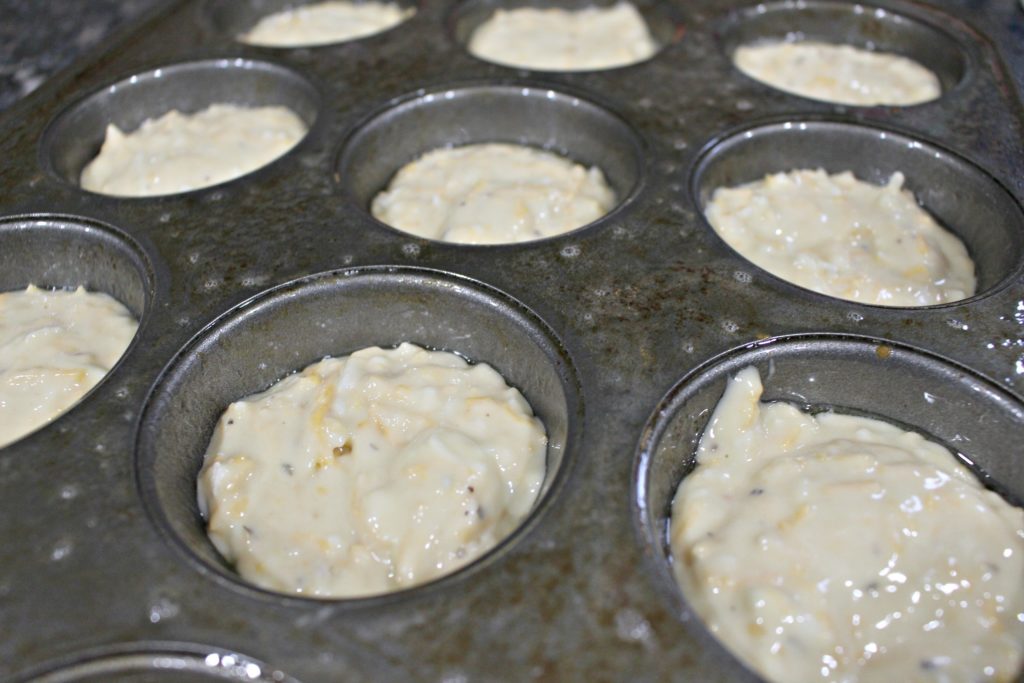 Step 6. Bake for about 20 min. when the edges are golden brown.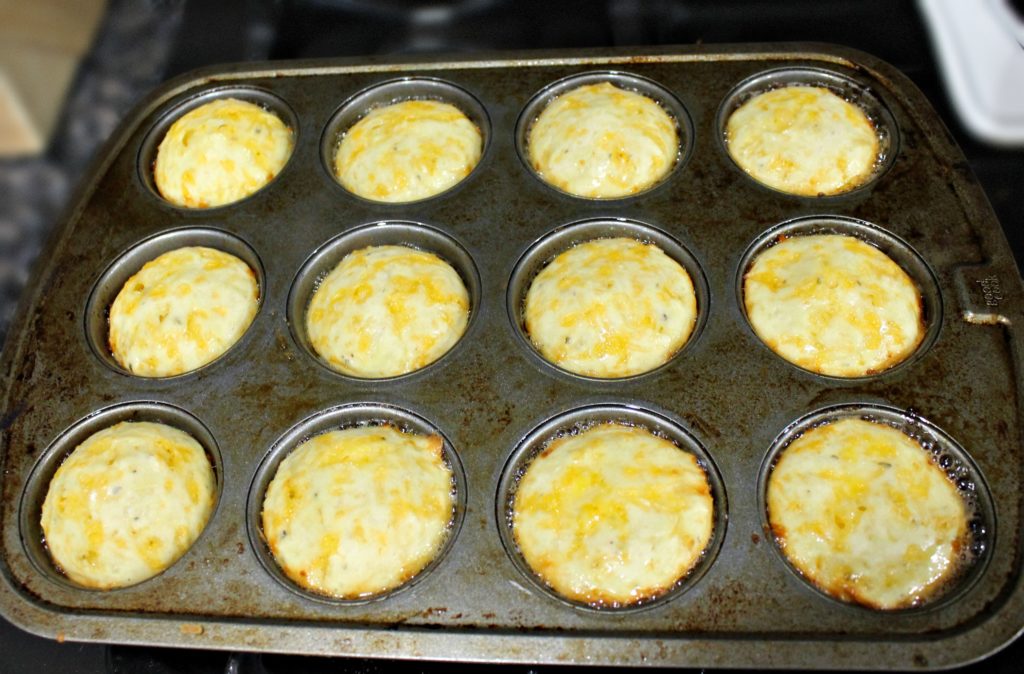 My favorite is to eat these with oysters. You can also serve with pasta and sauce in lieu of garlic bread. You can pair it with Italian beef as well. Use these in Eggs Benedict for an Italian Twist on a breakfast favorite. These are always good with soup and stews.
Pin this for later. . .