I love metallics and the matte lipsticks that have been out for awhile are so cool. Combine them both and I want to cry happy tears of gold shimmer! Here are some lipstick colors and brands that are rockin' the clubs and the runways…or here in Chicago where I am getting my glam on! I know you will love them.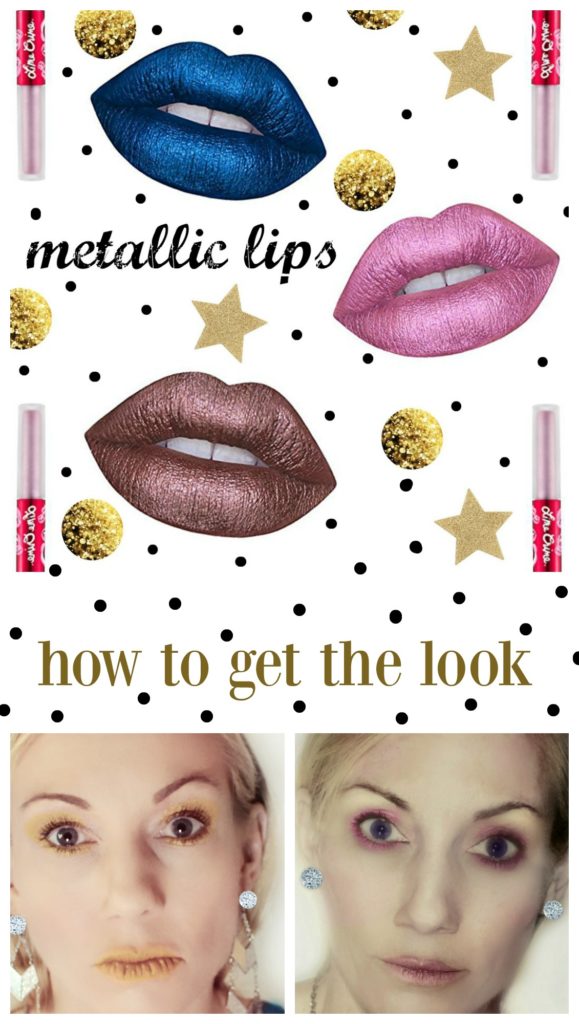 Follow me on @fancyatdapperhouse on instagram
In the pic above on the left I am wearing a very matte gold found here:
On the pic on the right I have a matte lipstick but more metallic found here in rose gold:
Here are more cool shades of matte metallic lip color. . .
Mommy Makeup Angelica Light Rosegold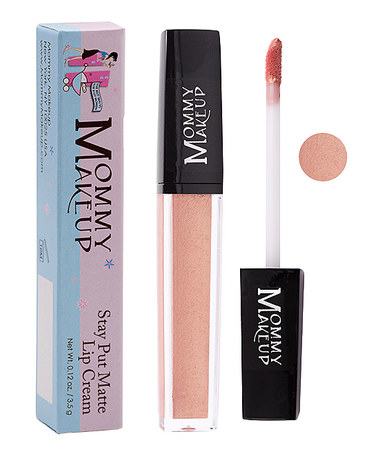 Kylie King K Jenner Metal Matte Lipstick


Makeup Waterproof Matte Velvet Liquid Metallic Lipstick

MLMSY Ultra Metallic Lip Matte Perlees Lipstick Blondie Metallic

What shade do you like best?
Do you wear metallic lips?