*This is not a sponsored post but does contains affiliate links. Opinions belong to Jenny at dapperhouse who promotes Madison Reed because she believes in the product.
Many people are intimidated by at home hair color. And you know what? They should be! Women and men alike involve time, money and effort into their hair and no one should jeopardize those investments by making one big box color mistake. This is the reason that I stand behind Madison Reed. It is backed with a 100% guarantee, has full support with live professionals and is a gentle and fool-proof hair color system that anyone can use at home for incredible, real and  results. Ready to get a more natural looking blonde? I will show you how to get your perfect shade at home.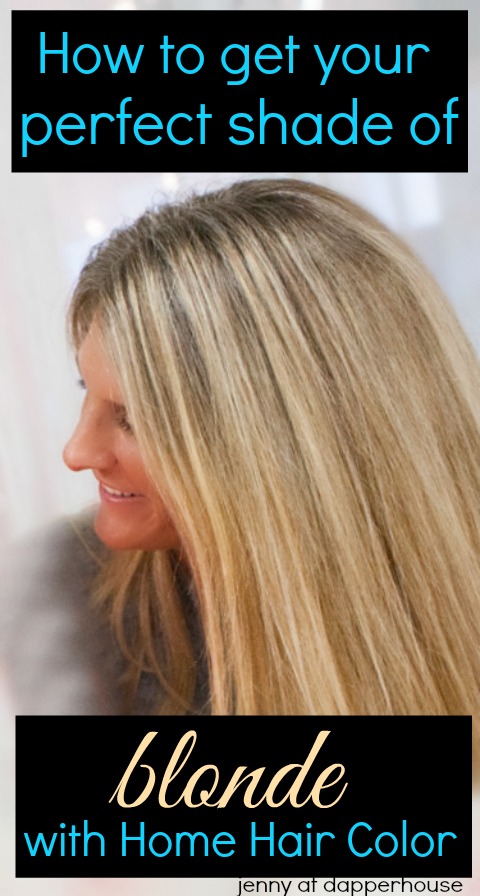 Blonde colors have different tones. Some are more "golden" and some are more "ash". There are variations of these shades that also include some neutral tones.
If you have warm skin tones and tend to have golden highlights you will want a color that is in the "golden" family.
If you have cool skin tones you will want to stay with "ash" blonde shades.
If your hair is colored and brassy, you will want to stay away from golden shades that will only intensify the orange colors. A cool, neutral shade will help even out your color without making it turn ashy.
If your hair is colored and tends to grab the green and grey out of home hair color you should use a more neutral color as well to avoid the drab colors being pulled into your hair.
TIP: If your tan turns a golden color and your natural hair has golden highlights in the sun, you can stay with golden tones. If your skin is more pink and you have more of a grey (commonly called dishwater) or violet (platinum) tone to your hair, you should go with ash.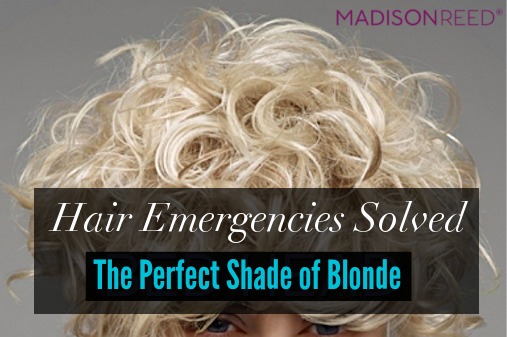 One of the reasons I recommend Madison Reed Hair Color is that they have a perfect system in place to get your correct shade. You have to fill out a few quick questions and the computer makes an educated recommendation of shades that are tailored to you! If you need one on one support you simply call and speak to professional color adviser that will guide you through figuring out exactly what you are looking for.
If you have natural hair (un-colored) you have to go no more than two shades lighter or darker than your natural color. Madison Reed is designed to be healthy and will not strip your hair in order to achieve dramatic results such as brunette to light blonde.
If you are looking for a dramatic change in your hair color I do recommend finding a stylist who you can trust to get you through the coloring stages with as little damage to your hair as possible. I do not recommend doing drastic color changes at home.
If you have color treated hair and want to go a shade or two darker or lighter, or change your tones to suit your skin, Madison Reed is perfect for that! They have many shades of blonde that have subtle tones that will leave people wondering how you got to be a natural blonde. No more box colors that leave you looking fake!
ARE YOUR READY FOR FLAWLESS?