Taken from the article "Color of the Year 2019 Pantone" by Brenda Mills
I always get excited to see what Pantone's color of the year is going to be. I admit that some colors have been a real disappointment, but HOLY MOLY this year's color is amazing and inspirational in so many ways! I am in love with the focus on the environment as much as I am with the color itself.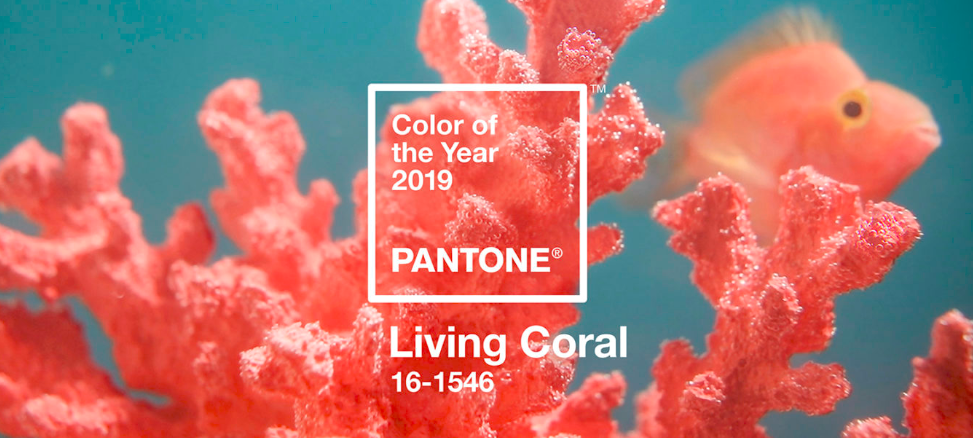 "The trend luminaries at the Pantone Color Institute just revealed the color of the year for 2019 — PANTONE 16-1546 Living Coral! Pantone calls Living Coral an "animating and life-affirming coral hue with a golden undertone that energizes and enlivens with a softer edge." Buoyant, vibrant, and effervescent, it calls nature to mind, connecting us to vibrant undersea ecosystems we all depend upon."
" This return-to-nature movement is bubbling up from our daily digital overload, and tapping into a shared longing to reconnect with natural and immersive experiences. Natural Instincts, at its core, is the search for simplicity, soothing organic forms, and natural wellness in anxious times. Warm, life-affirming Living Coral fits the bill perfectly."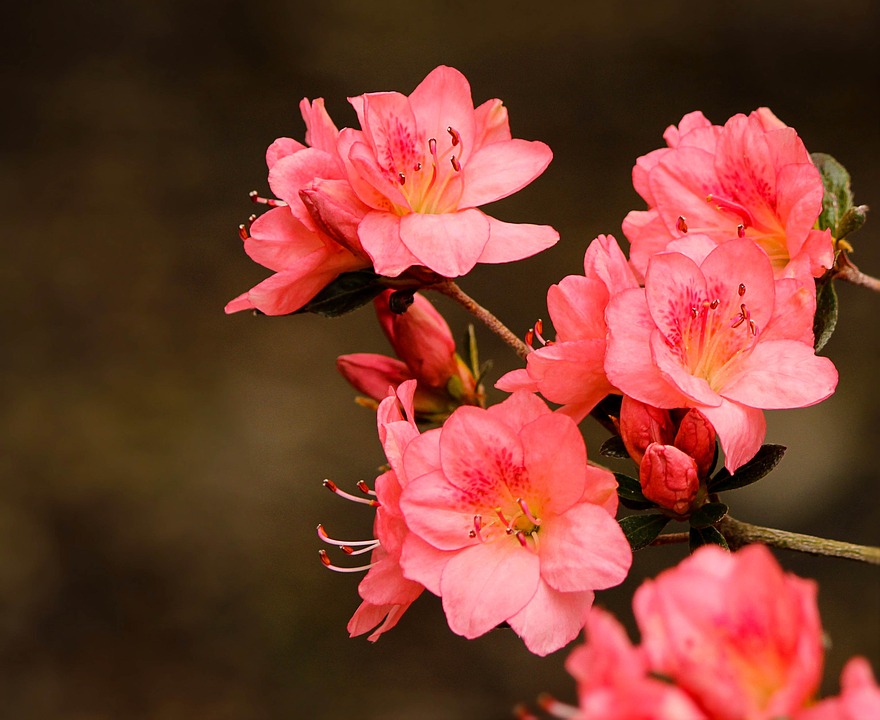 " Just as coral reefs are a source of sustenance and shelter to sea life, Living Coral reminds us of the precious nature of our world and our responsibility to protect it. In 2019, we're forecasting the rise of Brand Stand — more and more consumers will be considering brands' social, political, and environmental commitments before they make a purchase.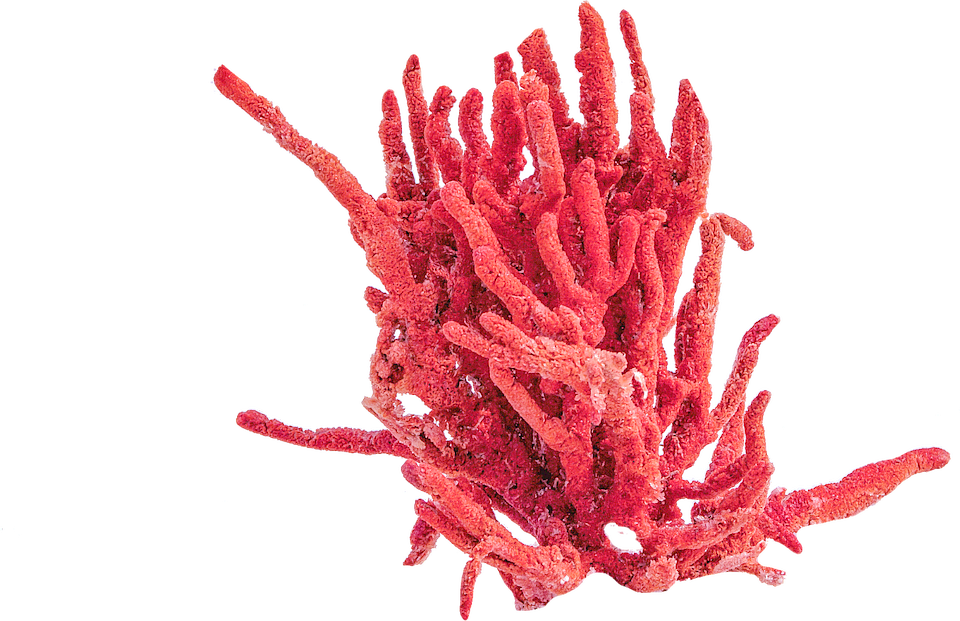 This means that brands have an opportunity to connect with people through images and colors that broadcast their ethical commitments. And Living Coral can help evoke one of the most pressing issues on consumers' minds — protecting threatened ecosystems before it's too late."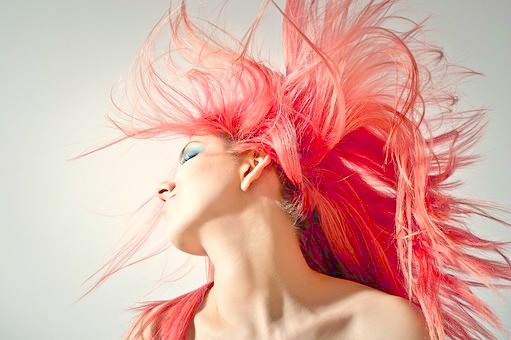 "Pantone Color of the Year, without doubt, will help raise awareness of the crisis facing not just corals, but the staggering amount of life they support — about a quarter of all ocean life. The announcement couldn't have come at more critical time. Without urgent international action to save coral reefs, it is likely that we will lose virtually all coral reefs by 2050."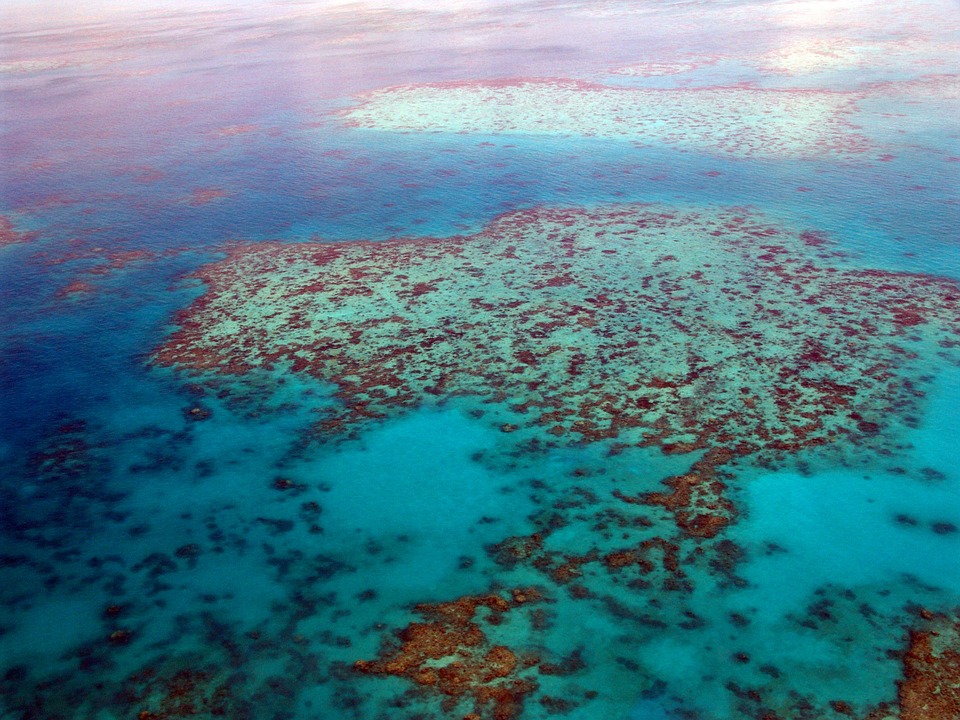 Richard also tells us how color plays a role in moving people to action. "The Ocean Agency relies on color. It's a hugely powerful tool for conservation. Color captures attention, but more importantly, it evokes emotion. Now more than ever, we need to evoke emotion when it comes to saving coral reefs — that's what inspires global action."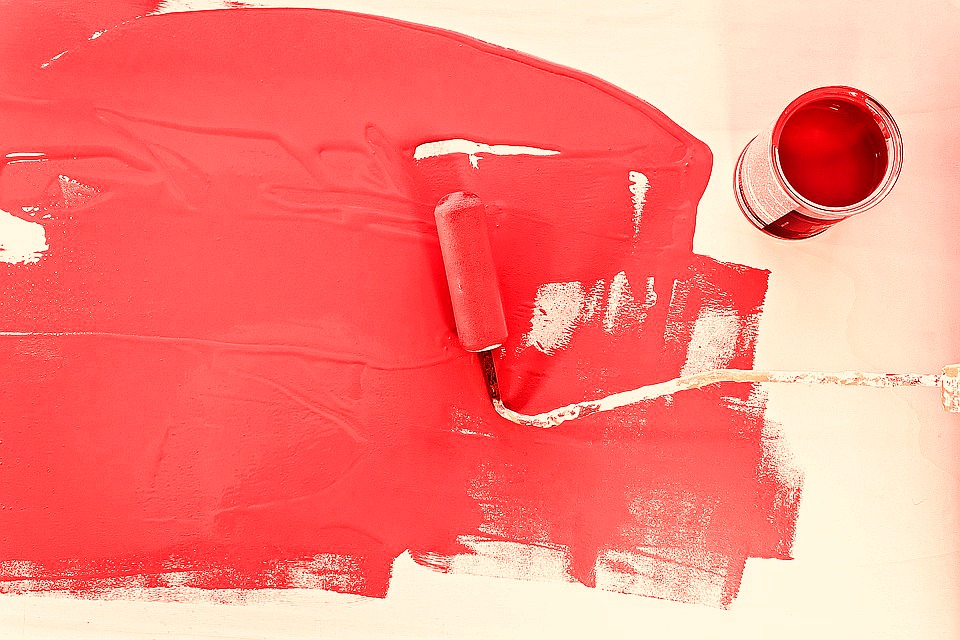 Here are a few of the swatches put together by Pantone. You can see more and download these swatches at their site.


Pin this for later . . .