Since moving, I have purchased a lot of furniture and some of that was from IKEA. So often, people take their Ikea boxes home, put together the furniture and suddenly realize how nondescript and bland their new furnishings are. Don't despair, however. These items are intended to be a blank slate ready for you to add your personal touch and make your furniture unique.
There Is a Hack for Every Piece of Ikea Furniture
When you first assembled your Ikea merchandise, chances are you thought the only way to make your new stuff more ordinary and bland would be to install beige carpet under it. It is important to remember, therefore, that the more drab the assembled furniture is, the more you can make it yours by customizing it with an Ikea hack. Ideally, after you assemble your products, you'll begin to think about dressing them up in such a way that your family and friends will see them and say, "Oh, that is so you!"
There Are Many Ways to Customize Your Ikea Items
Perhaps you are the creative type and trust yourself to paint, stencil, wallpaper or decoupage your furniture yourself. You may want to remember that there are quick and easy ways to dress up your furnishings without painting yourself in the process or costing you a small fortune. One example of this is the overlay, a product that has been designed specifically to fit your Ikea furniture. Ikea hacks for desks are abundant, though overlays seem to be simplest and best.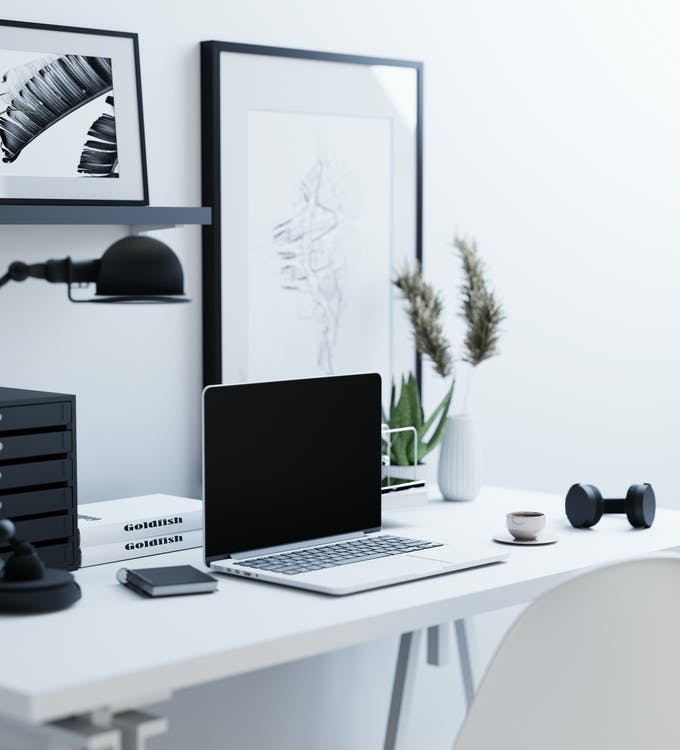 There Is a Special Place in Desk Heaven for Ikea
Everyone needs a desk, especially in the work-from-home era that is upon us. Ikea desks, while they may be plain, are a perfectly suited staging point for your computer and zoom conferences, as well as being the perfect height for your elbows when you are waiting for the second cup of coffee to kick in. We have purchased two Ikea dressers and both were functional, durable and good looking. We added plants, books and framed photos to make it our own.