*This is a sponsored post for Pura d'or. Opinions belong to jenny at dapperhouse.
I was really excited to use Pura d'or products because they follow and value the highest standards in their industry. The Argon Oil from Morocco they use is the base of the Pura d'or line is liquid gold for beauty. Organic and pure, safe for all skin types, Argon Oil makes skin and hair luxurious.
Diminishes Wrinkles
Stimulates Skin Cells
Reduces Scars and Stretchmarks
Creates Softer, Smoother Skin
Relieves Eczema and Psoriasis
Provides Nutrients to Skin Cells
Repairs Damaged Hair
It is also 100% certified organic and cruelty free!
I recently took off my acrylic and gel nails and was left with very damaged nail beds. twice a day I use the pure argon oil to nourish and strengthen them by massaging a few drops right into my nails.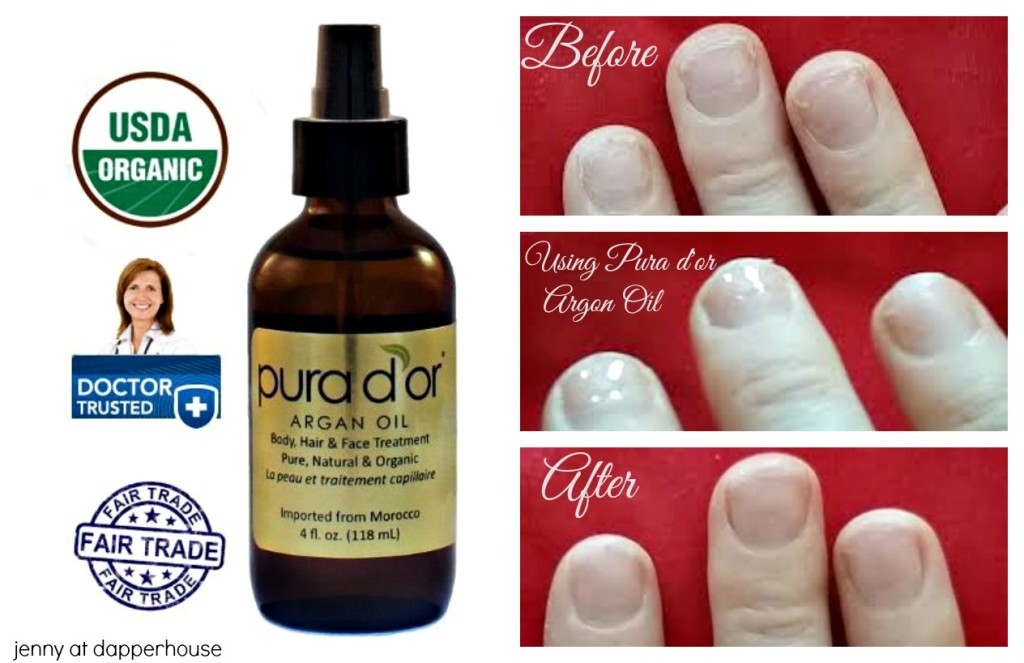 Being in my mid forties means that hormone changes are right around the corner so I use the Hair Loss Prevention Therapy shampoo to keep my hair healthy, thick and beautiful.
I use the Lavender Vanilla organic conditioner because it smells amazing and works like a miracle. It is as thick as a hand cream (which makes it a good value knowing that it isn't watered down) and it seeps deep into my hair to make it thicker and softer.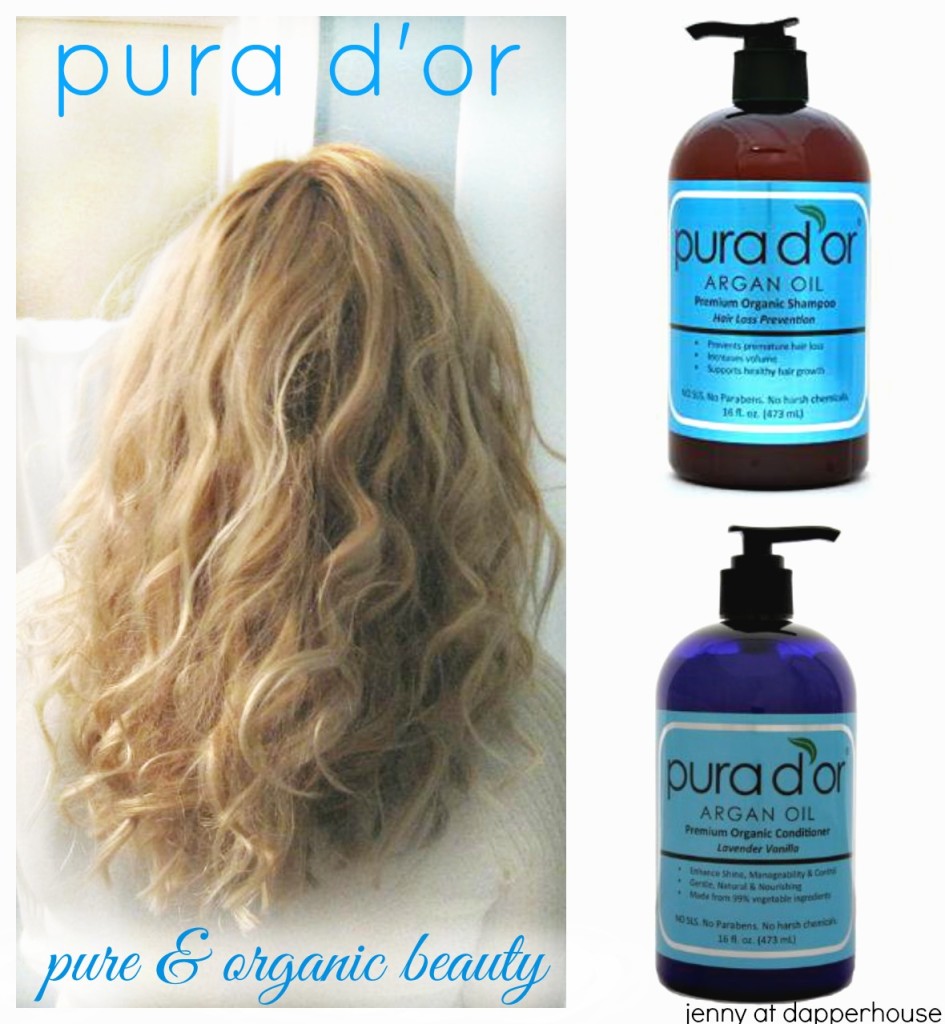 These products are worth the money that you pay to invest in yourself. Here are some fantastic deals that you can take advantage of so that  you can try Pur d'or.
START20″ for 20% off
Enter coupon code "
FREE COLD PRESSED ARGAN OIL with any purchase: $19.99 Value
FREE SHIPPING on all orders within the continental U.S.
[tweetthis]Looking to save on Pure d'or beauty? Great deals here —> [/tweetthis]
Have you tried Pura d'or or Argon Oil products before?