No doubt that all cakes are delicious and are must to have to make your mood delighted with its delicious taste. But sometimes it happens that you want to taste a cake which refresh your mind and will make your this summer season more pleasing so in that case why not to give it a try to the tempting ice cream cakes which is as easy as it's name suggested. And these cakes are super easy to make that even kids can also try it, the taste and the presentation both are important for a perfect cake and the ice cream cakes are making it happen. This dessert will be best to have in summer seasons to make this season your favorite one.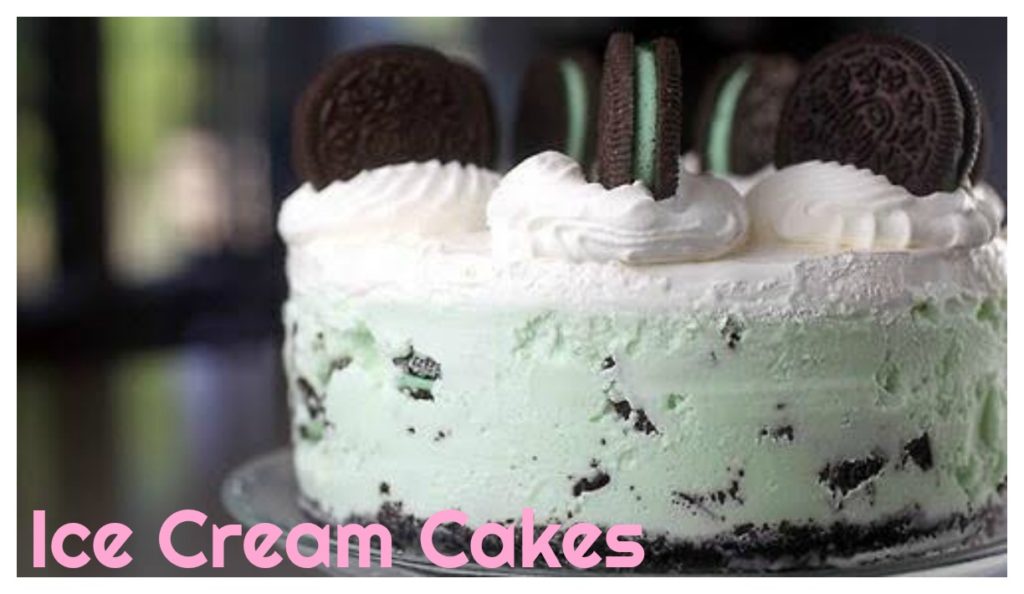 Ice cream cakes are the dessert through which you can have the pleasant feeling. Here are the cakes which can be made in so many different forms and with using different flavors also. Every time you have this dessert you will feel the desire of having more and more.
Ice cream fudge cake
In this basic cake for which you have to spread the vanilla ice cream in a box then add a layer of chocolate cake then cover it with thick layer of vanilla ice cream. Allow it to get freeze so that the cake and ice cream can make a good combination in every bit.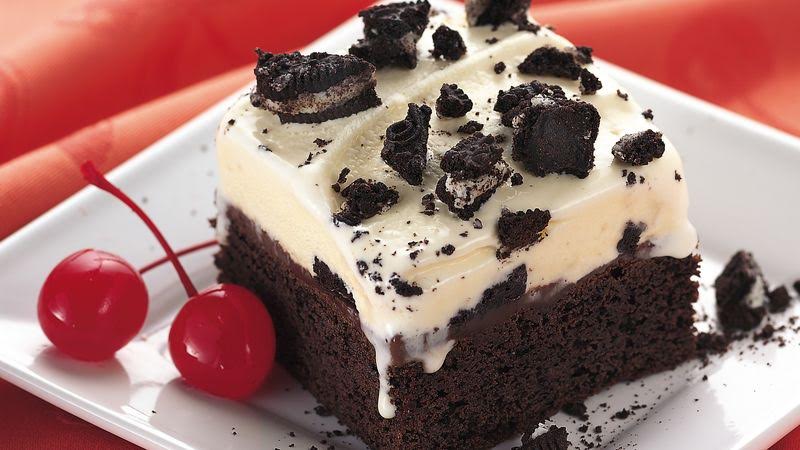 Rainbow ice cream cake
The cake which is made up of different flavored ice creams. For this you have to make a base of cake of crushed wafers and then spread the ice cream on it, do this step for three to four times or until you find a desired layered cake for you. This will look amazing after its done, make sure that you select the color of the layer accordingly like you can add the bright colors in the base and go lighter with every single layer of this cake.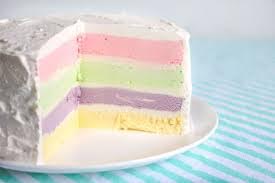 Rolled ice-cream cake
For this cake take a butter paper sheet and place a  baked chocolate cake and spread vanilla ice cream on it with some sprinkles on top of it to make it look good and then roll it with the help of a butter  sheet and allow it to cool so that the cake and ice cream will get stick together. This can be prefer as the tempting birthday cakes also because of its amazing taste.
Banana split chocolate cake
The amazing cake which is interesting in taste as well as in making also. In this cake there is three different flavored layers, base is of wafers and then there is a layer of chocolate ice cream and on top of the chocolate ice cream spread some pieces of bananas on it. The top layer of this cake is of strawberry ice cream and strawberry cake and you are done, for making it presentable do the frosting with vanilla flavored whipping cream.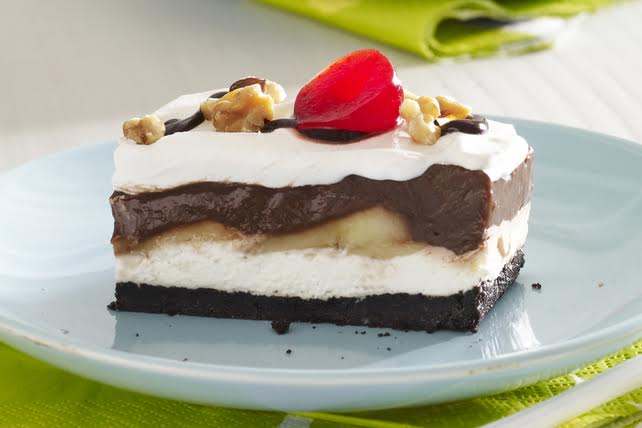 Peppermint ice cream cake
Cake with refreshing flavors is a great idea to start your summers with. This is the cake which has the base of crushed Oreos and on top of it a layer of ice cream which has the essence of lemon and peppermint in it for making it perfect for the summers. This cake has nice texture and the color combination is making it more delighted to have.
These are the few cakes which is going to make your day more delighted and fruitful. You can make some of the really delicious mother's day cakes for your mother on this mother's day as a gift for her.