This shop has been compensated by Collective Bias, Inc. and its advertiser. All opinions are mine alone. #SnackWithCreminelli #DiscoverFood #CollectiveBias
In October of 2014 my husband Paul and I underwent a transplant surgery where I donated one of my kidneys to him. Now we each have one kidney because we are sharing mine! People with end stage kidney disease have virtually no energy. I Before the transplant it was difficult for Paul to be unable to do everyday things like mow the lawn or take a walk without taking breaks to rest or sleep. It was difficult for me to watch him decline and to lose my work out buddy.
Cross fit, lifting and cardio were always part of our how we spent time together, but when my husband did not have any energy, we still maintained eating well and living healthy. In October of 2014 we went in to surgery where they removed one of my kidneys and transplanted it into Paul. It was not long after the surgery that we both felt good enough to start exercising again. The doctors verified that the reason we had such a quick recovery was because of our overall healthy lifestyle before the transplant.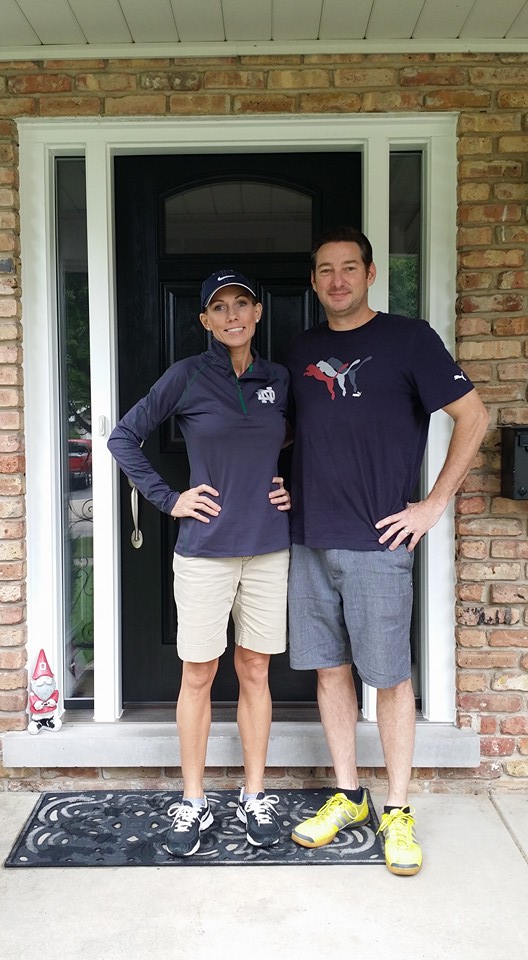 Three and a half years later, my husband and I are still working out together and doing better than ever. We are actually known at our gym as the couple that works out together!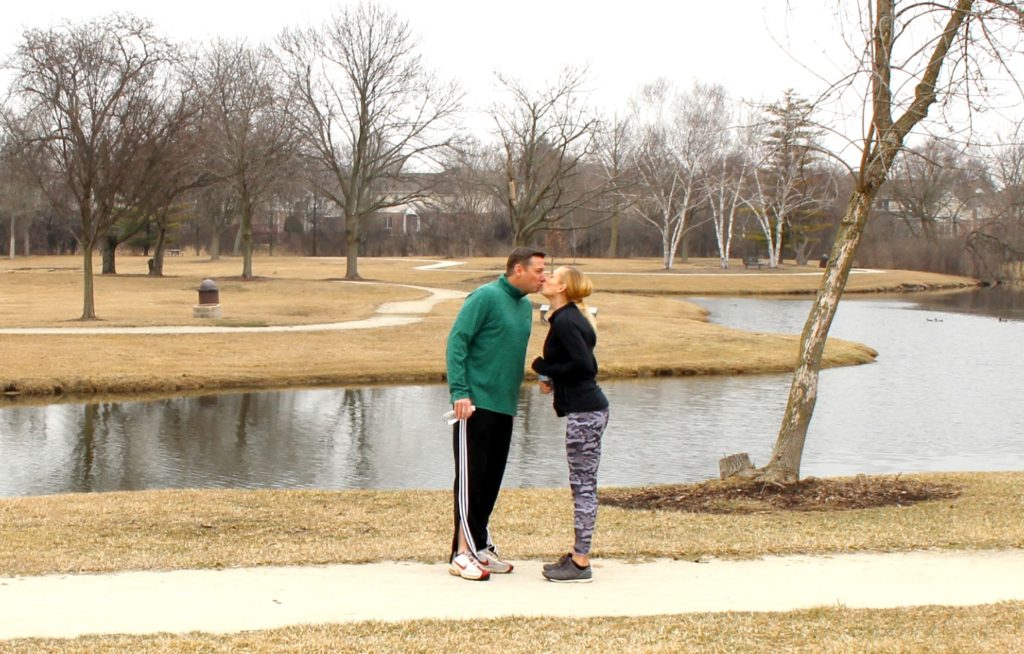 We go to the gym about five times per week. During unsavory weather we lift weights and utilize the aerobic machines. When the weather is nice, we take walks, run and ride bikes outdoors so we can share the excitement of seeing new places together.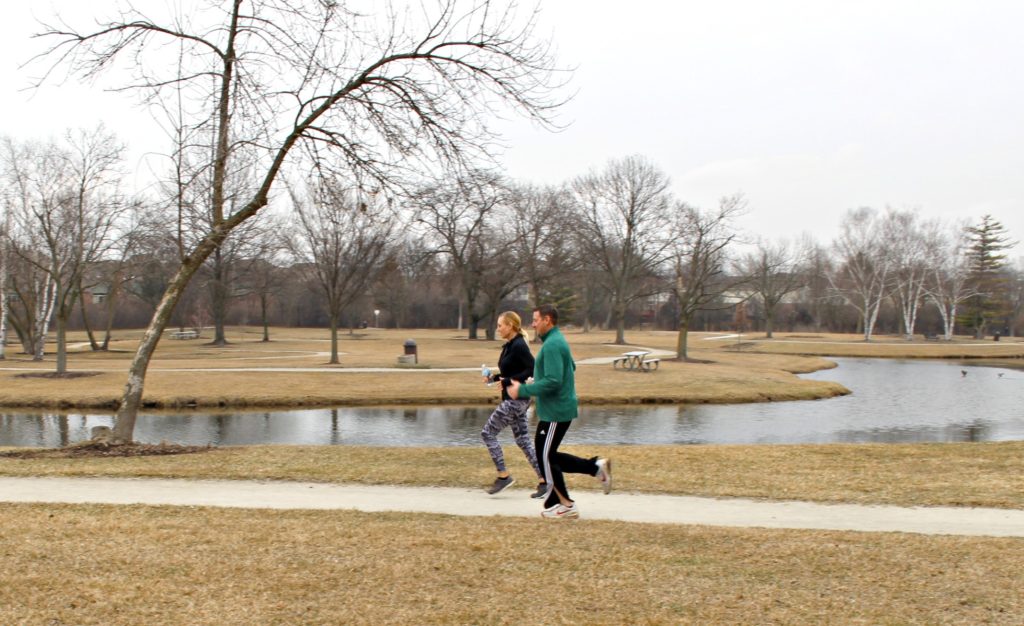 One of my favorite ways to spend time with my husband is to bike a few miles and then stop at a nice spot to talk and share some healthy snacks before heading back home.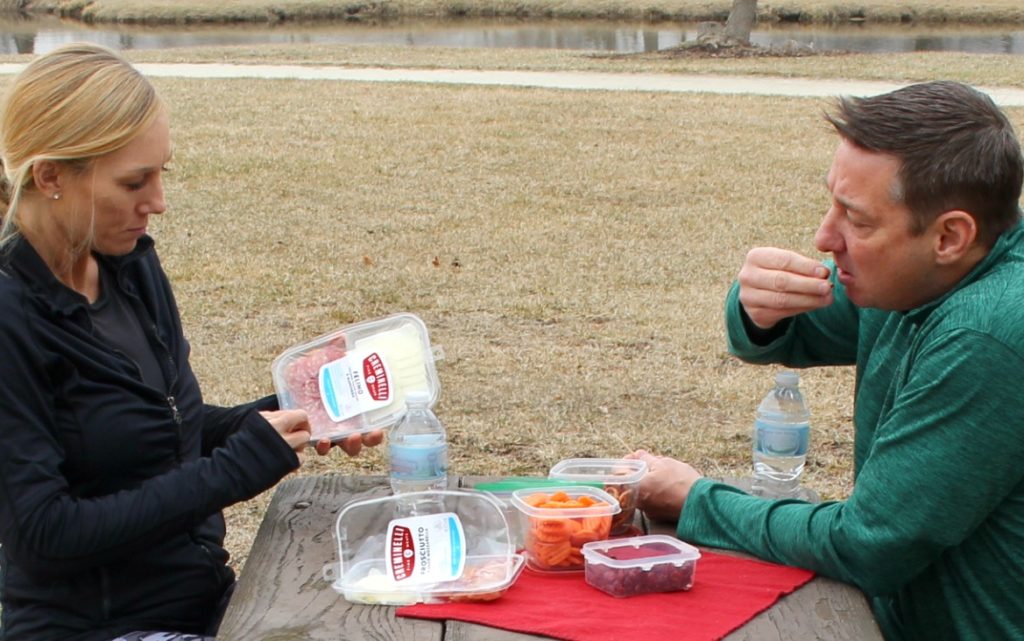 We both know the importance of protein rich foods in our diets to promote recovery from workouts and build lean muscle. When meal planning and snacking together we both agree that utilizing Creminelli Fine Meats™ will help effectively fuel our exercise and adventures.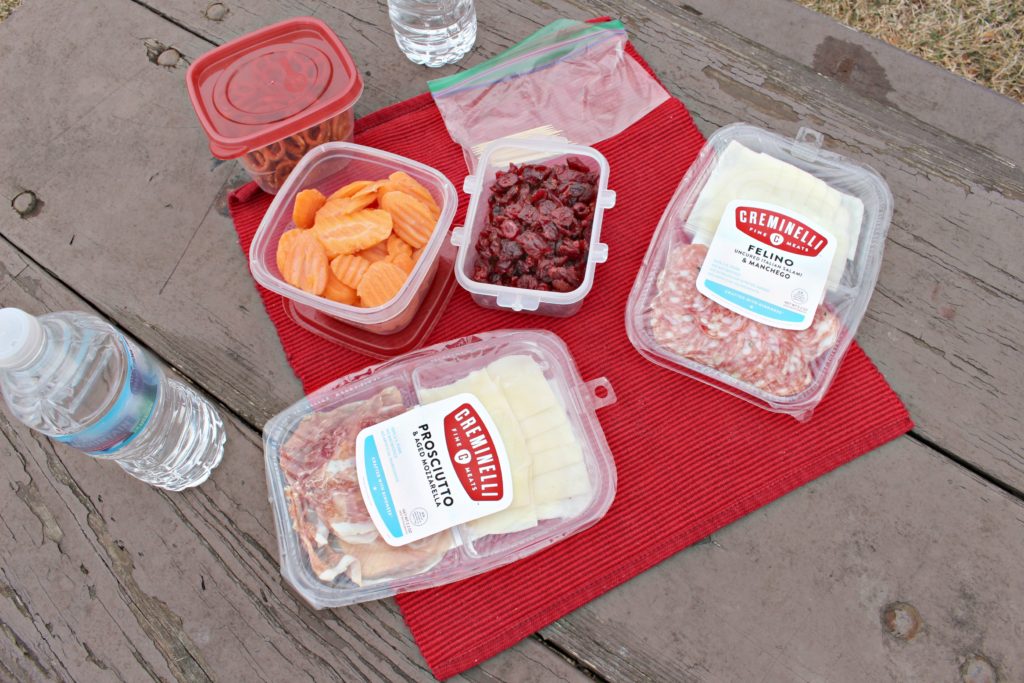 We choose Creminelli because we appreciate the finer things in life and their artesian line of fresh, high-protein snacks are revolutionizing the way people snack. We will not settle for something that is anything less than amazing.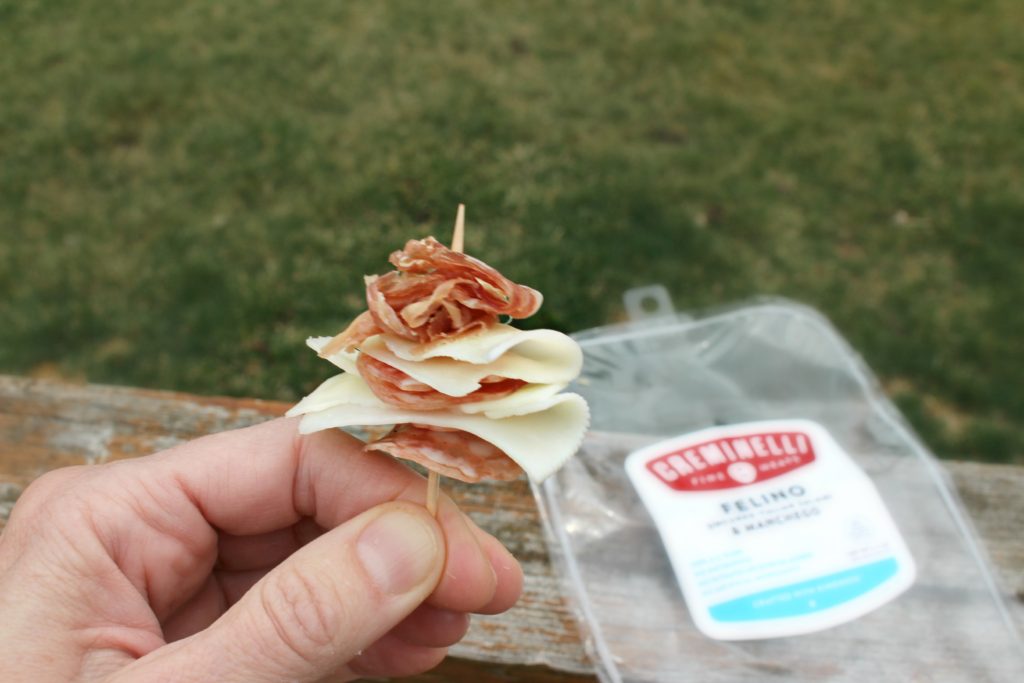 As a regular reader of my blog you are aware that I prefer to support businesses that practice sustainable agriculture with no antibiotics, no growth stimulants and no animal derivatives in the feed. Creminelli farms practice all of this on their family farms which is incredible for our health and the environment. Not only this, but they do not use nitrates but do use the very best organic and imported Italian spices. Like I said, only the best for us!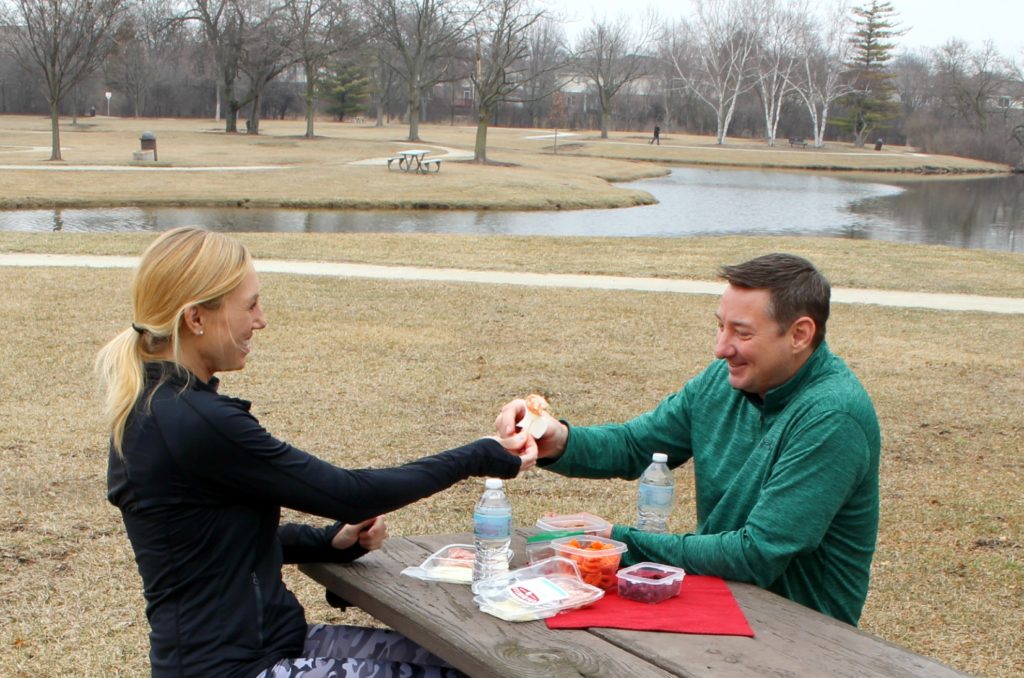 If you are a reader of my blog I also assume that you are into fitness, a healthy lifestyle and really great food. You are going to love Creminelli. I got mine at Mariano's. You can find it in the section of the store where they have fine cheeses, meats and charcuterie boards.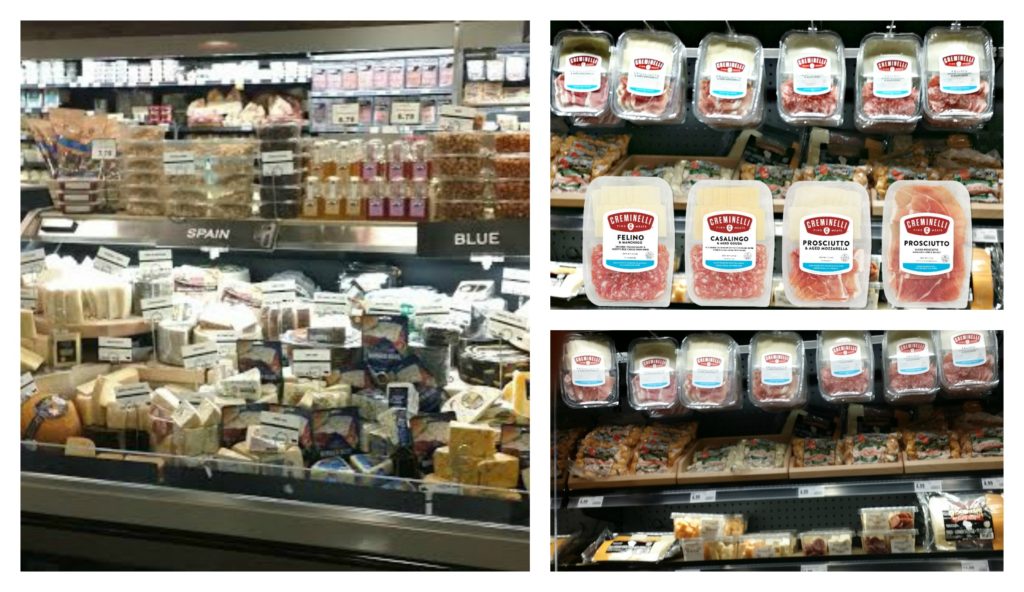 Paul land I are into foods that are good for you and that taste good. We work hard at our health and our fitness so we want to reward ourselves with fine foods that have flavor and that come from sustainable practices.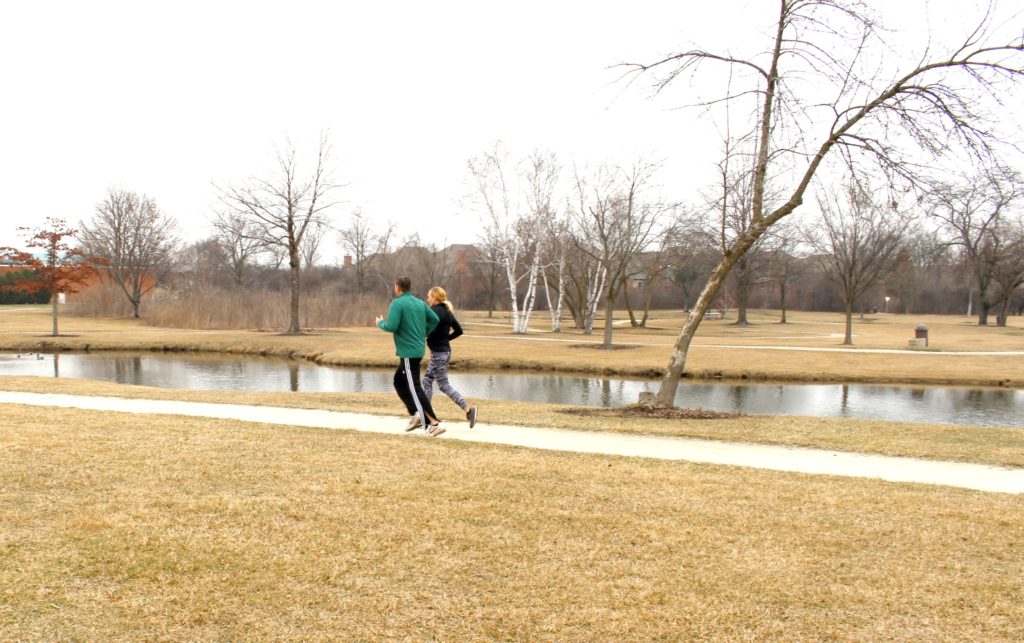 We can not settle for anything less than Creminelli who is revolutionizing snacking with their artisan line of fresh protein snacks.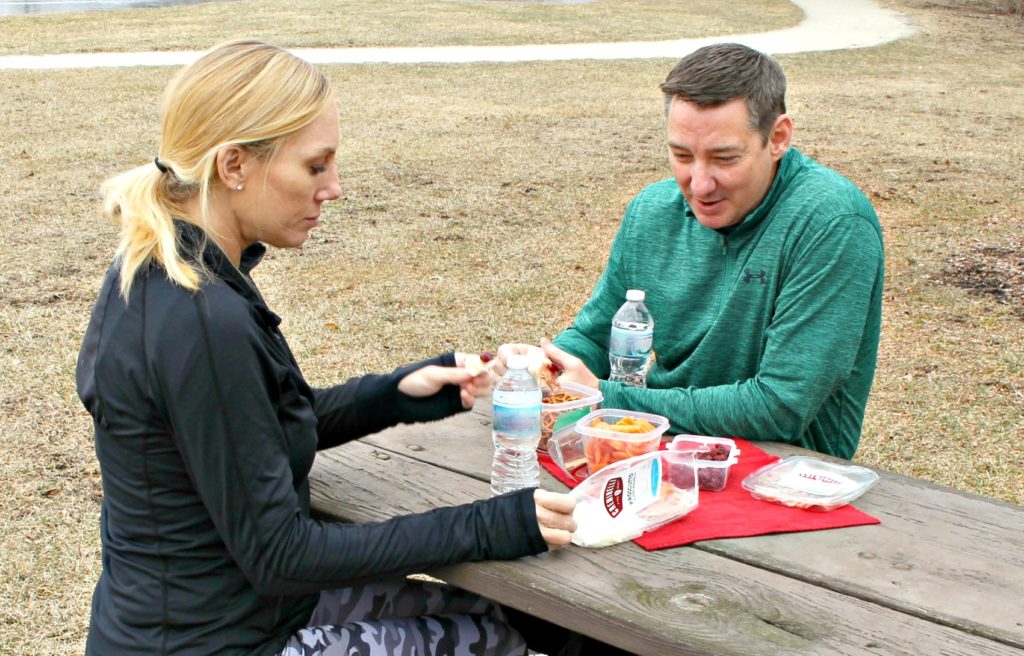 Follow Creminelli  on Instagram
Like Creminelli  on facebook
How do you share time and make life healthier with your significant other?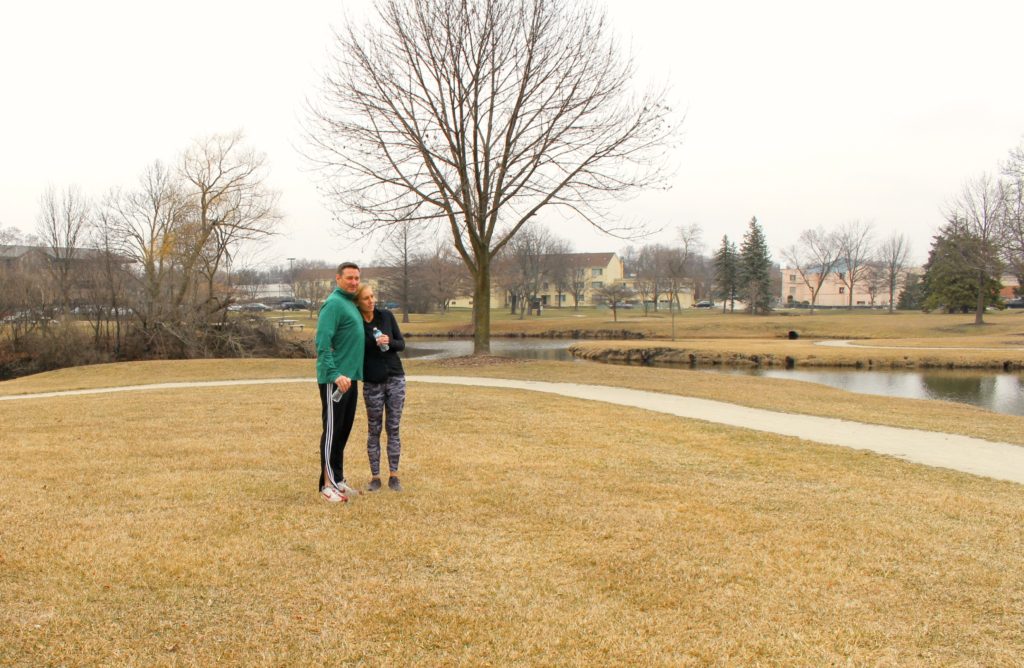 Pin this to Pinterest for later. . .