One of the best businesses to get into is real estate. If you are able to buy an investment property – or more than one – and become a landlord, you should be able to make money. Of course, this will involve getting your sums right and ensuring that you are taking care of the property you bought. 
In fact, property maintenance is one of the most essential elements of this kind of business. If you look after it, you'll have happy tenants who will stay for longer, and you'll always find new tenants when you need to. Read on to find out what you should be doing when it comes to your investment property and really taking care of it.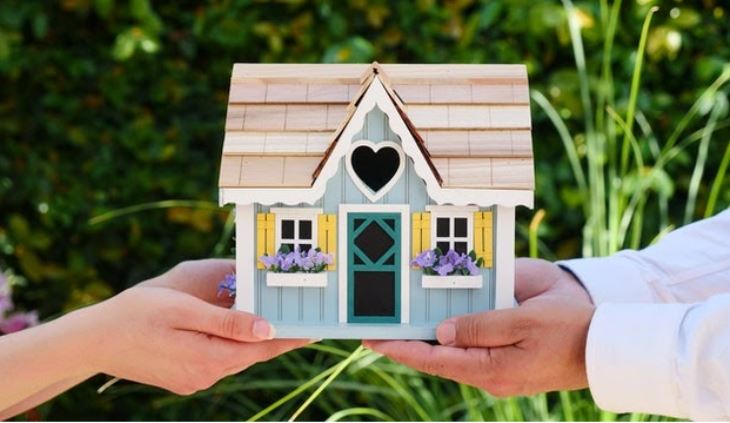 Photo by Kindel Media from Pexels
Make Inspections 
You should start your maintenance procedure by regularly checking both the outside and inside of your house. At least once a year is a good idea, and every six months is even better if your tenant is flexible. This will assist you in avoiding unexpected expenditures associated with significant losses caused by carelessness or neglect. 
Inspect your roof for mold, moss, or missing shingles, as well as the sealing of your windows, exterior paintwork, and the yard for broken trees or branches. Check your water heater, smoke detectors, heating and cooling systems, and paintwork. If any work needs to be done, don't be tempted to do it yourself. If you get professionals in, it might cost you more, but it will show the tenants that you really care about the property (hopefully inspiring them to as well), plus the end result will always be better. 
Extermination 
Extermination should be at the top of your maintenance priority list. Even if there is no evidence of rats on the property, you should exterminate at least once a month, if not twice a month. In this scenario, prevention is preferable. The last thing you want is a reputation for rats, mice, wasps, ants, or any other kind of pest being found in any of your properties, and you really want your tenants to be able to live in peace. 
When you look for an exterminator, check out their pricing, their availability, their experience, and their reviews. Only once you have looked into all of these crucial points will you know which professional you're happy to use. 
Gutter Cleaning 
Gutters must be cleaned on a regular basis. Gutters can quickly and easily become blocked with leaves and other debris, causing leaks throughout your home. Cleaning the gutters is an easy job, but one that can be forgotten when you have other things to do. If you prefer not to do the work, you could ensure your tenant does it by including it within the tenancy agreement, although the more you can do, the happier your tenant will be, and that equals continuous income. 
To keep the gutters a little clearer, you can invest in gutter guards that will prevent as much of the debris from entering the gutter as possible, allowing only water to get through.