Going on a family vacation gives you the opportunity to spend quality time with your loved ones, have exciting new experiences and learn about different cultures all around the world. Planning a big trip can be stressful, especially if it's your first getaway abroad as a family. However, with the right amount of planning, you can keep stress to a minimum and ensure that you have an unforgettable time. With this in mind, here are some top travel tips to help you plan the perfect family vacation.
Book accommodation in advance
It is important to remember that accommodation in popular tourist destinations tends to get booked up weeks or even months in advance. It is therefore recommended that you book your accommodation well in advance to avoid disappointment or unnecessary stress later on. Keep in mind that generally, the earlier you book, the better the prices – plus you'll get to choose from a far wider selection of accommodation. Fortunately, you can now find a vast variety of accommodation choices by searching on price comparison sites like Booking.com and Agoda. Make sure you look around on comparison websites to try and find the best deals and remember that hotel prices will be far lower if you choose to travel out of peak season.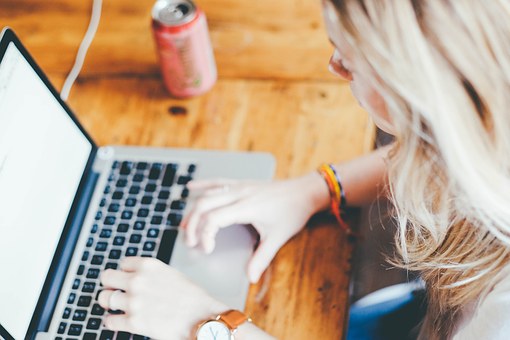 Rent a car to get around
Renting a car on holiday can be far more convenient than relying on public transport to get around. With a car, you have the ultimate freedom to go where you want when you want, and you can tailor and customize your getaway to suit you. Fortunately, there are many companies that offer fantastic car rental deals at international locations. For instance, E-Z Rent a Car provides car rentals at various locations all around the world, at great value prices to suit every budget. If you're considering hiring a car when you arrive at your destination, then it's advisable to familiarize yourself before arriving with the laws of the road and local customs. By doing so, you will feel confident driving once you arrive at your destination.
Do some research
Doing some research before you arrive at your destination will ensure that you get the most out of your holiday. Plan your itinerary together as a family and make a list of all the fun attractions and activities you want to do while you're away. Doing so will help you stay organized and is also an excellent way to get the whole family excited for their upcoming holiday. You should keep in mind that some popular attractions and tours may be fully booked last minute, so it's always best to book in advance to avoid disappointment later on.
Be prepared for travel
Traveling with children can be challenging, especially if you're on long haul flights or transfers. You can help make these journeys less stressful by planning in advance. Make sure you pack plenty of healthy snacks and remember to bring plenty of fun activities to keep kids entertained. You should also consider bringing along some home comforts like blankets, cushions, or your kids favorite cuddly toy to help keep them happy while traveling.