There is a lot of preparation for the upcoming holiday season especially if you are hosting parties or meals. The holidays take a lot of prepping with the cleaning, decorating and food. And whether you are hosting or not, you still have a lot of planning to do to starting with Halloween and going all the way through the New Year. The holiday season is full of sweet treats and delectable eats and you can get a jump on everything with healthy meals that taste fantastic.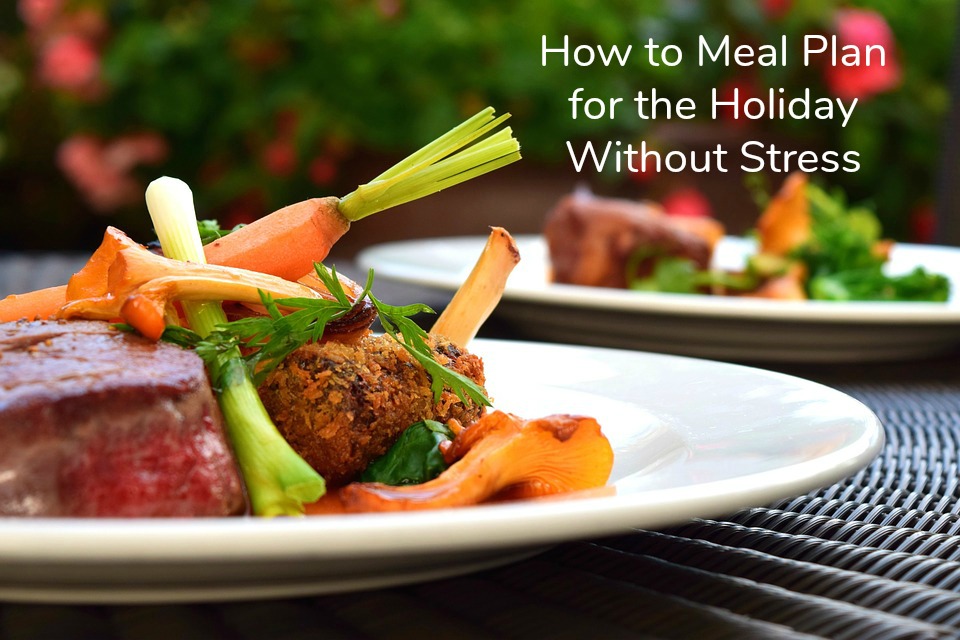 Don't stress, though, creating healthy habits before the holiday season to prevent over-indulgences can be easy. With resources like PlateJoy, you can enjoy the holidays without the guilt after. How?
1.) PlateJoy is a company that assists you in your health journey. They're not a meal delivery kit that delivers fresh food to cook. Instead, they act as your own personal health assistant! They help you find something that suits you – your schedule, your likes, your goals – and then helps create habits that you can stick with.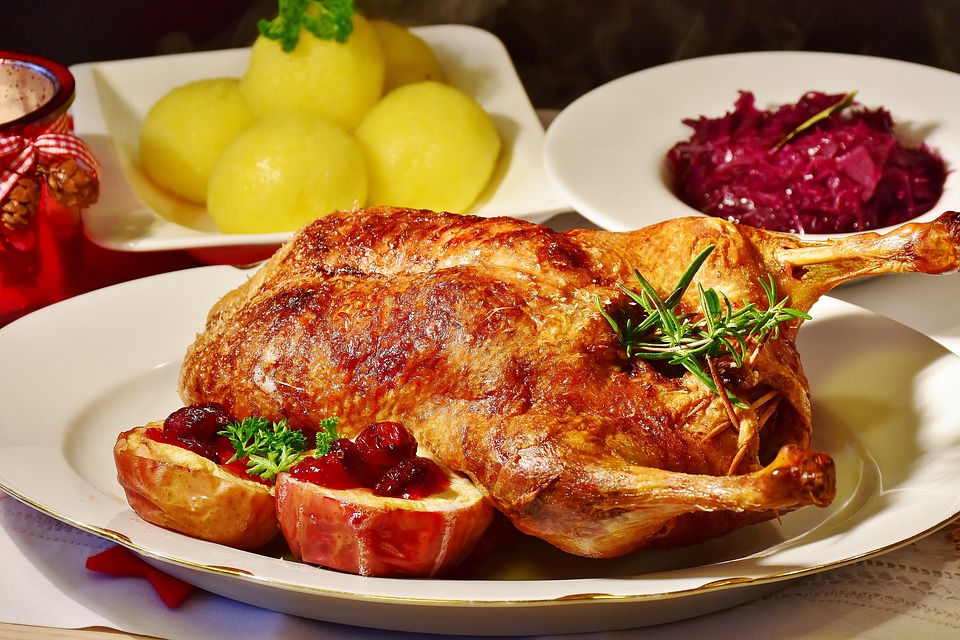 2.) You take a brief quiz to give PlateJoy your information such as what you do and do not eat, preferences and dietary restrictions such as vegetarian, keto, carb-free or no beef. There are many ways to customize your meal plans and you are absolutely sure every time that the recipes you get will taste extraordinary. You will start to see yourself in a new light when you are making satisfying, healthy meals from scratch for you and your loved ones.
3.) It's about having the flexibility that normal diets and delivery kits don't offer. PlateJoy allows you to shop where you want, buy the brands you love, or you can meal prep with the recipes. PlateJoy is a company that works for you, and their recipes are delicious, like their Stuffed Acorn Squash.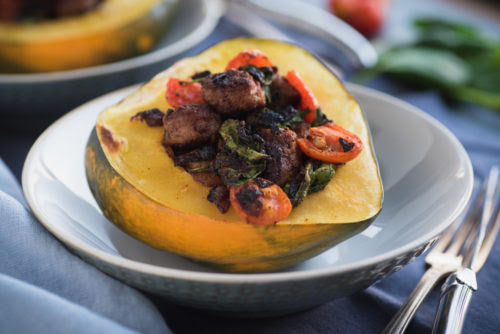 Therefore, before things get too hectic, check out PlateJoy to get through the hectic holiday season with personalized meal planning and create new healthy habits that will last through the new year!
Find out more and start your free trial at PlateJoy!
Pin this for later. . .