This shop has been compensated by Collective Bias, INC. and The Coca-Cola Company, all opinions are mine alone.#SaveSnackScore #CollectiveBias
Being a youth sports parent is super fun! We have three children ages 26, 22 and 14 and they have been in sports since they were old enough to play. Our lives have focused heavily (if not centered) around practices, games and tournaments. My husband and I have spent the past 20 years being sideline supporters for our children and we wouldn't have it any other way. Being on the sidelines this amount of time has taught us many tips and tricks to prepare for living the sideline lifestyle. I would love to share them with you!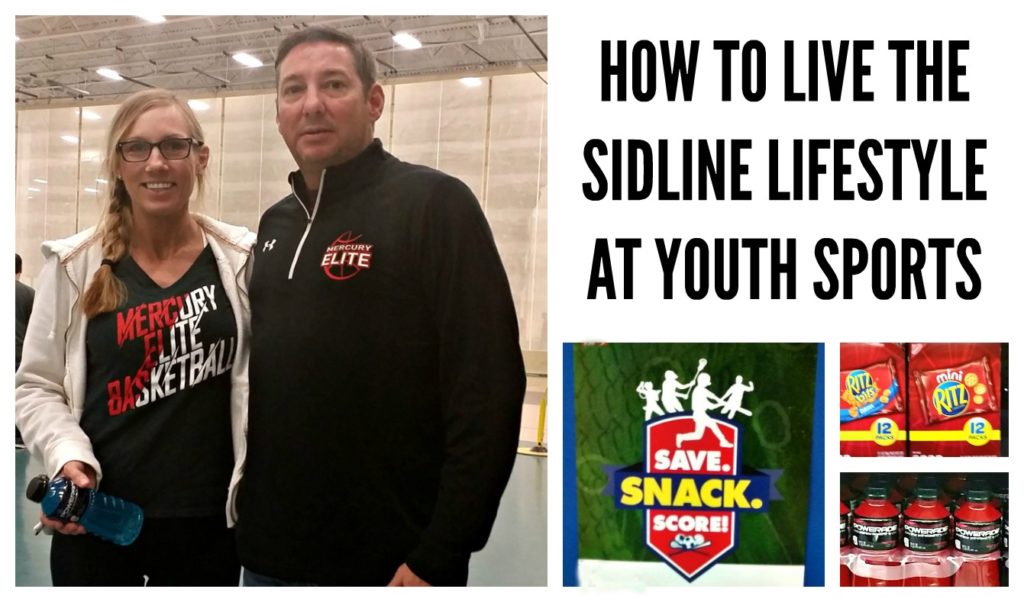 Tips for Living the Sideline Lifestyle at Youth Sports 
Tip 1. You MUST represent your team! Often times sports organizations will have ways to purchase team wear for the parents. If you don't have spirit wear, buy clothing and accessories in your child's team colors!  Not only d you want to show your support for your team, but you also never want to be caught wearing the other team's colors by accident!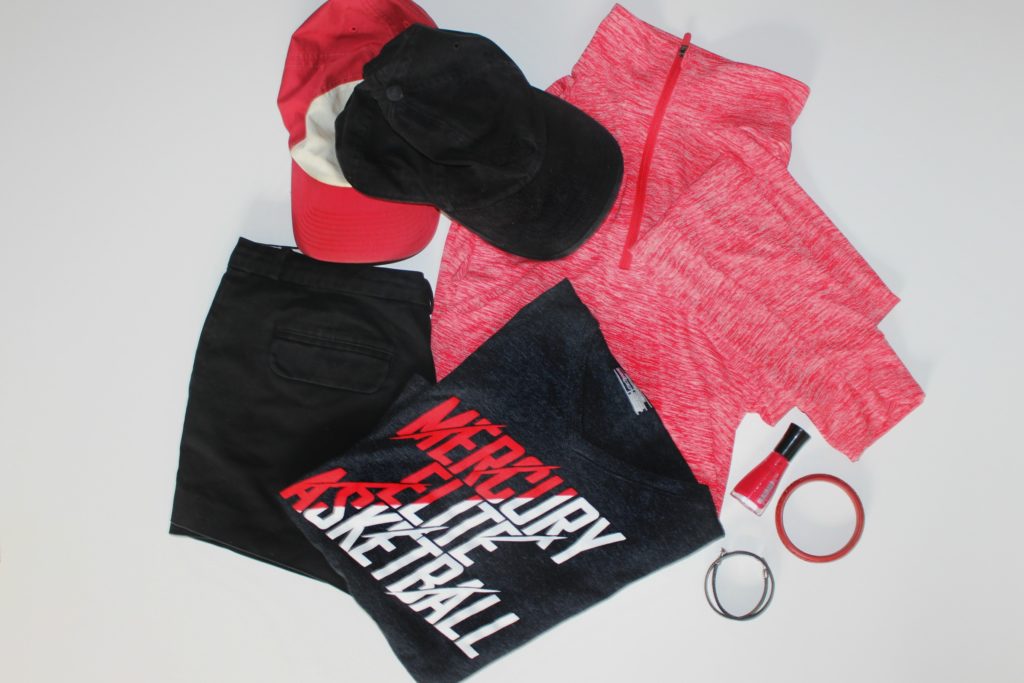 Tip 2. Don't be "that" parent on the sideline! Discuss with your child the level of noise and involvement they are comfortable with during their games. Some kids love to hear their parents shouting encouragement from the sidelines, while others get distracted, upset or embarrassed. Do what is best for your child and what is appropriate for everyone around you. There are many ways to cheer and show your support!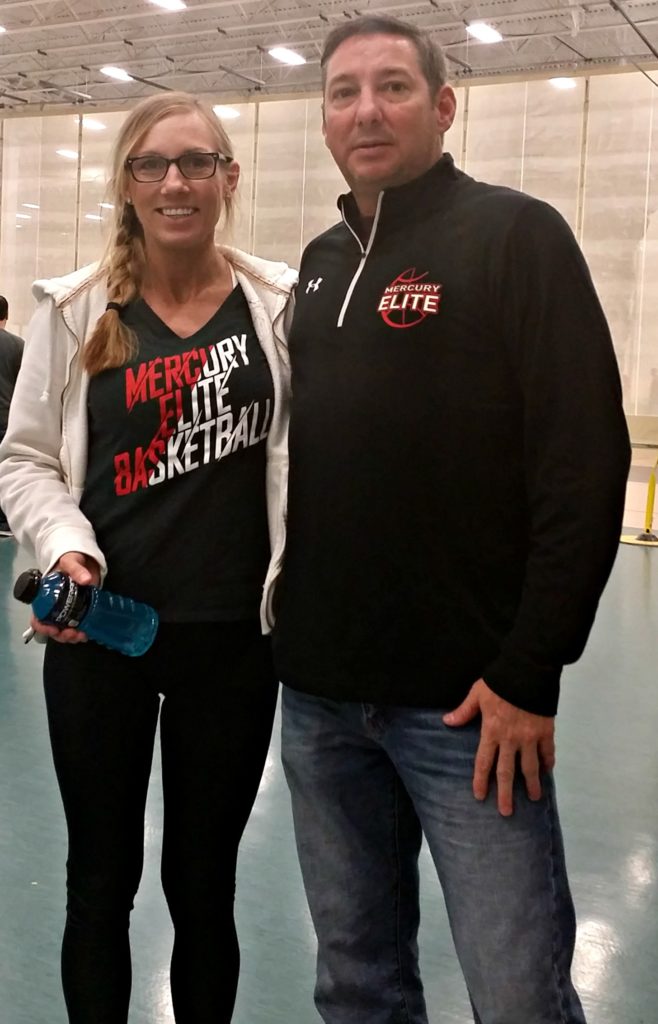 Tip 3. Prepare for any weather and any type of field or gym. Pack your car with things like a small first aid kit, sunscreen, rain ponchos, umbrellas (for sun or rain), heavy blankets, stadium seat cushions and  folding chairs. You always have to prepare for any situation when heading to an unfamiliar field or tournament site and you want to show up being a sideline professional.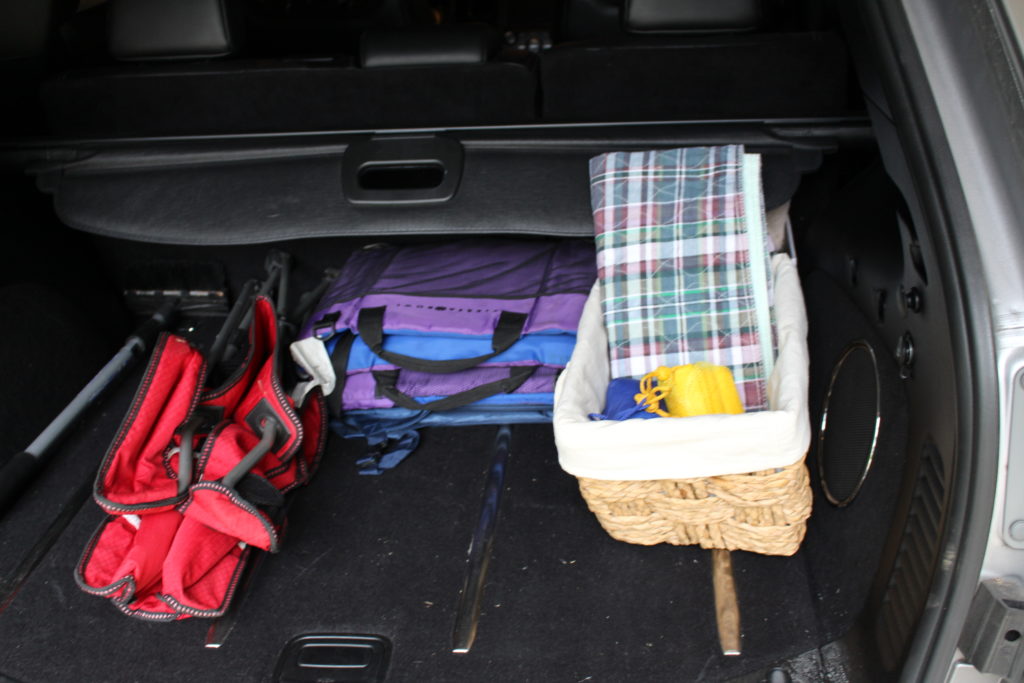 Tip 4. You won't always know if there are stores, restaurants or snack bars around so you have to plan ahead to have snacks and drinks. Being hungry and thirsty on the sidelines is really difficult to deal with. It can run you down so you don't have the energy that your child and team needs for support but it can also make you crabby and you can't live the sideline lifestyle being a bummer. Parenting sports athletes requires high energy and good vibes! Also, you will want to pack a lot of extras because part of being a sideline hero is sharing with other parents who did't plan as well as you!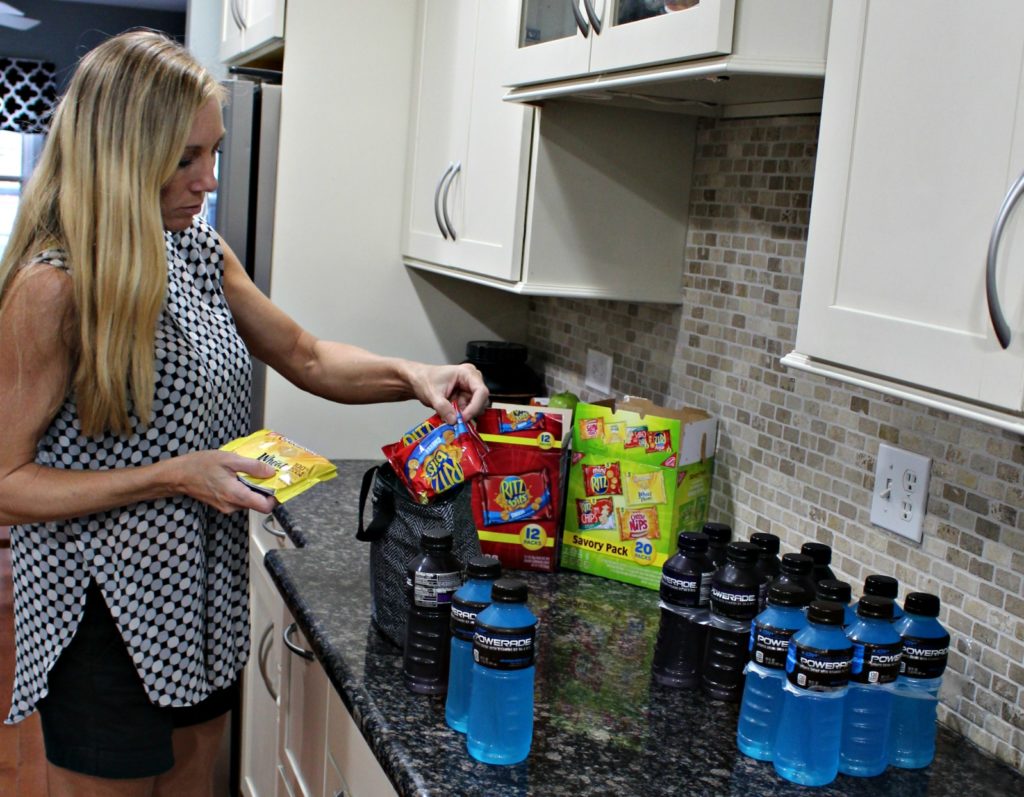 I go to Walmart (and you should too) because POWERADE® 8pks of 20 oz. drinks are on rollback at Walmart. Plus, there are two In-Store coupon options from NABISCO to lookout for.
coupon neck hanger on POWERADE® (8pk 20oz): Save $1.50 on NABISCO 20-pack Multipack
coupon sticker on boxes of Nabisco snack packs : Savings of .75 when you purchase a 12-pack or larger NABISCO Multipack
This is how we can all Save, Snack and Score as a sideline heroes!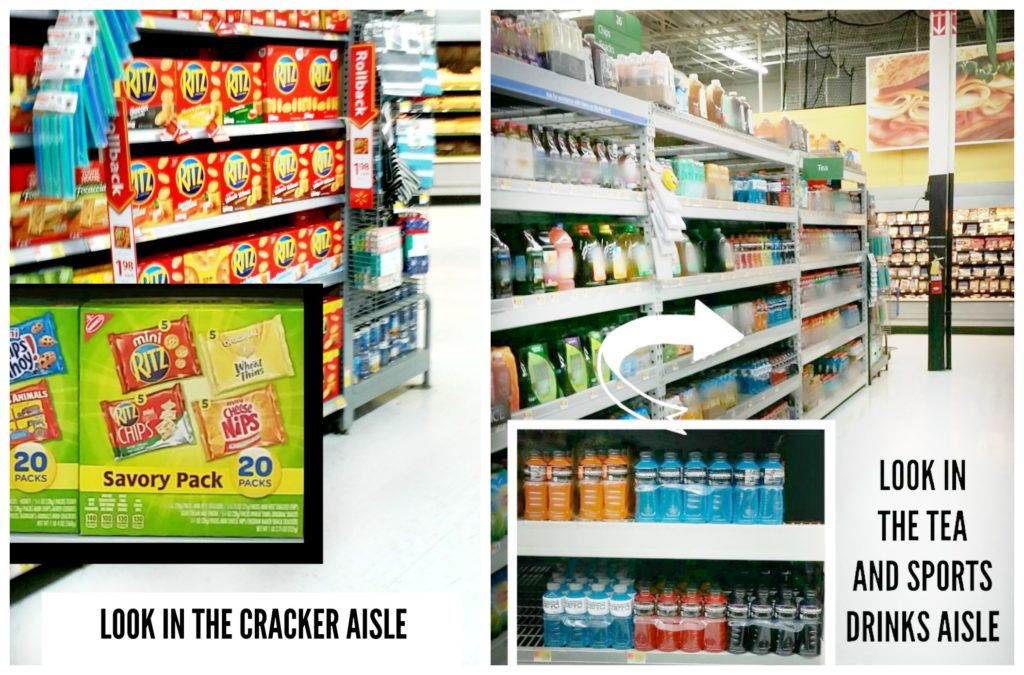 Save – Save money by looking for the coupons on specially marked packages inside Walmart stores.
Snack – Stay fueled as you cheer on your players with NABISCO snacks and POWERADE®.
Score – Be the sideline HERO at the game by sharing NABISCO snacks and POWERADE® with other parents at the game.
Check Your Walmart for the in store display!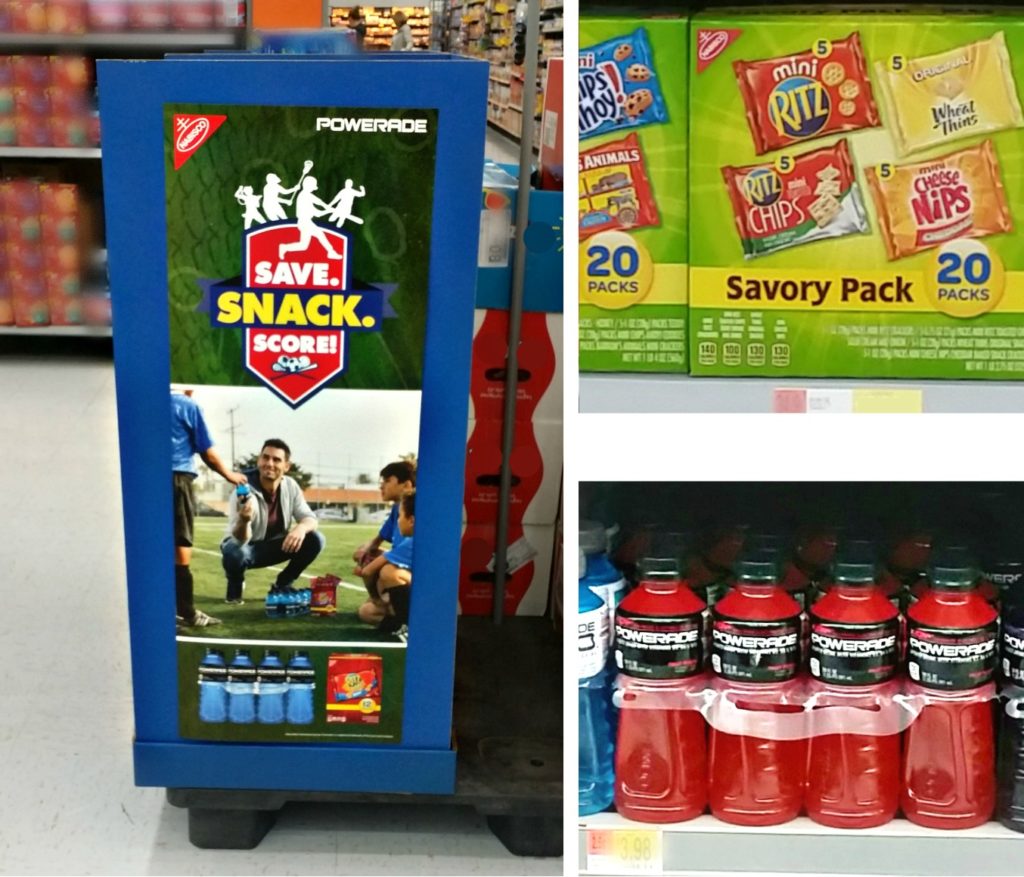 Check out other ideas for being a sideline hero here!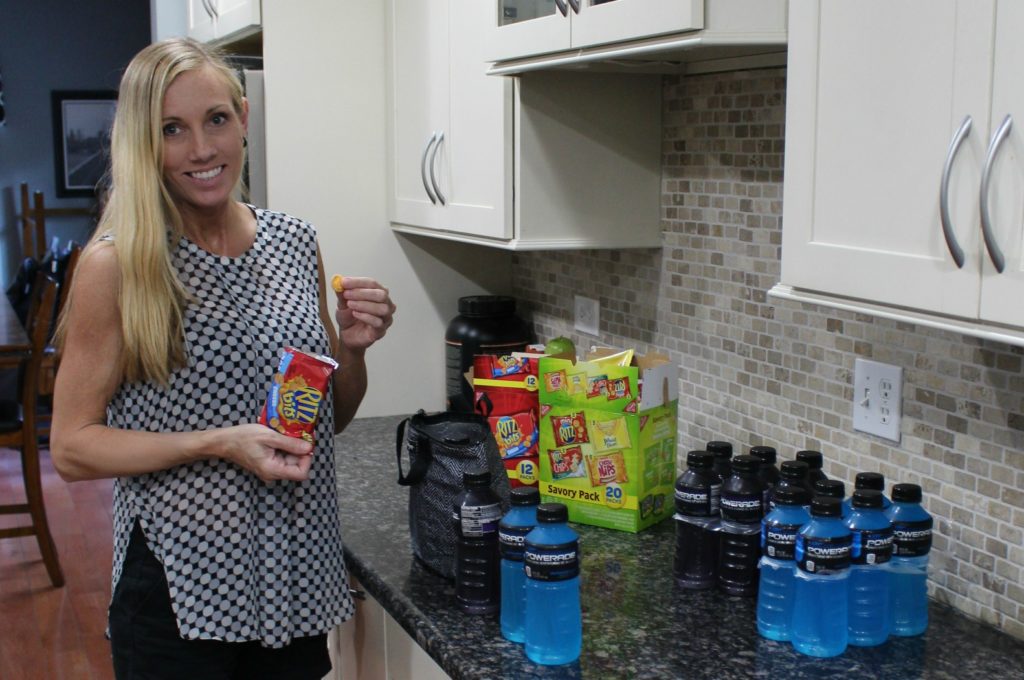 Do you have sports practices, games and tournaments coming up? Don't be ill prepared! Get your team gear ready, pack the car with supplies and stock up to stay refreshed and fueled to cheer on your sports heroes during their games!