How to Get an MHA Degree Online as a Single-Parent
Single parents make up a quarter of undergraduates, and they are an even larger share of online students. This means the challenges you are about to face are common, though they may seem insurmountable. You can earn an online degree as a single parent, as long as you know your options in advance and plan for everything you will face. Let's learn how to get an MHA degree online as a single parent.
Research the Costs Versus the Benefits
An online program allows you to eliminate the need to find childcare while you are attending classes. But trying to juggle childcare and studying also explains why only a third of single-parent students graduate. While you don't necessarily have to deal with the cost of additional childcare on top of your tuition, you may need to ask a friend to watch the kids or pay a sitter when you're trying to study or connect with classmates.
Research your options before you sign up for an online MHA program. Pick a program that is nationally recognized instead of a diploma mill. Select a program that teaches you the skills and industry knowledge you need to step into a higher paying job. Look for online degree programs that value your time, teaching only what you need to know. The shorter the program, the sooner you'll be stepping into that higher paying, low-stress job.
Suffolk University has a fine master of healthcare administration program that you can complete in just two years. It is CAHME accredited, and it gives you the knowledge and skills you need to be a leader in the healthcare industry. For example, you'll learn about operations management, the evolving healthcare system, human resources, and evidence-based decision-making. You can learn more about their program there.
Select an Online Program that Meets Your Needs
Choose an online MHA program that allows you to complete coursework on your own schedule. There may still be deadlines for assignments, but it is essential that you can view lessons when it fits your schedule. This allows you to spend time with the children before you put them to bed, freeing you to attend your online classes or study with classmates. Online programs with flexible schedules may also let you attend class on your lunch break or while the kids take a nap.
Be Honest Up Front with Family Members
Be upfront with your family members, including your children, about what you're going to do. Explain to them why you're going to be taking these online classes. Share your vision for the family.
For example, tell them what you'll be able to do later on after you have the degree, whether it is finding a better job or earning more money. Outline how you want your family to support you. It may involve delegating more housework to older children, asking family to watch the children while you take classes, or telling kids what to do instead of running to you for attention and entertainment.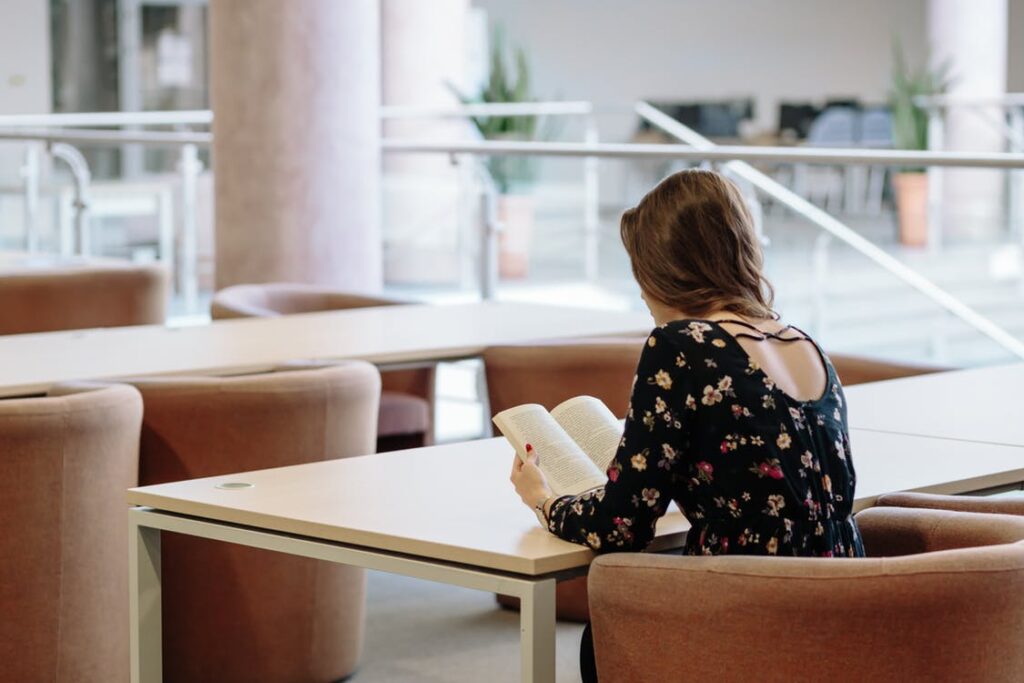 Talk to Your Boss
When you decide to earn an online degree, set up a time to talk to your employer. Ask for flexible hours so that it is easier to balance work, school, and family. Sometimes it is enough not to be asked to work an extra shift when you need to log into class. Or you may be able to work from home. This is aside from the possibility your employer will reimburse part or all of your tuition if you commit to working for them after you earn your degree.
Take Advantage of the Time You Have
Single parents must take advantage of the time they have. If you're sitting in the car while the kids' sporting match finishes up, catch up on the required reading assigned in class. Don't give in to the temptation to casually surf the web or watch TV in the evening. Take care of your family, do your homework, take care of yourself, and get enough sleep. If the kids are playing at a friend's house or taking a nap, get work done. There is no room in your life for time wasting right now.
Don't Overdo It
When you're an employee, parent, and student, there isn't room for much else in your life right now. You'll probably need to cut back on your other commitments. You may also need to scale back your course load. If you're struggling with a full load of classes, be willing to cut back to part-time so that you can continue with the program. This reduces the odds you'll fail classes or burnout and dropout like two-thirds of single-parent students. Taking classes part-time may also allow you to minimize your student loan debt.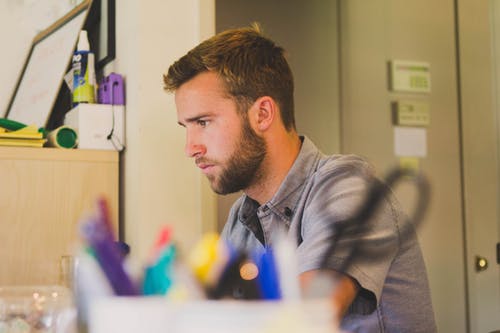 Conclusion
An advanced degree promises higher pay and possibly better working conditions. Focus on that long-term goal and plan for the day-to-day solutions to the challenges you will face so that you can earn your MHA degree online.