*This is a sponsored post for JORD wood watches. Opinions and content belong to jenny at dapperhouse.
When asked if I would review a watch from JORD company, I was immediately excited because I have heard of and seen these watches on many occasions. I wanted so badly to be selfish and get one for myself as the ultimate, useful fashion accessory, but my stylish 20 year old son won the opportunity. My son recently moved to Arizona near the ASU campus where he is making friends, making a living and beginning a new phase of his life away from parents and away from the bitter cold of Chicago. Fashion and trends are important to him and his friends and he knows that this watch is going to get him some attention, turn some heads and cause a lot of conversation.  Why is this watch so special when there are so many watches out there that are cool? This one is made of wood!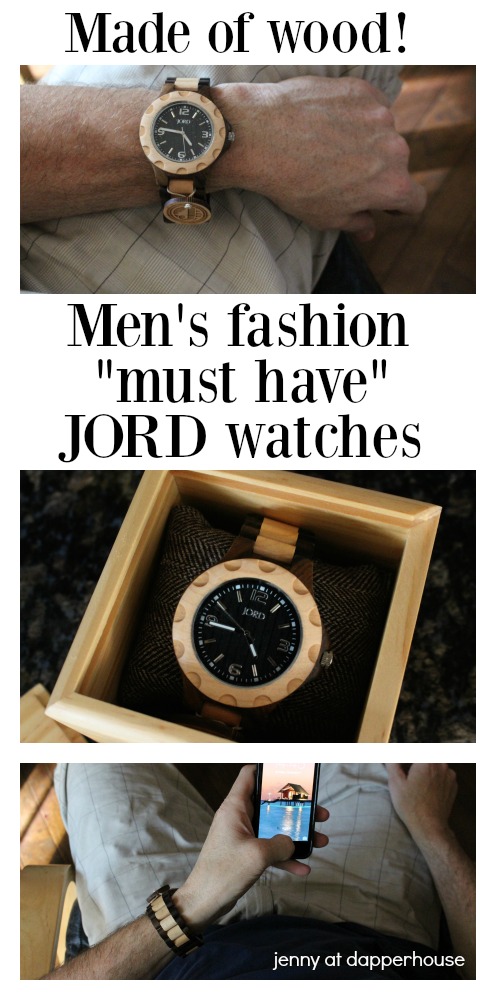 The watches are laser engraved and hand finished from multiple types of wood from around the world. (You get to choose yours which makes it unique and special.) You can also choose automatic, mechanical, tourbillon and quartz movements. All watches are highest quality and pride that shows every instance that you raise your wrist to check the time.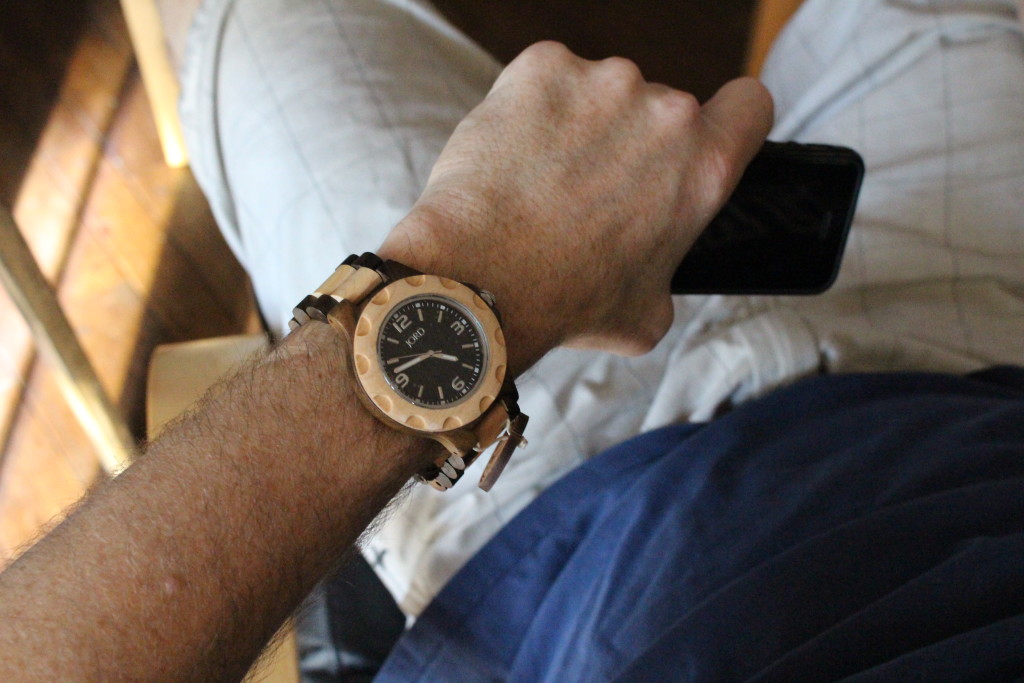 My son specifically chose the "Sully" in dark sandalwood and maple. It has a black wood face and premium sapphire scratch resistant glass.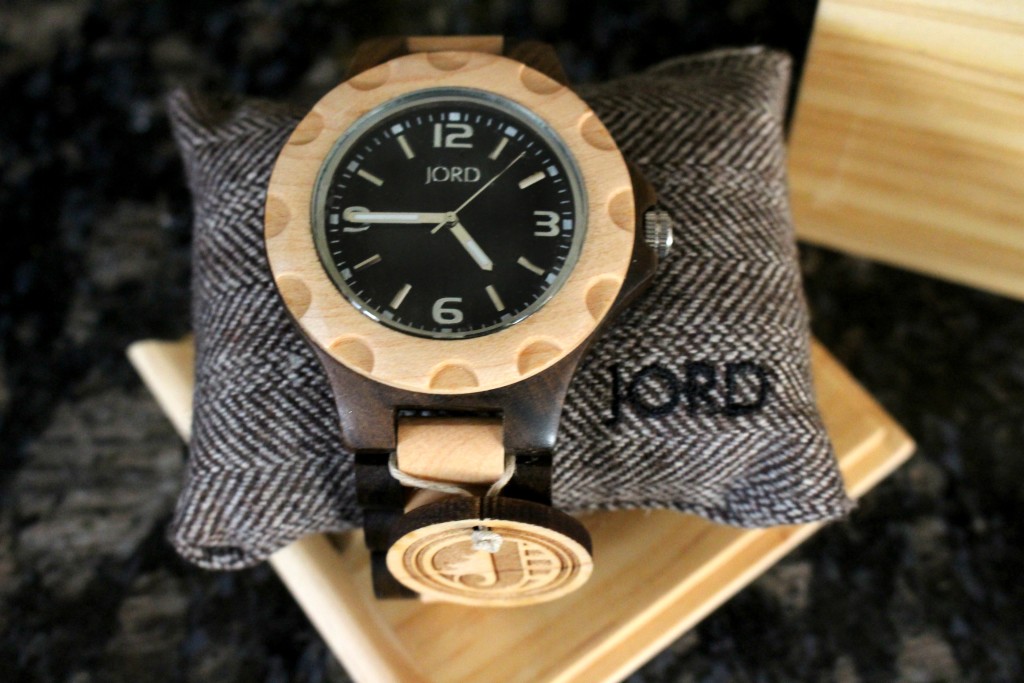 Watches are an investment, especially for men and JORD watches are definitely a wise one to make. This unique style will certainly hold its appeal and value for years and years  to come.
Ladies Wood Watch
Or if you like to keep your white space, I recommend our hidden widget: Luxury Wooden Watch
I am so excited that I was able to get my hands on a JORD watch closeup because now I can truly recommend first hand these wood watches as the perfect gift for anyone on any occasion. (Or for yourself just because!)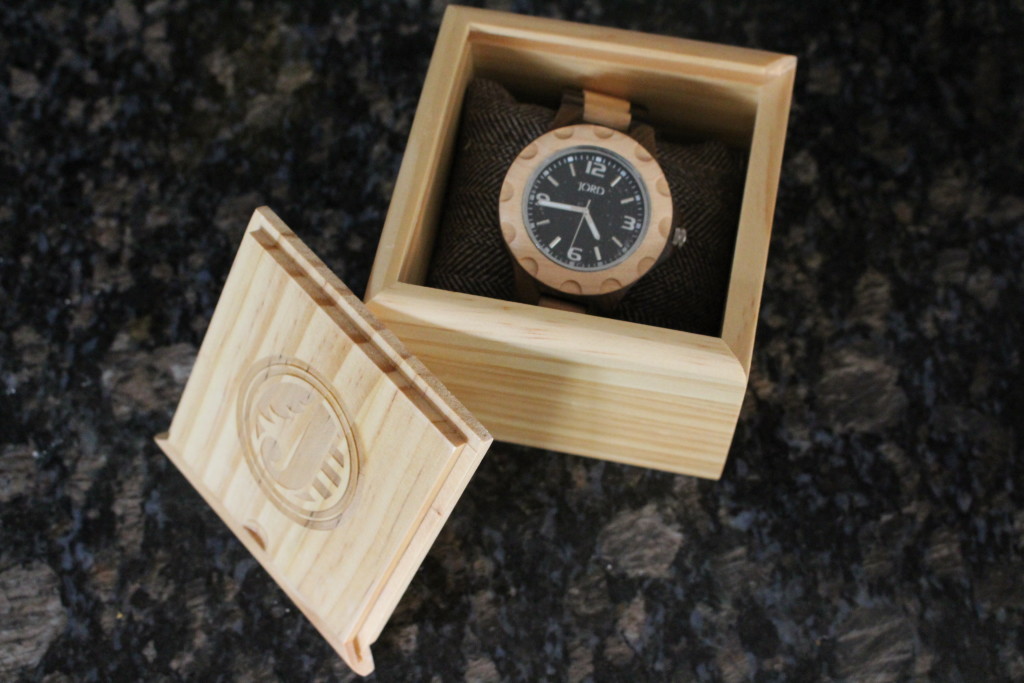 I am still feeling jealous though so I am purchasing one for myself this month. It may sound silly but I am super excited that the wood will not freeze and hurt my wrist like metal watches do in the extreme cold temps here in Chicago. (Now if they would make wooden earrings and necklaces I'd be set for the winter!)
Which one do you think I should get? Here are my three final choices. . .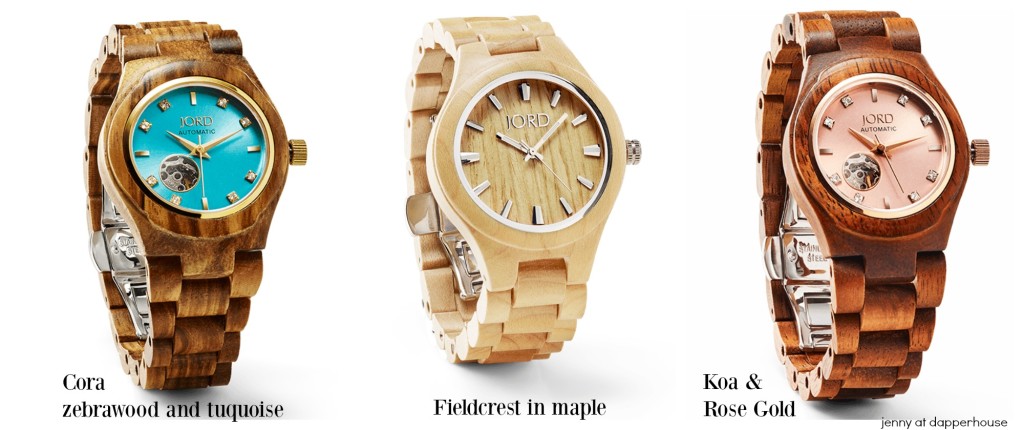 You also get Free Shipping Worldwide!
Want to learn more? Look at their FAQ page and browse their website.
You can connect with them (and other JORD watch lovers) on their social media:
On TWITTER
On facebook
On Instagram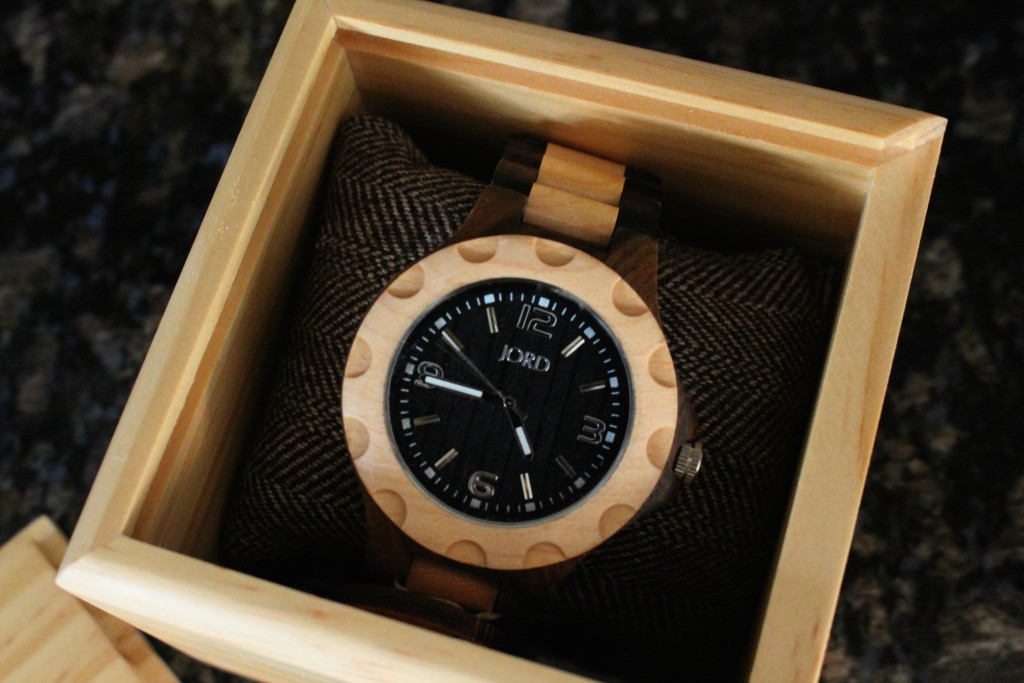 [tweetthis]I found the perfect gift for the holidays! #jordwatch #wearJORD #BeYou #ad [/tweetthis]