Are you looking for a good side hustle that you can do at your convenience? Fixing up and flipping furniture is perfect! I know this because I did it before and I have pieces collected to do it again soon. If you have an eye for what people are looking for and have the know-how to restore and refinish, you can have a profitable side business in no time. Here is how to fix up and flip used furniture as a side hustle.
Research to find out what perspective customers are looking to buy.
I suggest that you take time to tour your local boutique furniture stores to see what is selling in your area. Take notes and pictures with your phone. Check out some major furniture stores like Joss & Main, West Elm and Wayfair to see what their most popular items are. Take screen shots to save in a folder on your desktop. Take some notes about colors, styles and small details that you need to keep in mind.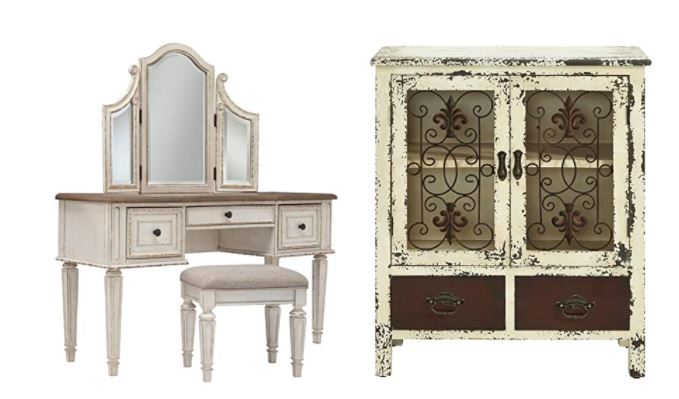 Educate yourself on the current products and techniques used to restore furniture.
The last time I was restoring furniture I was using the very first Annie Sloan chalk paint. I had to drive an hour away to a commercial warehouse to get the paint I needed. Then I learned to make my own. I learned the latest techniques. I got so excited about it that I even taught some DIY classes at a local vintage shop to teach others how to restore their own furniture! Look for classes in your area. Find tutorials on YouTube. If you want to take some master classes to learn everything at once, take one of the furniture restoration classes at Open Academy.
If you use my discount code IOAHAPPY21 you can save 80% on your first class!!
That means you pay only $19 per class!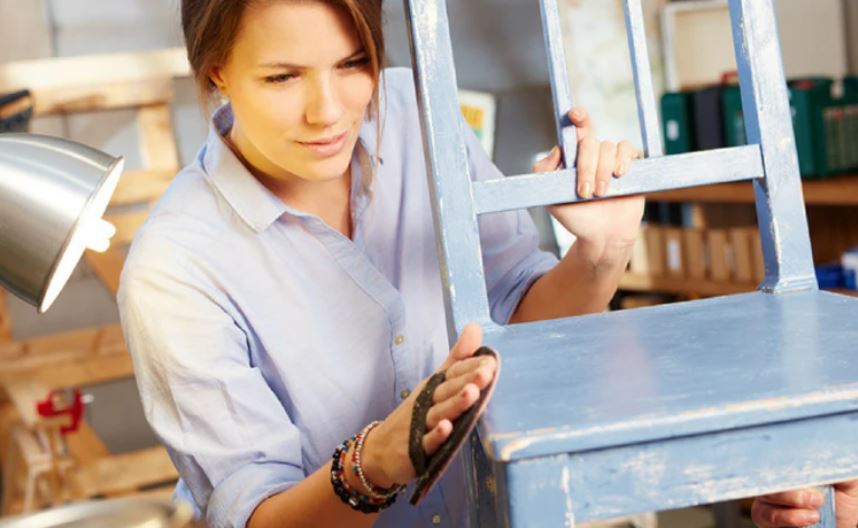 Research where you will sell your pieces. 
While you are out looking at furniture, ask stores about their consignment plans. Take note about how much commission you will receive, the advertising they do and the average turn around time for their pieces. Take time to explore facebook marketplace and etsy where you will keep more of the profits, but will have to advertise yourself. Also keep in mind local craft shows and holiday markets in churches and community centers.
Define your action plan.
Go through your initial research to define 5 pieces of furniture you want to work on. Make notes about paint colors, trims, hardware and other specific details that you want to incorporate into your pieces. Figure out how much you will be able to sell your pieces for and create a budget that you must stay within to make this venture worth your while.
Get your furniture and product.
Go to flea markets, antique shops, yard sales, estate sales and second hand shops. Keep in mind that the pieces you buy need to be sturdy and in good working condition. If they are a good, solid piece but need some repairs, make sure that you can do them yourself so that you don't go over budget. Be picky and don't settle. You will find good pieces if you take the time to look.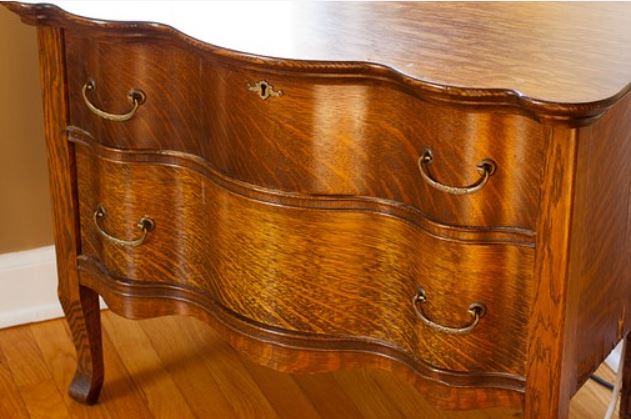 Once you have your pieces of furniture, make a list of products and supplies you will need to restore and refinish. Gather your supplies, set up your workspace and get going. Don't forget the other essentials such as drop cloths to protect your floors, gloves to protect your hands, fans and air purifiers to ventilate your area and a trash can for your garbage.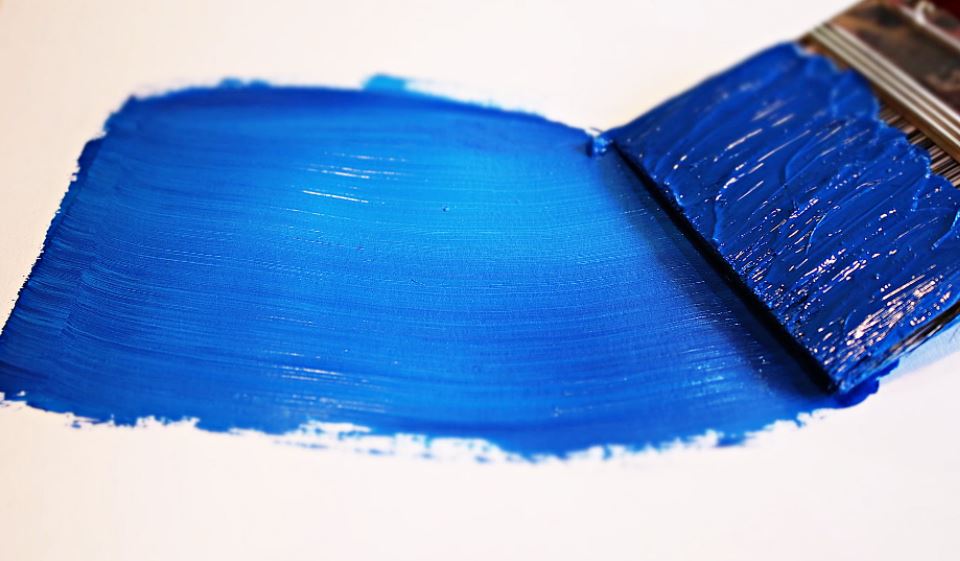 Create a portfolio and sell your furniture.
Take photos keeping in mind that the background should not be distracting or dirty.Take some from all angles of the furniture. Edit the photos for lighting if needed but maintain the correct color of the furniture so buyers are not misled. Take the portfolio to consignment stores or list the items and photos directly to online storefronts. Be certain to mark your ads for only local buyers that can pick up furniture because shipping large furniture is too expensive and a pain. Facebook marketplace is great for this.
TIP: Many police stations have designated places where online exchanges can be made safely. Always meet in an open public place with an adult friend if possible (not your child). Do not invite strangers to your home. Have buyers pay online via PayPal or Venmo prior to delivery.
Fixing up and flipping furniture
can be very profitable. It is nice to have something to work on in your free time that can bring in extra cash. I hope you have a fun time doing this creative and lucrative side hustle.
PIN THIS NOW SO YOU DON'T FORGET IT LATER . . .