I love to travel and I have flown many times. My seats on the plane are dictated by the ticket deals I get. A few times we have upgraded to first class (especially during long flights) but I have never flown in luxury. Probably because I have never flown somewhere as far Dubai or China. I can't imagine being in a plane that long! But after looking into how people who pay a lot of money for air travel, it is a luxury experience like I could not have imagined. Have you ever wondered how the rich and famous fly around the world? Whether it's private jets or first-class flights, flying in style is an entirely different world to what you may be used to riding in economy class. Even just walking on to a plane will give you a glimpse of what life is like for the rich and wealthy.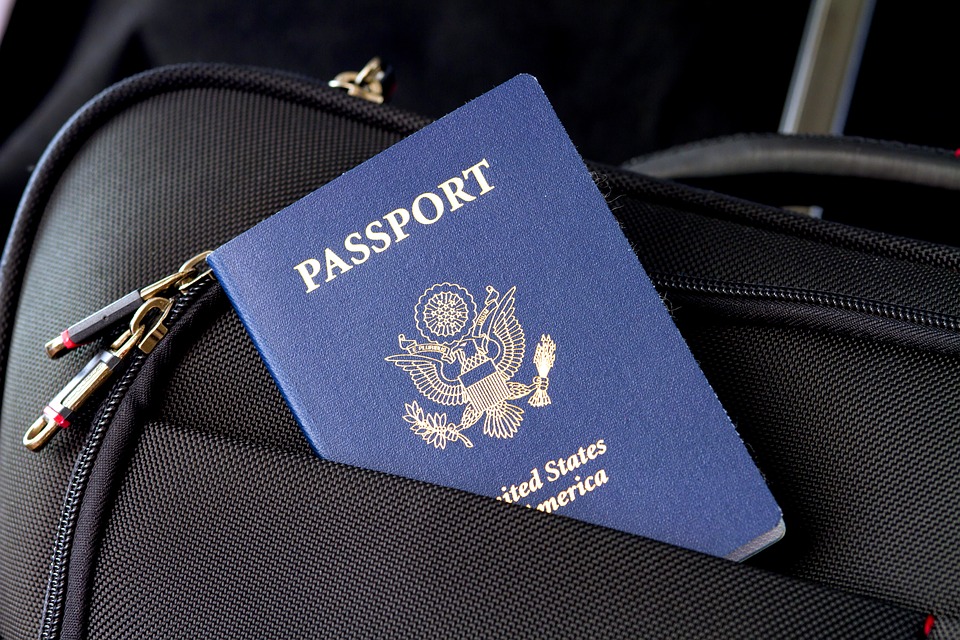 With these flights, you won't even need to worry if you forget your travel essentials because they'll likely provide you with everything from pajamas to charging cables. Some airlines even set out glasses of champagne that are offered to you as soon as you board, and their dining menus are spectacular and served on cutlery and plates instead of plastic containers. In this article, we'll be delving into the world of the wealthy by looking at some of the most luxurious ways to fly in the air.
Private Jets
Private jets will probably be the most personalized and luxurious way to travel for some time, but it usually depends on how you approach your private flights. You could always look at private jet charter flights for an affordable and private option to get from A to B, and these are typically used as an alternative to flying on a public plane. This means they're less luxurious than say, first class with another airline, but they still offer a fantastic flying experience where you're often the only person (or group of people) on board!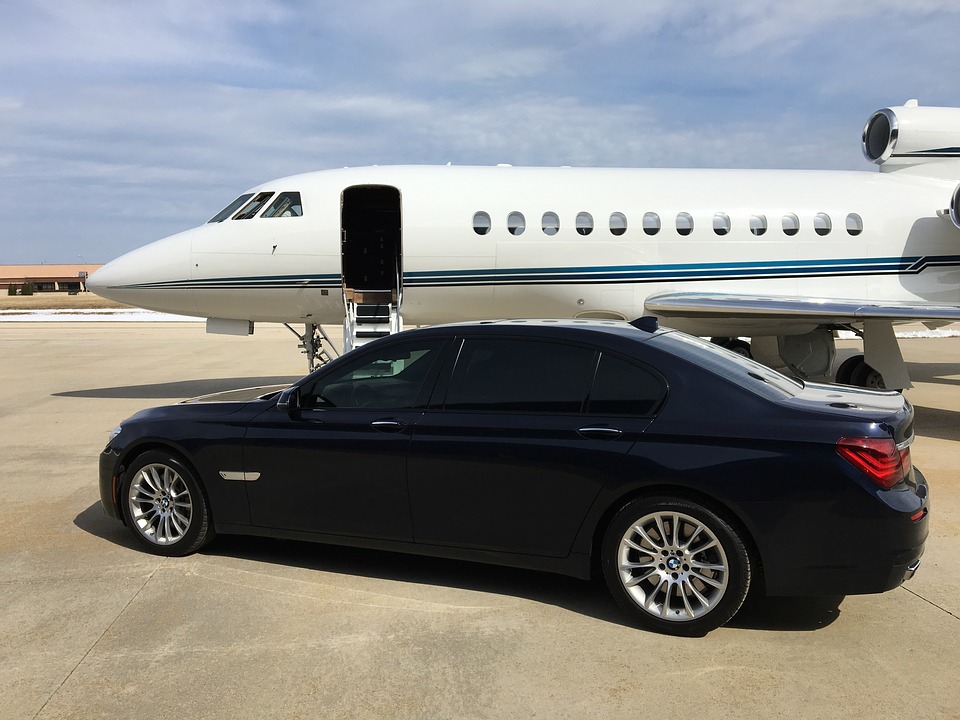 However, if you've got an endless amount of money, then you could take a look at these ridiculous private jet requests to get an idea of just how exclusive and luxurious they can become!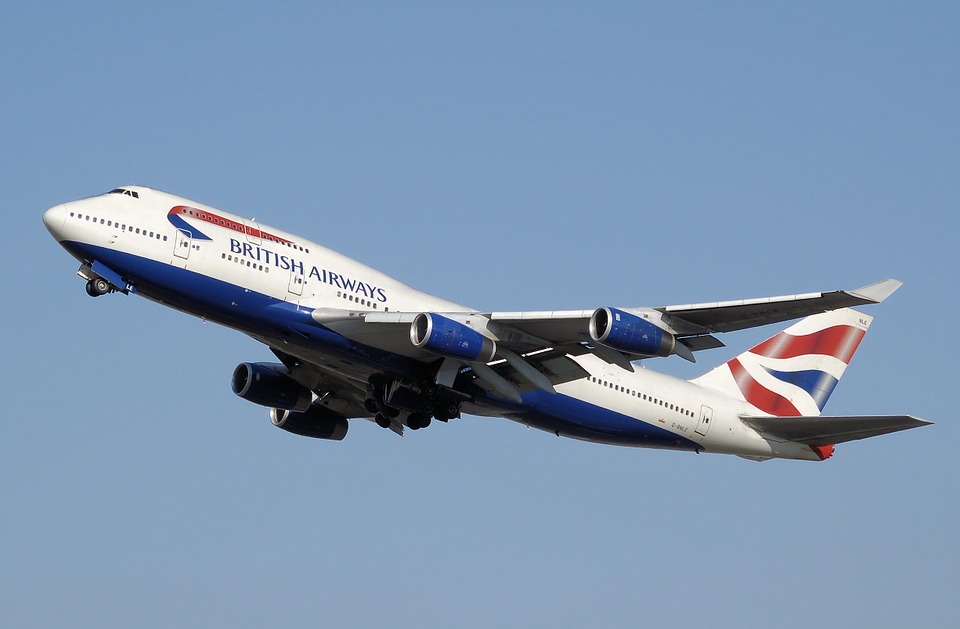 British Airways
British Airways has one of the most distinct and class first class cabins in the entire aviation industry. Hand-stitched leather seats, chrome finishes, long beds and flat-screen televisions are just some of the luxuries you'll get o experience aboard their Boeing 787-9. Of course, there are also British traditions onboard like afternoon tea.
Etihad Residence
The Etihad Residence is a one-of-a-kind flight aboard their A380 plane. It's an awe-inspiring premium cabin that feels like an entire apartment. There's a double bed complete with plush cushions and bedding, you have access to your own shower and you even get a butler service to take care of your every need. However, it's incredibly expensive and you can expect to pay upwards of $32,000 for a return ticket on a JFK to UAE flight.

There's a huge price difference between Economy Class and First Class flights and this video explains just how airlines make their money from these luxurious options.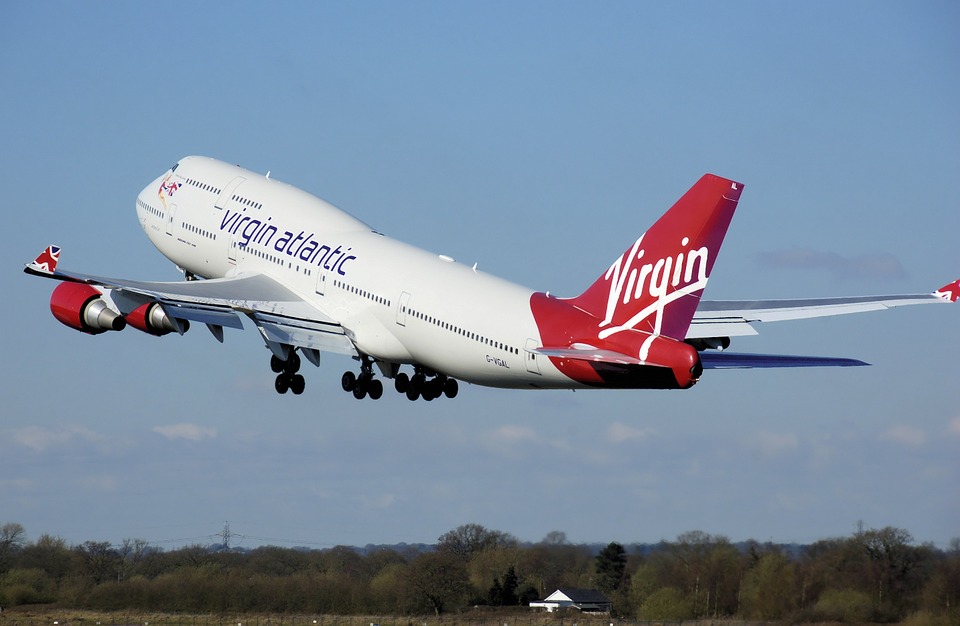 Virgin Atlantic
While Virgin Atlantic's planes aren't as large as the A380 from Etihad, their upper-class suites are semi-private enclosures where you get comfortable seating and convertible bedding. You get complimentary pajamas and the dining options are fantastic. There's even an upper-class private bar if you want a drink or mingle with the other passengers. Virgin Atlantic also has some of the most comprehensive entertainment on an airline which tops off the experience.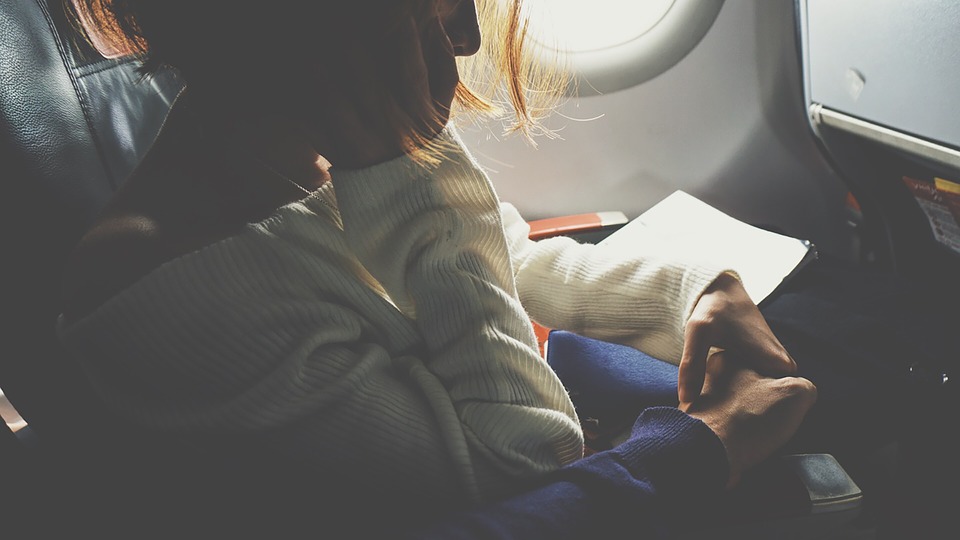 I get excited if I have a 5″ screen built into the chair in front of me! Next time I am stuck in my miniature airline seat unable to shift my weight or remove my knees from the seat in front of me, I will dream of lounging on leather couches, watching big screen tv's and having good wine.