Thinking of doing a family day trip or vacation in Cleveland? You are going to have so many things to do and so much fun. Just throw some necessities in your weekend bags, get some snacks for the road and head out on a road trip to Cleveland. The Kalahari Waterpark is the biggest in Ohio and has both indoor and outdoor areas. The Cleveland Aquarium has sharks that you can see up close. Many of the restaurants have options for vegetarians, gluten free and more to accommodate most family's needs. The downtown area is beautiful with lovely architecture and many outdoor spaces to enjoy. Here is a list of things to do with the family while you are in Cleveland that can accommodate many ages and interests. Click on the links to get more information for each activity and location.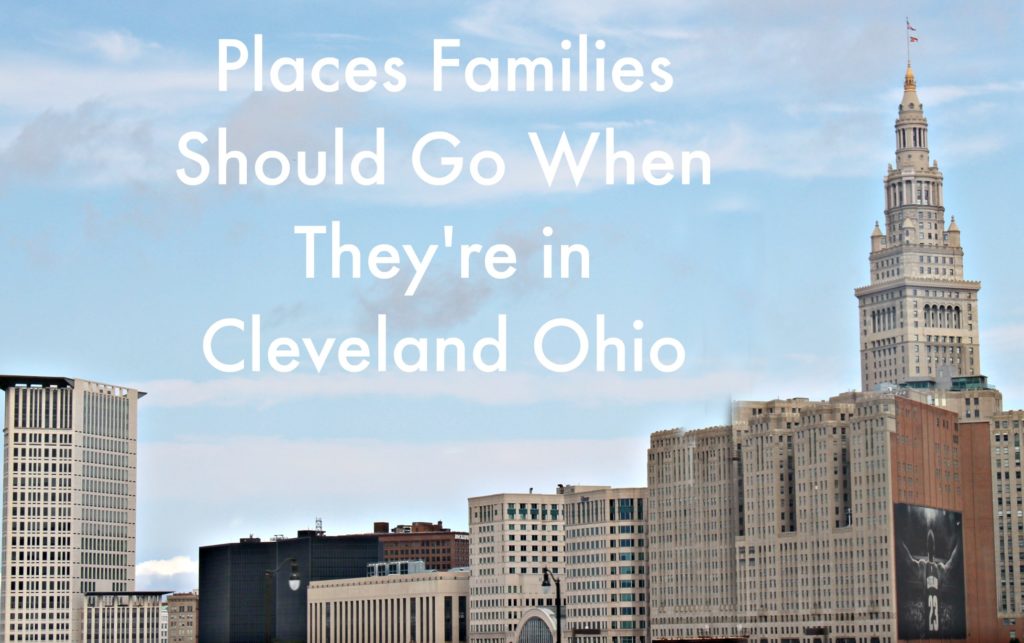 Places Families Should Visit When Traveling to Cleveland Ohio
When we went to Cleveland it was specifically for my 15 year old son to see this giant 10 story tall mural of LeBron James and it was pretty incredible!  This is located at the Sherwin-Williams headquarters across from Quicken Loans Arena.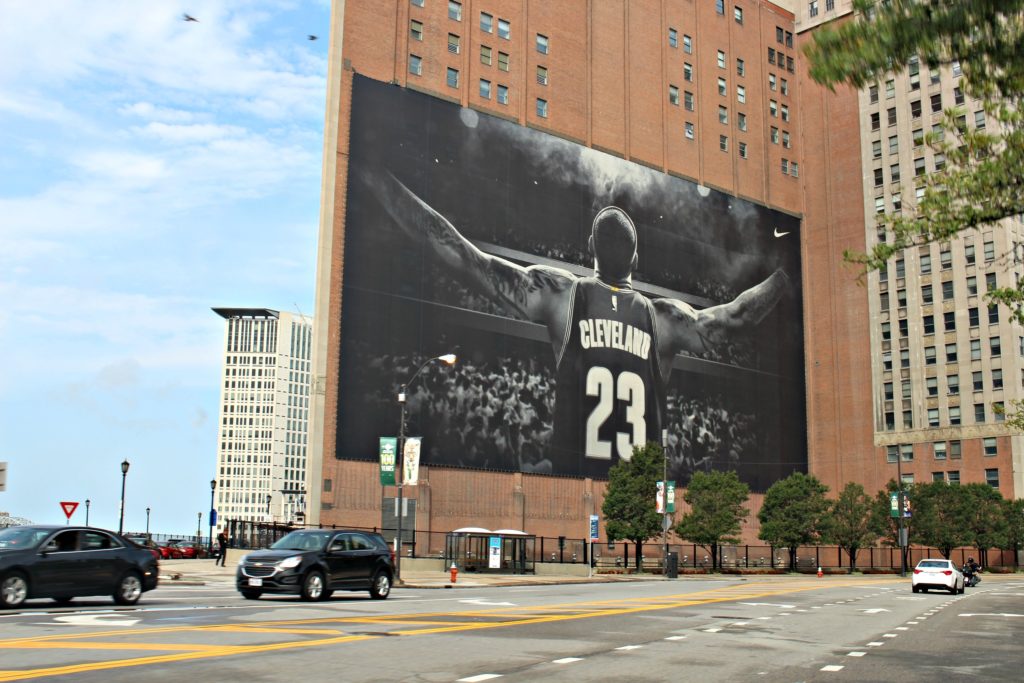 Pin this for later. . .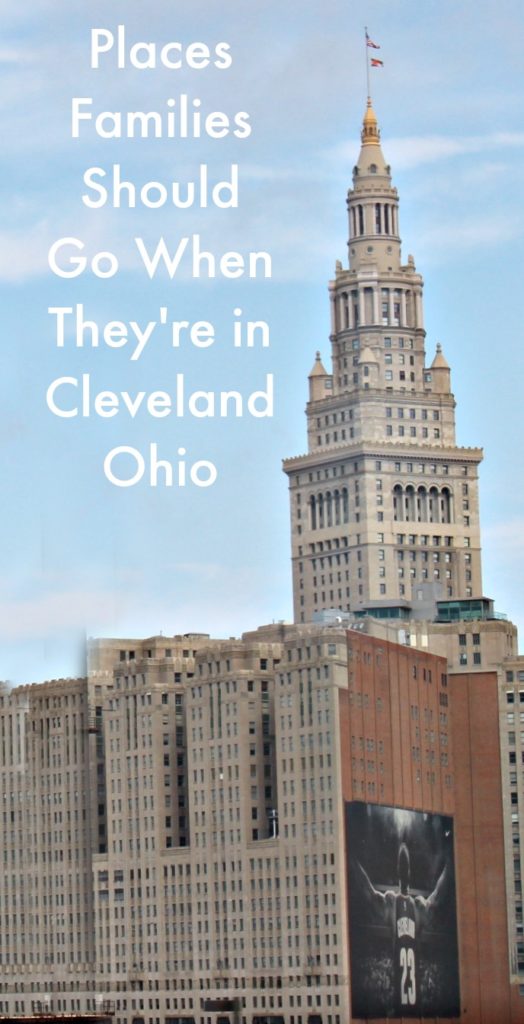 Have you been to Cleveland?