Fashion has long been blamed for a lot of different issues in society. Some people worry that young people being too obsessed with their clothing will make it hard for them to function in adult life, while others hate the environmental issues caused by fast fashion. Alongside these issues, though, there are also a lot of different benefits which can come out of the style industry. Wearing clothing which you like can have a huge impact on your mind, and this is something which is often ignored by critics of the market. But how exactly can fashion improve your psychology?
Happiness
Most people feel happier when they wear clothing which they like. You will know that you are reflecting your personality with your clothing, and this will make you feel more comfortable in it, even when you're wearing items for the first time. Some people also find that shopping for clothing will make them happier, with this process providing an opportunity to catch up with friends, spend time out and about, and soak up the latest fashions of each season. This can make fashion into a very positive force in your life, as long as you're using it correctly.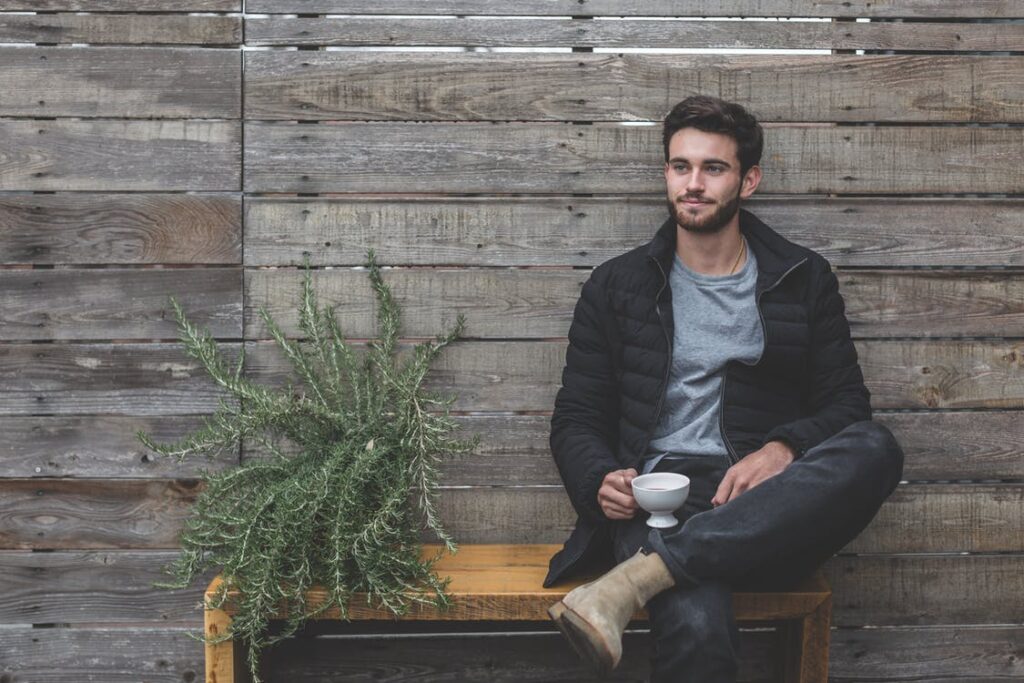 Confidence
In a similar fashion to happiness, a lot of people will also find that wearing clothing they like will also have a good influence on their confidence. It can be all too easy to find yourself worried about the clothing you wear, with loads of people feeling bad about their wardrobe every day. When you're wearing an outfit that you know looks good, though, you will be able to overcome this, going out of your way to let people see what you're wearing, while also feeling more confident to try new items.
Approach To Clothing
A lot of people find themselves worried about fashion, nowadays. There are a lot of social and environmental issues which surround this field, and it can be hard to know if you're on the right side of the market when you're buying clothing. It's worth being conscious of where you clothing comes from and who has made it, while also choosing options which are high enough quality to last. This can influence your purchase decisions outside of the field of fashion, making you better at thinking about the planet when you're buying things.
Creativity
Not a lot of people think about how creative fashion forces them to be. Dressing yourself up in garments which reflect the styles you like can take an awful lot of work, but the process will be fun and will push you to think about things which might not be important to other parts of your life. This can help to make you better at thinking creatively, while also improving your ability to match garments and combine them to make outfits which will stand the test of time. For some people, this is the only creative outlet they have, and this means that you should be working as hard as you can to embrace it.
Bettering Yourself
It can be easy to disregard the way you look when you're not focusing on fashion. Keeping yourself clean, styling your hair, and making sure that you always look good can be hard when you're not thinking about the type of items you're wearing. This is something which you can overcome by thinking about fashion more. When you're making an effort to make your clothing look good, doing the same for your body will come quite naturally, and this is something which a lot of people don't realize they are relying on.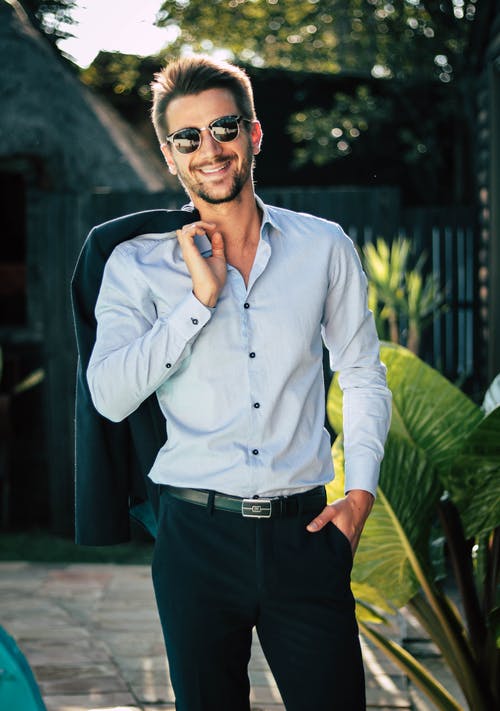 Getting Good Deals
Most people are looking to spend less in their day to day lives, nowadays. As prices for normal products go up, more and more people are feeling the crunch, and it can be hard to make sure that you're saving as much as possible. Brands like Alltimers are usually quite expensive, but working to find the cheaply isn't impossible, and going through this process can improve your ability to do this for other types of products. A lot of people ignore the fact that fashion can teach them and improve their lives, though this can provide huge benefits to most people.
With all of this in mind, you should be feeling ready to take on the challenge of improving your psychology with fashion. As time goes on, you will get better and better at choosing your clothing, and this process will improve you in ways which you probably wouldn't expect.