* Mitsubishi  provided me with a Mitsubishi Outlander Sport to test drive during my visit to Arizona. All opinions are my own and content belongs to jenny at dapperhouse.
I recently visited my hometown and my family in Arizona. I drove all over the valley and while I was nervous at times about the traffic and the unfamiliar surroundings that have changed over the decade that I have been gone, at least I had peace of mind about my vehicle. I was so happy to drive the Mitsubishi Outlander Sport Crossover SUV because it was larger, sporty car that rides up high and has all the fun features that I love. It was super roomy and drove perfectly the entire week. It came equipped with the accessories that I have to have in a car like a GPS system, the newest safety features, rear view camera and an incredible stereo system with Sirius Satellite Radio.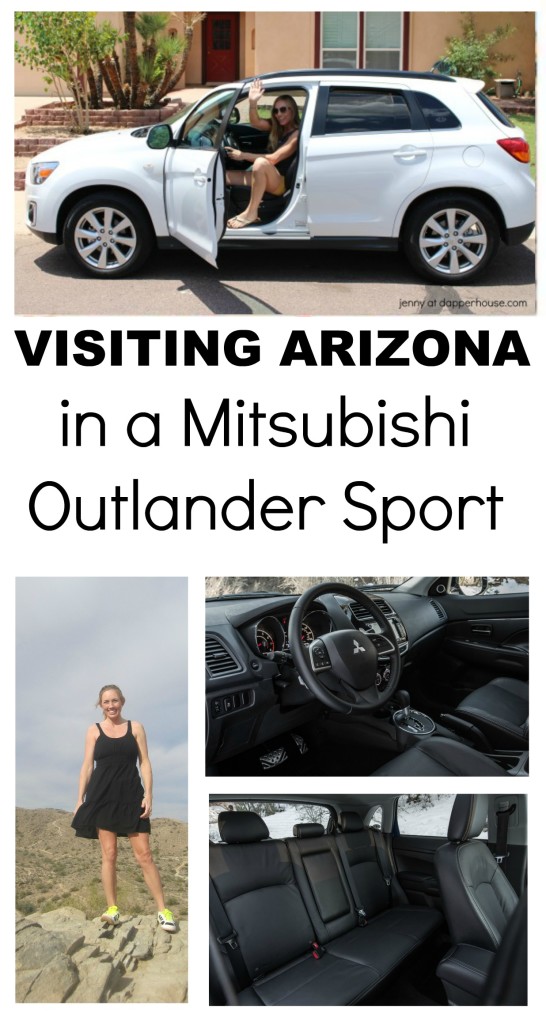 I drove all over the Valley in the Outlander Sport. I saw Downtown Phoenix, Tempe, Chandler, North Scottsdale, South Mountain, Glendale and more! Can you believe that in 5 days of driving all around Arizona I still only used a half a tank of gas! It was seriously unbelievable gas mileage for such a big and sporty car.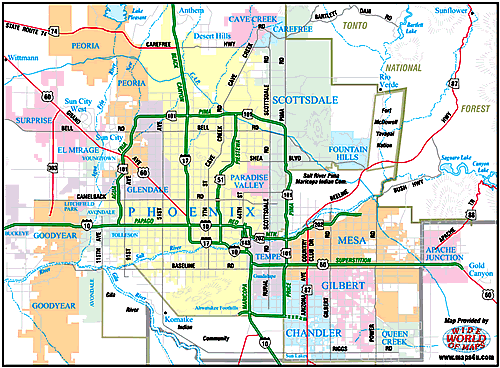 It seated 5 people comfortably when we picked up my dad and took him with my sisters and my baby niece to see the Musical Instrument Museum. We always had room to pack strollers, diaper bags, groceries and lots of water bottles to beat the heat. Everyone had plenty of comfortable legroom and lots of space even with the carseat!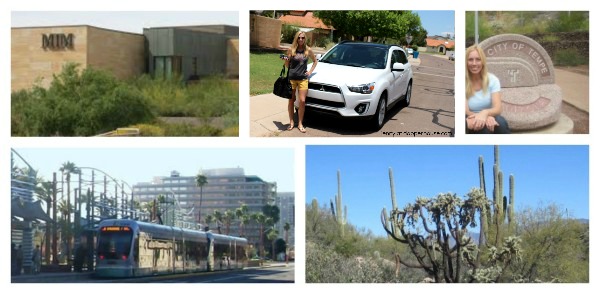 I drove through the gorgeous desert areas, sketchy parts of the downtown and all new redesigned areas around the ASU campus.  I could not believed how much everything has changed since I moved to Chicago 10 years ago! Luckily though, there were still some sentimental landmarks to make me feel right at home!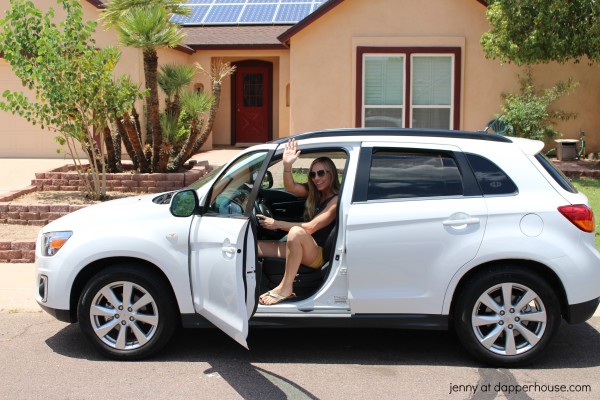 I took turns taking my nephews and nieces on little adventures to spend some one on one time with them. The traffic can be really crazy in the Phoenix area and I had my precious family in my care so I was truly relieved to have a vehicle that was safe enough to protect us in case of an accident. The Outlander Sport is made with Mitsubishi Reinforced Impact Safety Evolution (referred to as RISE). The body of the car is built with strategic reinforcements at key body points that route and absorb energy during high-impact collisions as well as 7 air bags placed in locations that keep everyone from harm.
If you are in the market for a new car whether you have a family to shuttle around or a single person ready to tackle any terrain, you should really take a look at this car.
Named to the"10 Most Affordable SUVs" List by Kelley Blue Book for the 2nd year in a row.
"The Mitsubishi Outlander Sport has been named the Best Back to School SUV by Kelley Blue Book for the 2014-2015 School Year"
Take a look at the Mitsubishi Outlander Sport Crossover SUV.