I drink at least one smoothie a day and sometimes more! They are packed with healthy ingredients and they never get boring because there are so many flavor combinations. I want to share this family friendly Peanut Butter & Strawberry Jam smoothie recipe with you. It is loaded with antioxidants and protein and tastes like a classic PB&J.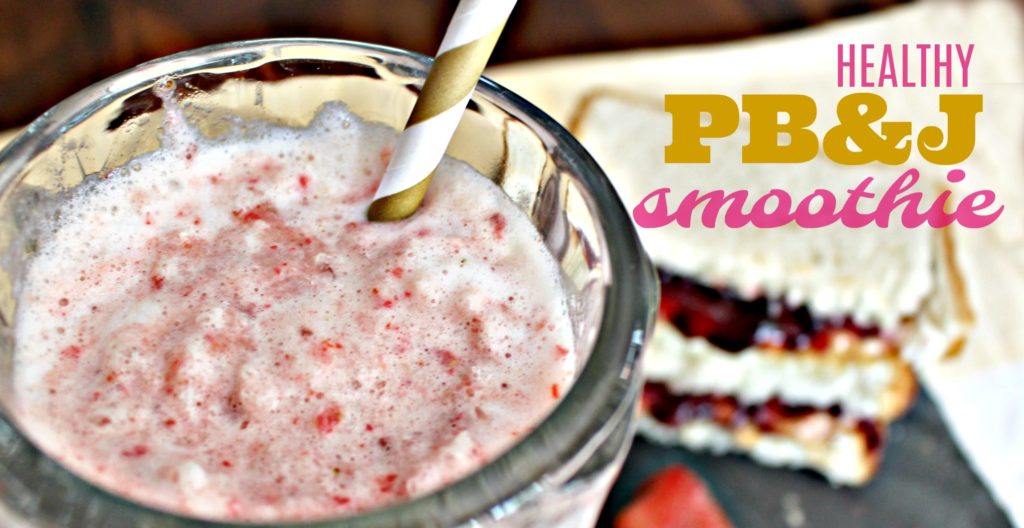 What you Need:
How to Make:
Add ingredients to a blender and mix well.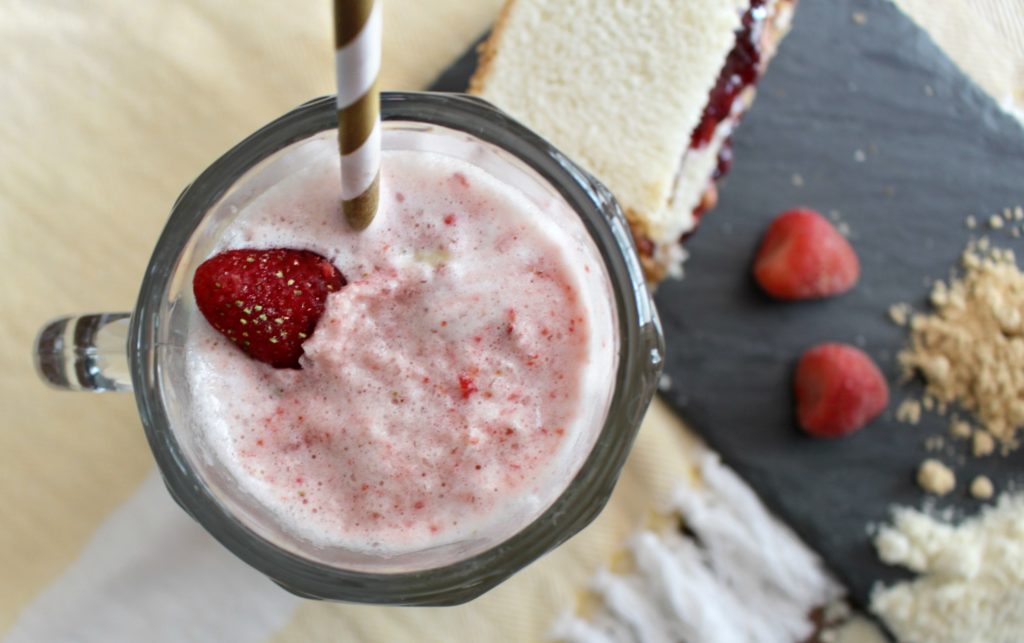 TIP: When making smoothies that contain protein and peanut butter powder, you don't want it to stick the inside of the blender. You can avoid this by adding the strawberries first, then the powder, then the ice and water (or milk).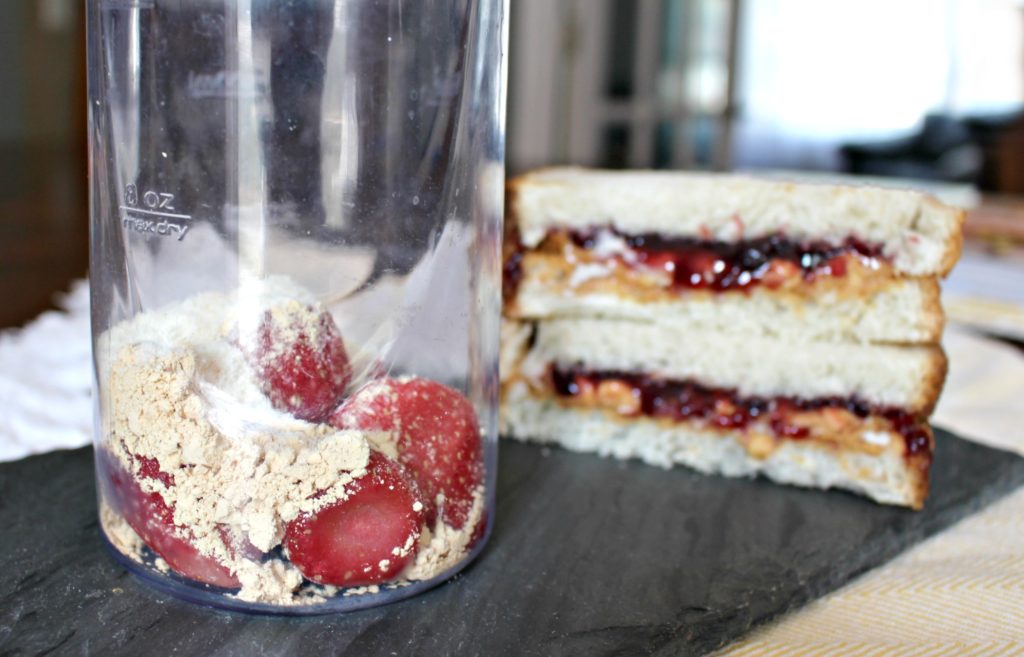 Not only does this smoothie taste like a family food classic, but it is healthy as well.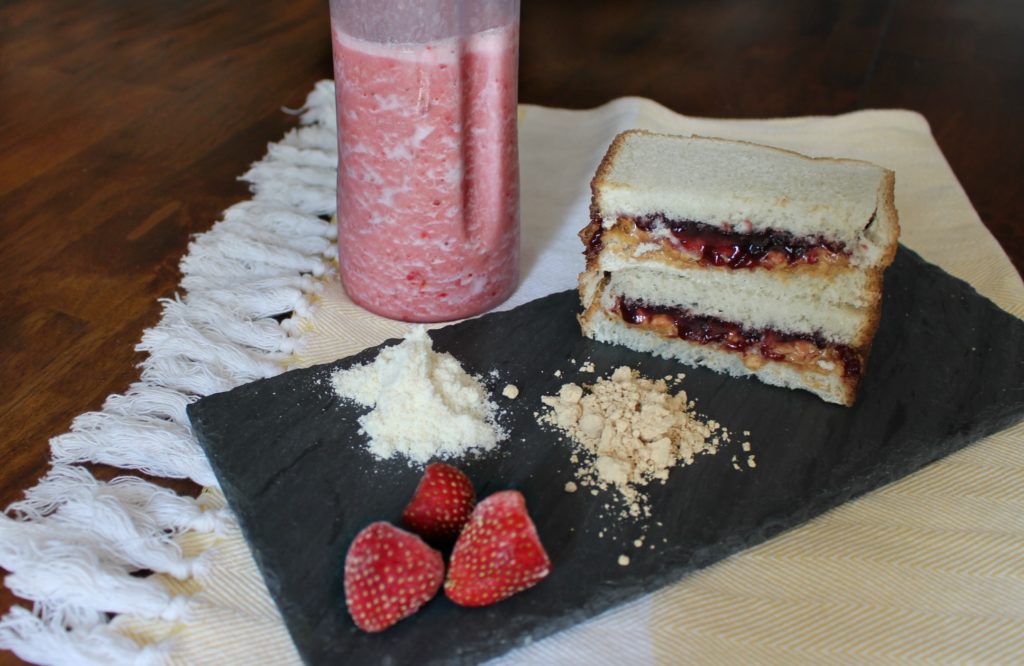 Did you know that peanut butter powder has up to 85% less fat than regular peanut butter but all the good stuff!
Enjoy!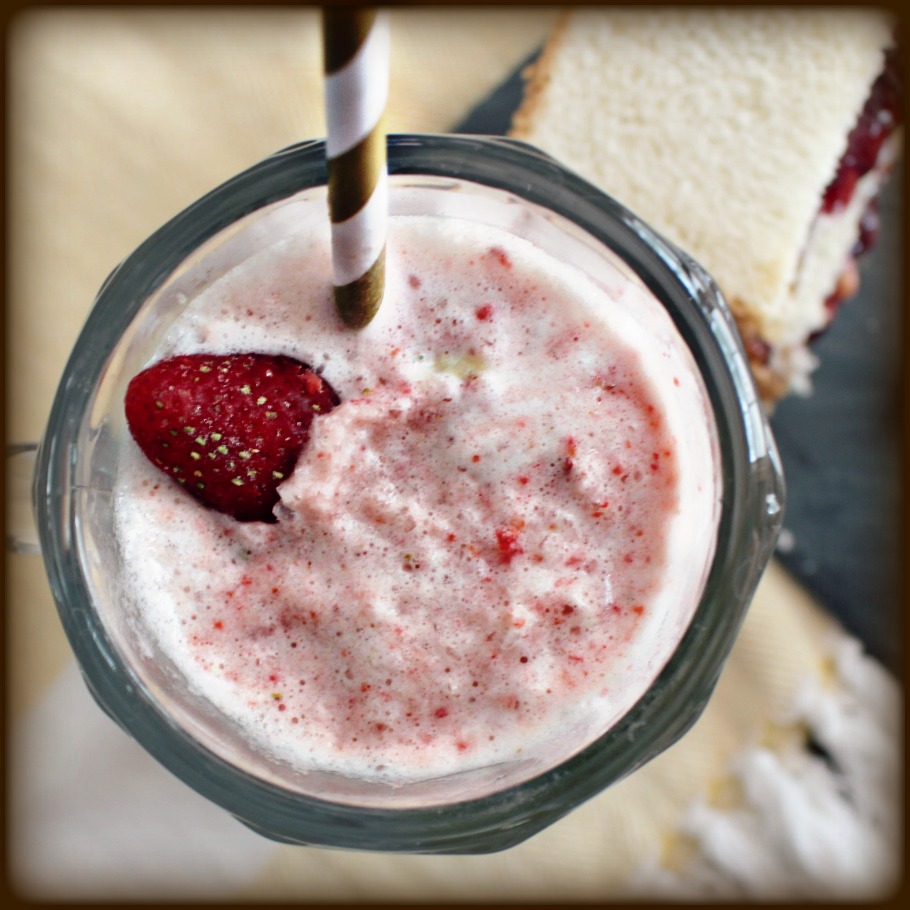 Pin this for later: