*This is not a sponsored post. Opinions and content belong to jenny at dapperhouse.
I love, love, love patriotic holidays! I love Red, White and Blue and I love our amazing country. We have so many reasons to celebrate America and so many fun ways to do so. Here is a recipe for sugar cookies (my favorite) and how to decorate them in a Star Spangled, patriotic way to celebrate Independence Day on the 4th of July coming up soon! (This recipe will yield 1 1/2 dozen patriotic sugar cookies so double or triple as needed for your celebration.)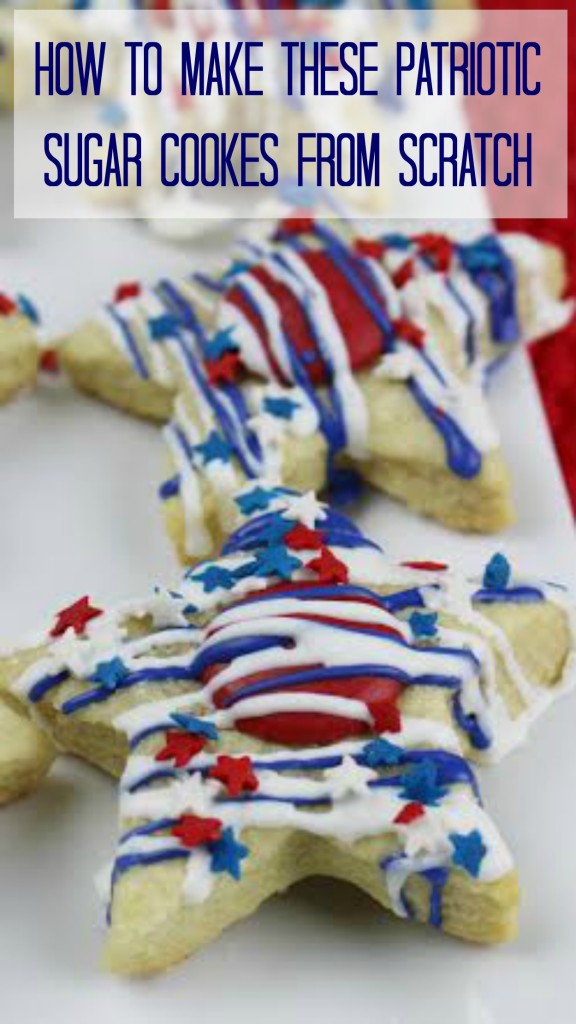 INGREDIENTS
3 eggs
1 cup butter (2 sticks)- melted and cooled
3 cups flour
1 cup sugar
1 teaspoon baking powder
2 teaspoons vanilla extract
Wilton white sanding sugar crystals
18 Wilton red chocolate melts
1/2 cup Wilton white chocolate melts
1/2 cup Wilton Royal blue chocolate melts
Red White & Blue Star Sprinkles
DIRECTIONS
1.  Preheat oven to 350°. Line 2 cookie sheets with parchment paper. Set aside.
2.  Add the eggs and butter to a medium mixing bowl. Whisk to blend well.
3.  In a large mixing bowl, add the flour, sugar and baking powder. Stir until mixed.
4.  Add the vanilla and stir well. Pour into the bowl with the dry ingredients. Blend until fully incorporated.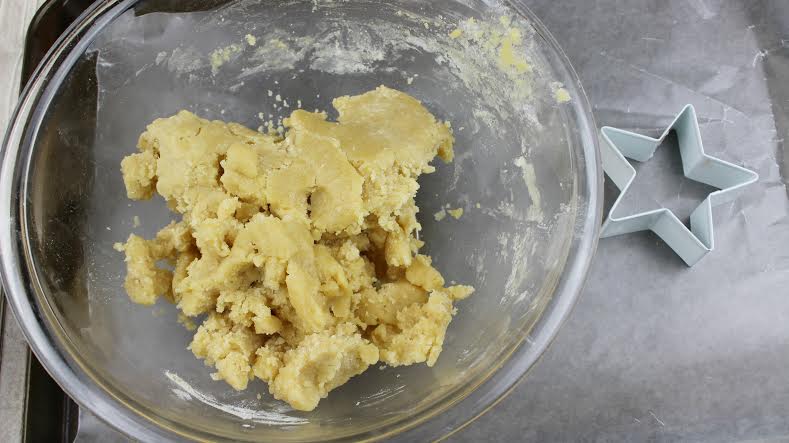 5.  Roll the dough out on a floured surface. You can make the cookies as thick or as thin as you want.
6.  Using a star cookie cutter, cut out 18 star shapes and place them on the cookie sheets. Sprinkle white sanding sugar crystals (optional) on top of each cookie.

7.   Bake for 10-12 minutes. Do not let the cookies brown.
8.  Cool on the cookie sheets for 5 minutes and then transfer to wire racks to finish cooling.
9.  While still warm, place a red chocolate melt in the middle of each cookie.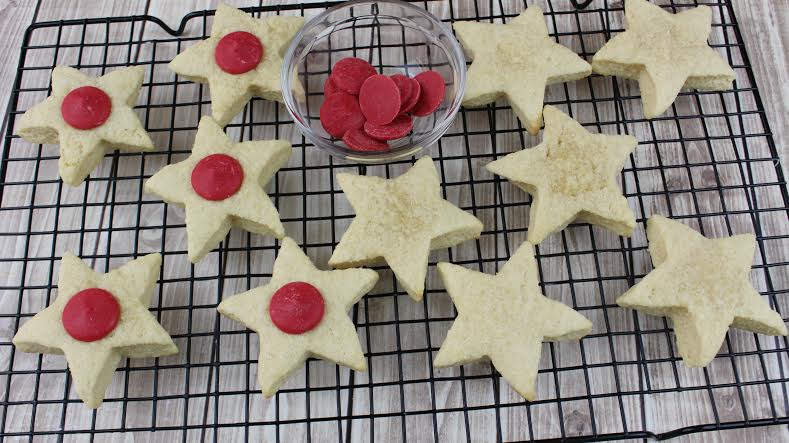 10. In a small microwave safe bowl, melt the blue chocolate candies for 45 seconds. Stir until melted. (Depending on your microwave, you may have to microwave in 8 second additional intervals until melted).
11.  With a spoon, lightly drizzle the melted blue chocolate on top of each cookie.
12.  Repeat steps 10-11 with the white chocolate melts.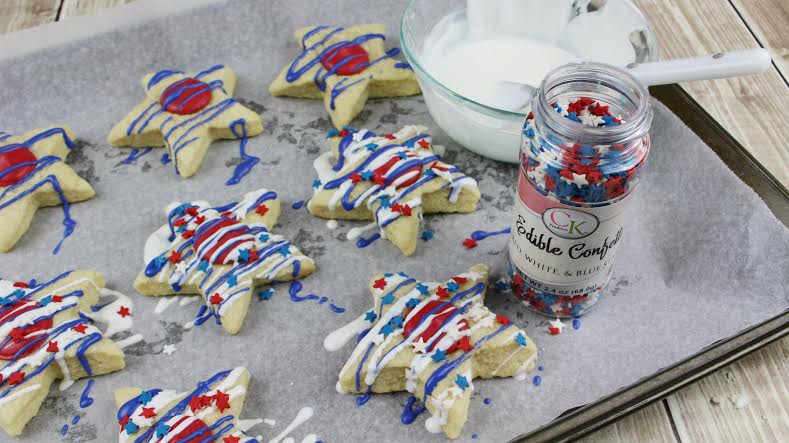 13.  Lightly sprinkle the red, white and blue star sprinkles on top of each cookie.
14.  ENJOY!!