Fall is the time to get out before the weather gets so cold that it forces us inside much of the time. Not only is the weather nice but the scenery is stunning. Here are some Fun fall ideas for families with activities that are inexpensive enough that you won't break the bank spending time together.
Take a nature walk and have each member of the family take pictures of fall. At home, enjoy looking at the photos and then have each family member pic their favorite photo that they took. Print them out, put them in frames and display them on a table, mantle or somewhere around the home where everyone can enjoy them.

Each family member look online or in cookbooks to find a fall themed recipe that they want to try. Have them make it (with help of an older sibling or adult if needed) and the whole family can give it a taste test together. The recipes can be fall veggies, pumpkin spice desserts or even smoothies with fall flavors. If the family likes the recipes, serve them at a holiday dinner and be sure to save them for next year!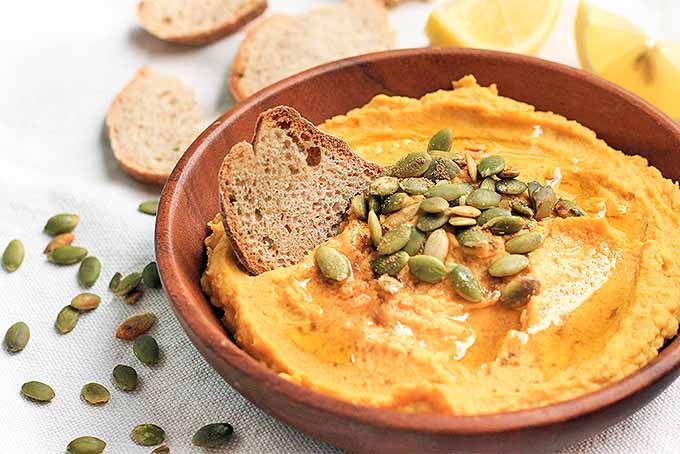 Go on a fall leaf gathering adventure trying to find all shapes, sizes and colors. Bring them home and everyone use their leaves to create a picture of something. Here is a link to a turkey we made!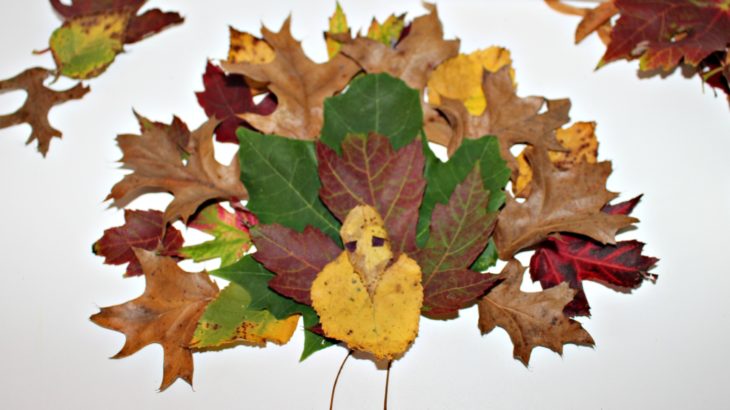 Go on a fall leaf nature hunt using leaf guides to identify what you find.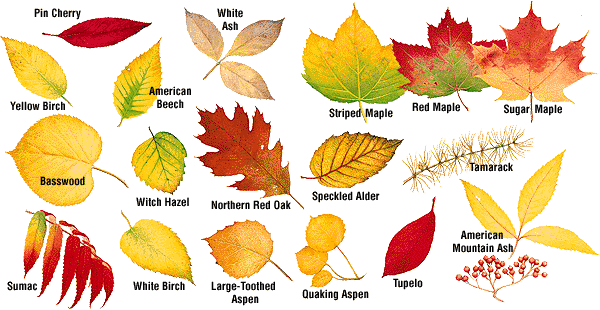 If you don't have fall foliage where you live, you can look at these web cams set up so that you can view the changing leaves in the east Unite States.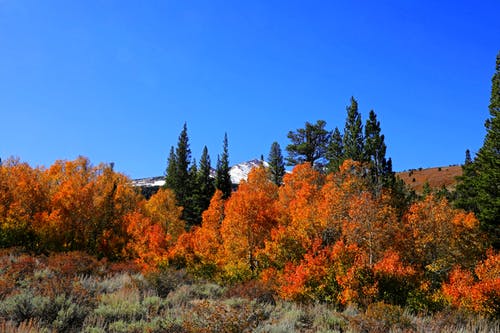 Get a collection of Fall & Autumn themed books and go to a park where the leaves are beautiful shades of reds, oranges and yellows. Either find a bench to snuggle on together or better yet, lay out a blanket and enjoy the day while reading stories with your family. You could even choose a popular chapter book so that the kids can look up at the sky and leaves while listening to their older sibling or parent read.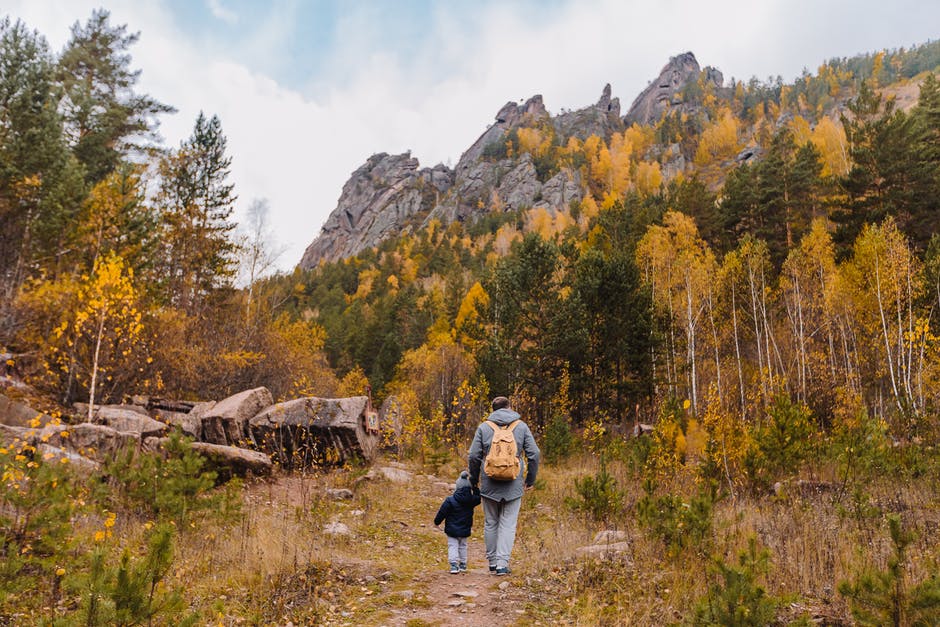 Take a chilly, fall walk at night. Bundle up in cozy clothes and take a walk around your neighborhood, a park with paths an arboretum or even the zoo. Find inexpensive plastic jars, fill them with small battery powered lights and let each of your kids carry them along on their night hike. Not only will it be magical and fun, but it will help you keep track of them too!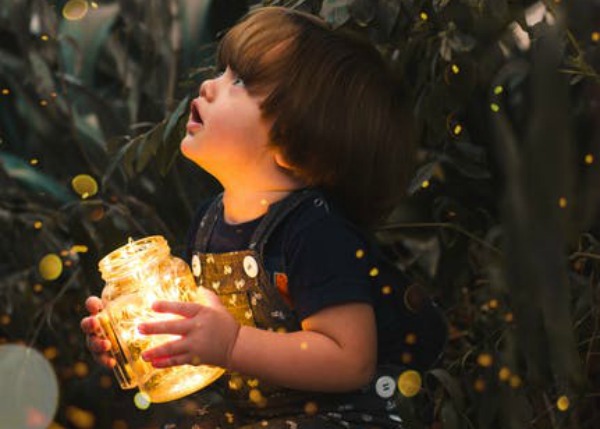 These ideas are not your traditional ideas like "jump in a pile of leaves" or "go apple picking" because I assume that you already know about these. Hopefully these give you some ideas that are a little out of the box but still traditional enough to enjoy fall with your family.
What are some unique activities that you do with your family?
PIN THIS FOR LATER . . .