I created a "treasury" with some of these fun
vintage circus items from etsy shops and
 I wanted to share them with you too!
Clown toy from The Swtch House
Circus Monkey Doll from Sushi Pot Parts
CUTE!!  From Sweet Eye Candy Creations
I want this! Also from The Switch House.
I just wanted to throw this CRAZYness
in here for fun (or fright)….
Was it shot between the eyes?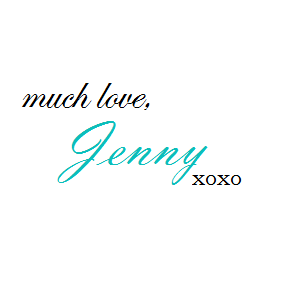 ! Have a Fabulous Day ! – Jenny at Dapperhouse