The largest Frida Kahlo exhibition in the Chicago area in more than 40 years is coming to the MAC (McAninch Arts Center) at the College of DuPage on view June 5 to Sept. 6, 2021.
It will feature a 26-piece collection on loan from the Museo Dolores Olmedo as well as a multimedia timeline, 100+ photographic images from the artist's life, a family-friendly children's area and a Frida Kahlo inspired garden designed by Ball Horticultural Company, enabling museum-goers of all ages to grasp an understanding of Kahlo's life and work through a variety of contexts.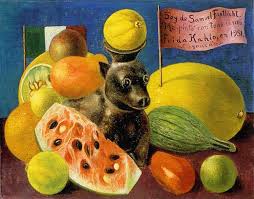 This is truly an experience that can not be missed.
The exhibition and related programming are organized by "Frida Kahlo: Timeless" Executive Director Diana Martinez (Director of the McAninch Arts Center) in collaboration with Justin Witte, "Frida Kahlo: Timeless" Curator (CCMA Curator). For more information, visit frida2020.org and on social media @CleveCarneyMuseumofArt.  
The exhibition is presented by Bank of America and made possible through support from the College of DuPage Foundation, Milly and Alan Peterson, Ball Horticultural Company, Nicor Gas, Wight & Company, AeroMexico, the National Endowment for the Arts and the DuPage Foundation.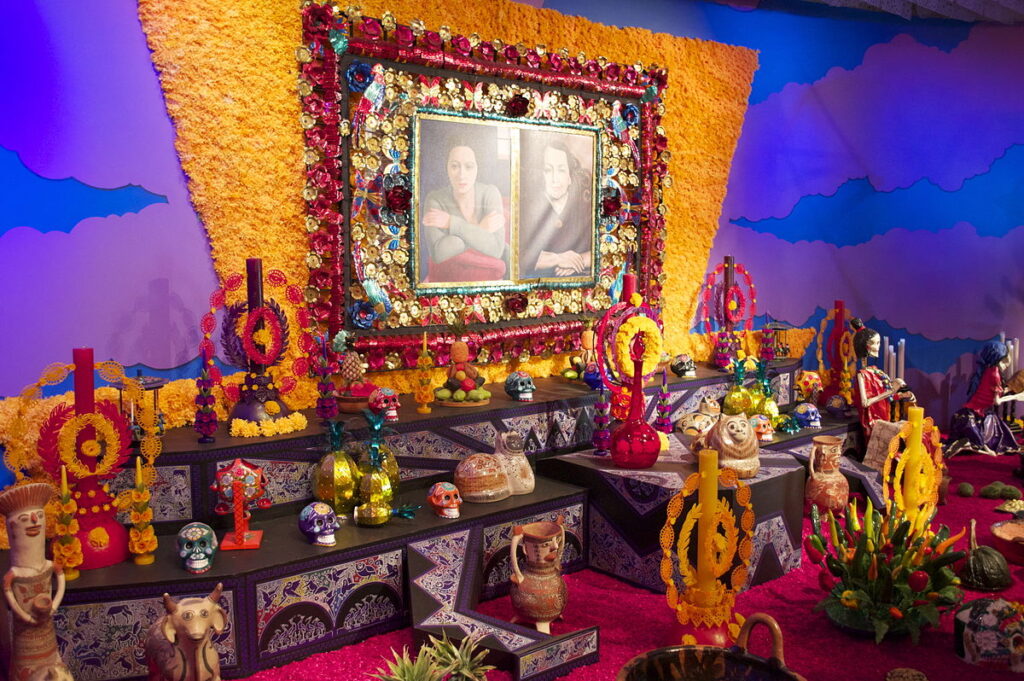 About the Cleve Carney Museum of Art
The late Cleve Carney provided a significant legacy gift to establish the Cleve Carney Art Gallery at College of DuPage. The gallery opened in February 2014 with its inaugural exhibition "Selections from Cleve Carney's Art Collection." The gallery will be expanding to a 2,500 square-foot museum, the Cleve Carney Museum of Art, scheduled to open in the summer/fall of 2020. The museum will maintain the standards set by the American Alliance of Museums. More information can be found at TheCCMA.org and on social media @CleveCarneyMuseumofArt. 
About the MAC
The McAninch Arts Center at College of DuPage is located 25 miles west of Chicago near I-88 and I-355. It houses three indoor performance spaces (the 780-seat proscenium Belushi Performance Hall; the 236-seat soft-thrust Playhouse Theatre; and the versatile black box Studio Theatre), the outdoor Lakeside Pavilion, plus the Cleve Carney Museum of Art and classrooms for the college's academic programming. The MAC has presented theater, music, dance and visual art to more than 1.5 million people since its opening in 1986 and typically welcomes more than 100,000 patrons from the greater Chicago area to more than 230 performances each season.
The mission of the MAC is to foster enlightened educational and performance opportunities, which encourage artistic expression, establish a lasting relationship between people and art, and enrich the cultural vitality of the community. Visit AtTheMAC.org or facebook.com/AtTheMAC for more information.