If I can't find the resources I need, I will make my own with exactly what I want. I've seen 1st grade comprehension stories with topics so boring that no child will retain the information. So, I made stories about exciting topics like toys, puppies using Pet Struggles, snacks, kitties and more. I also wanted stories that were stuffed with high frequency sight words and that is exactly what I did.
Sharing is caring, so if you need some 1st grade level worksheets for sight words and comprehension, I invite you to download mine for free!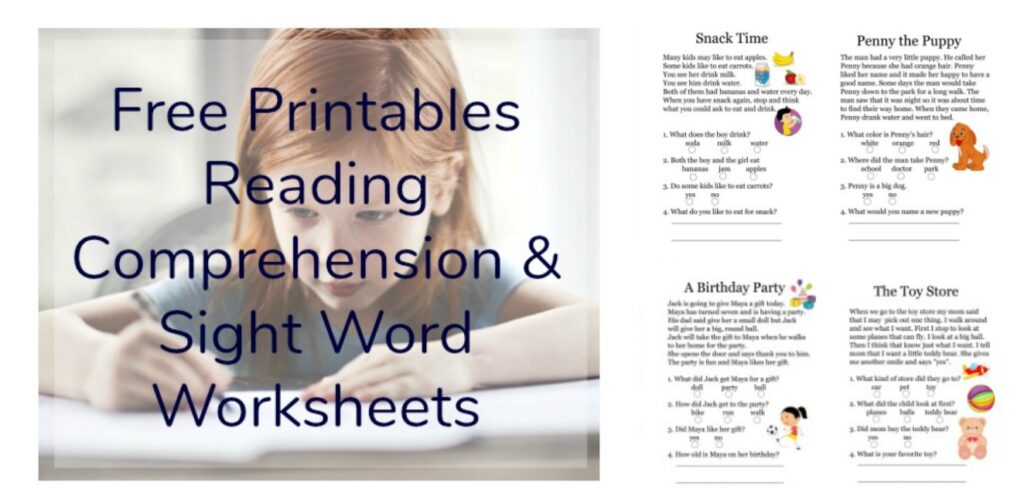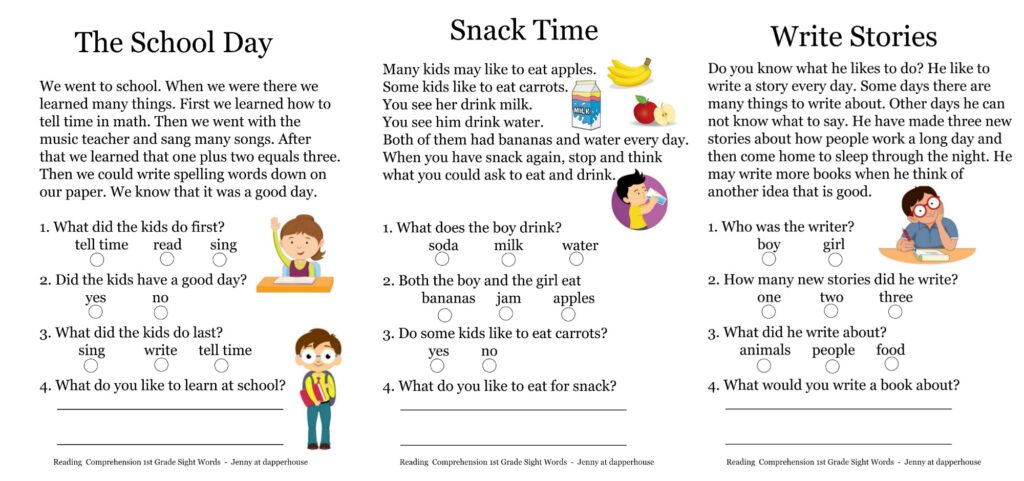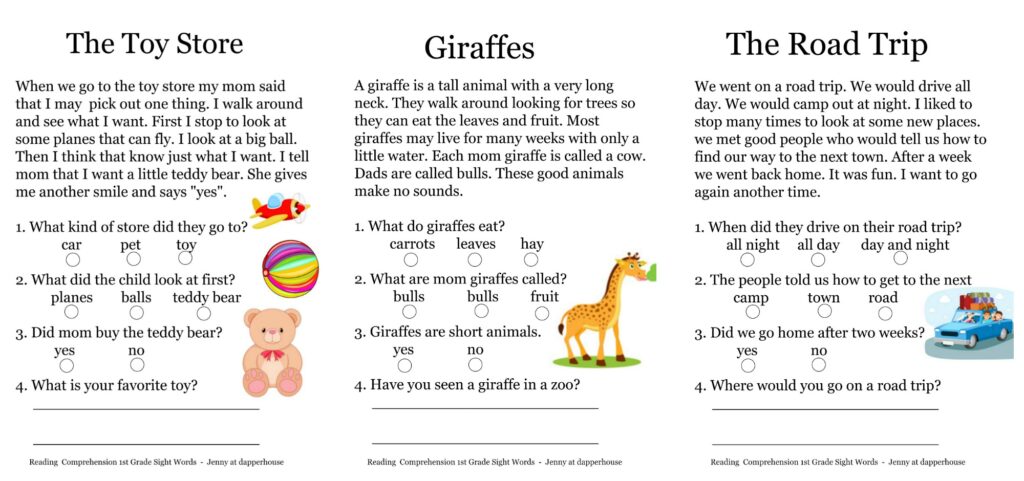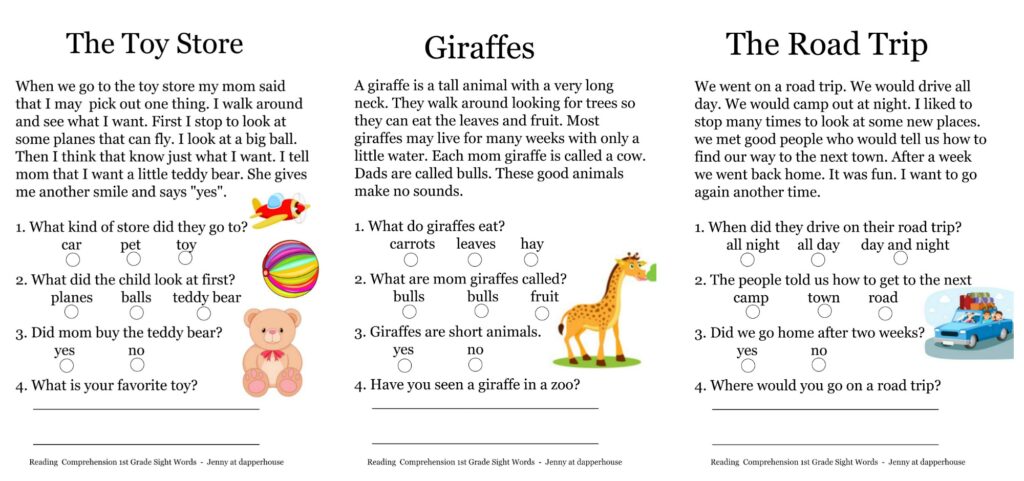 Pin this for later . . .