*This is not a sponsored post but does contain affiliate links. Content and opinions belong to jenny at dapperhouse.
Unicorns will always be magical fun and popular. I love unicorns and love to posts about crafts, recipes and products that are all about unicorns. Today I am giving you some free printable cupcake toppers for you to click and print. These are also cool to use as a stickers to close a treat bag, mini banner for decoration and a seal on a thank you note for coming to the party. I hope you love them your Free Unicorn Cupcake Toppers!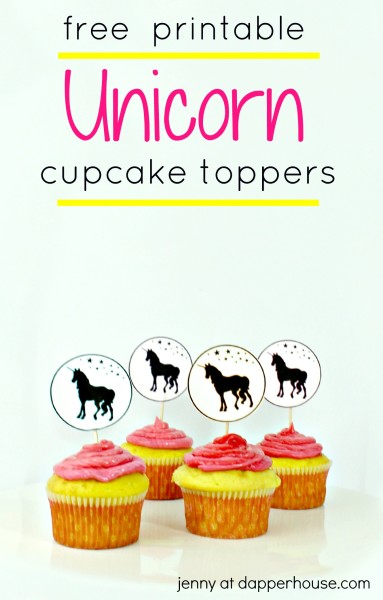 Get this recipe for how to make magical rainbow unicorn cupcakes from scratch here. Plus you can find links to a ton more amazing unicorn posts!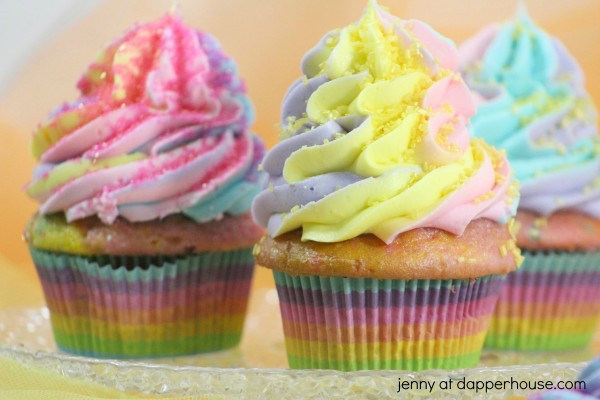 Just Click and Print the Cupcake Toppers Below! Or drag and drop these to a word doc to size and print. Have Fun!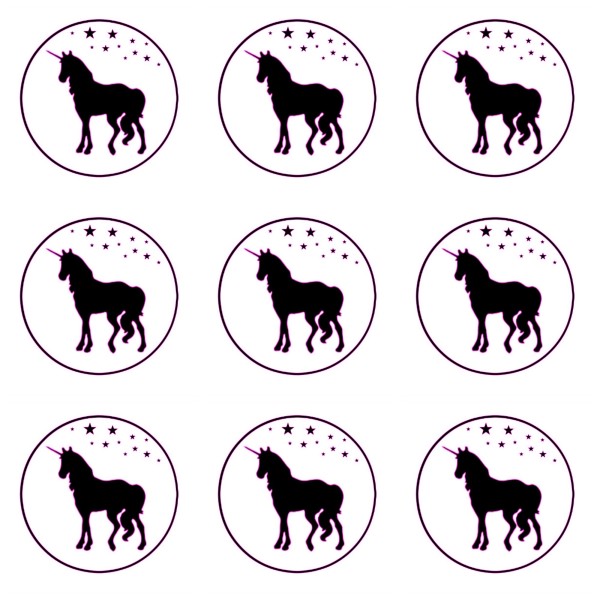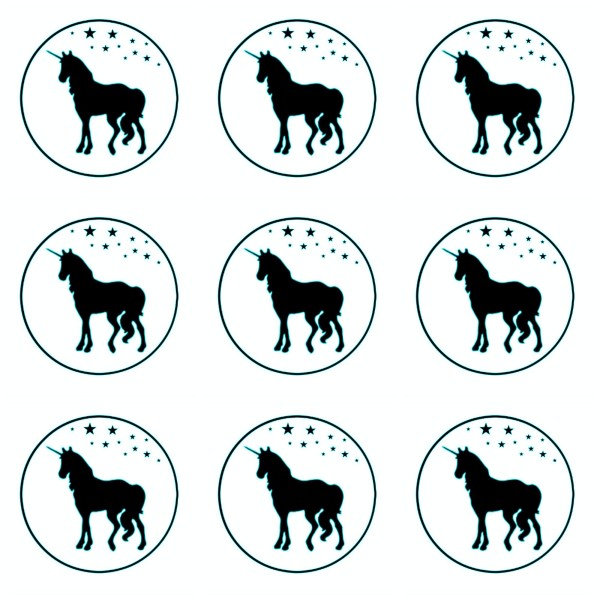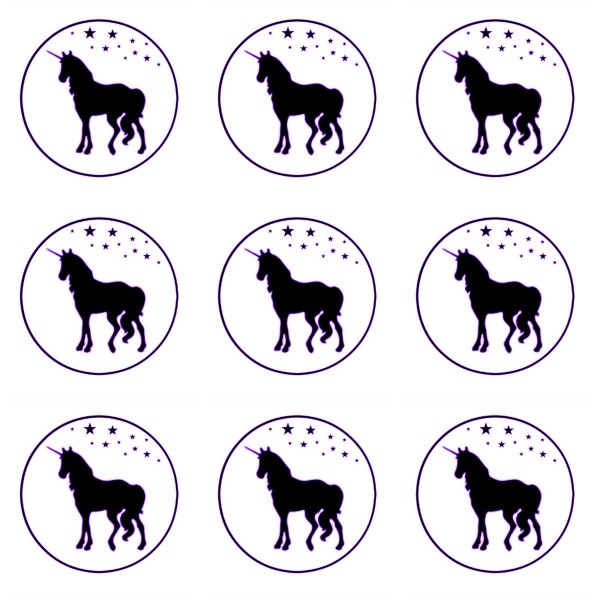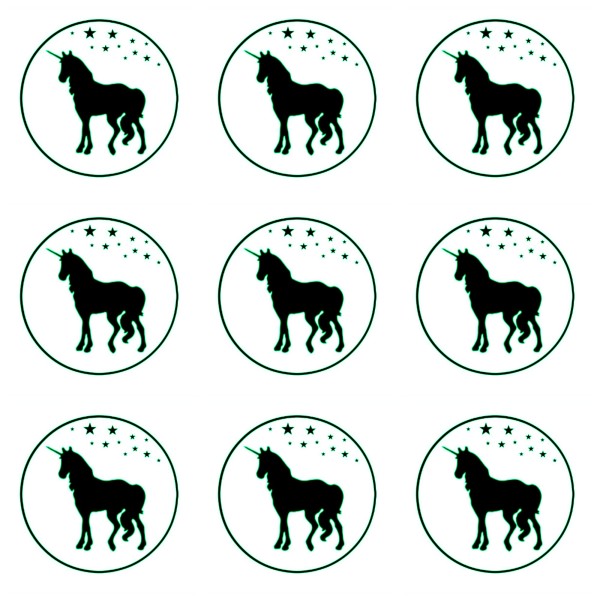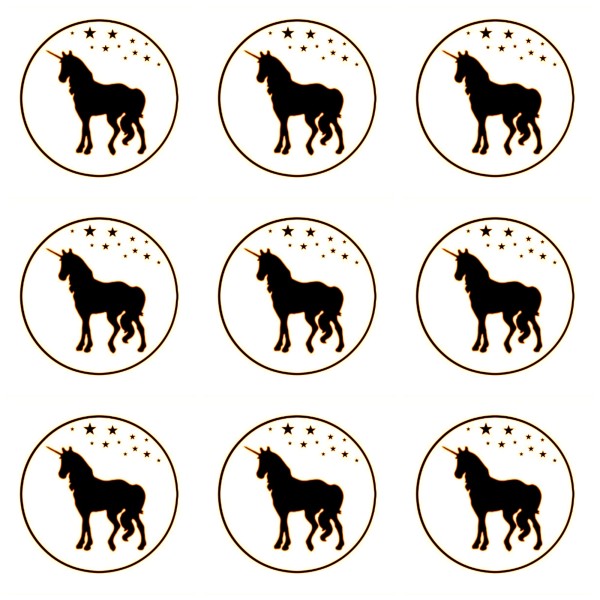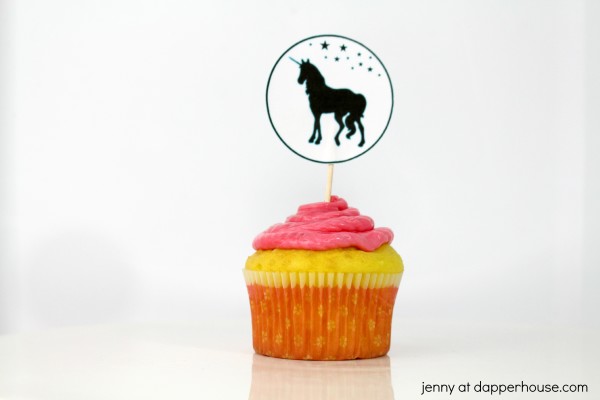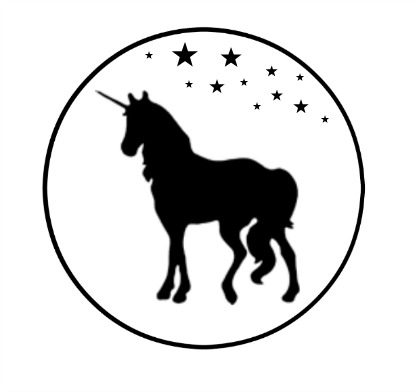 You may also like:
Unicorn Clothing & Accessories for all ages
Best Unicorn Gifts EVER for Adults & Teens
Make Magical Unicorn Cupcakes from Scratch
Unicorn Cupcake Toppers Free Printables
Free Unicorn Bingo Game Printables