Halloween 2016 Printable Sign
Halloween is just a few weeks away and we wanted to share a super cool Halloween freebie with you all! Check out these Halloween 2016 Printable Sign. It is a free Halloween printable that can be printed right at home and even framed or laminated. Perfect for Halloween party tabletops, this printable sign is super spooky and the perfect touch to your Halloween 2016 festivities.
To print this sign, simply drag and drop the document into Word and hit print. Make sure your printer is set up for color printing so that your Halloween 2016 Printable Sign comes out perfect!
A great tip to make this inexpensive Halloween sign even spookier is to by a frame from the dollar store, and paint it with some cheap orange or green acrylic paint. A little light sanding could also offer some rustic charm.
What will you be doing this Halloween season? Any cheap decorating ideas you could share with us?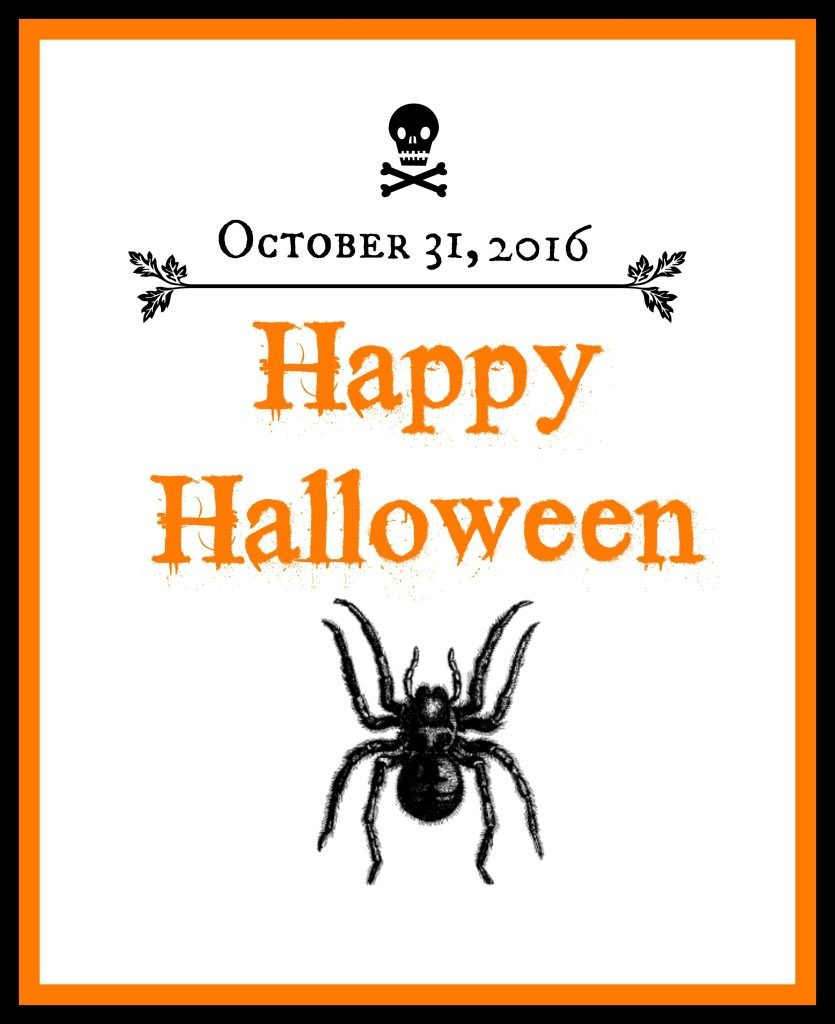 You may also like these Halloween Crafts:
Ghost in the Graveyard Halloween Treat Cups