Kids LOVE to go on nature walks to find interesting things. Kids also LOVE to make collections. I like this printable version of collection jars because kids can use these sheets to arrange collections over and over again. You can laminate a few of these and have them for kids to use anytime! They are good for nature walks but they are good for household items, counters and more! I hope you and your kiddos enjoy making these to create your collections.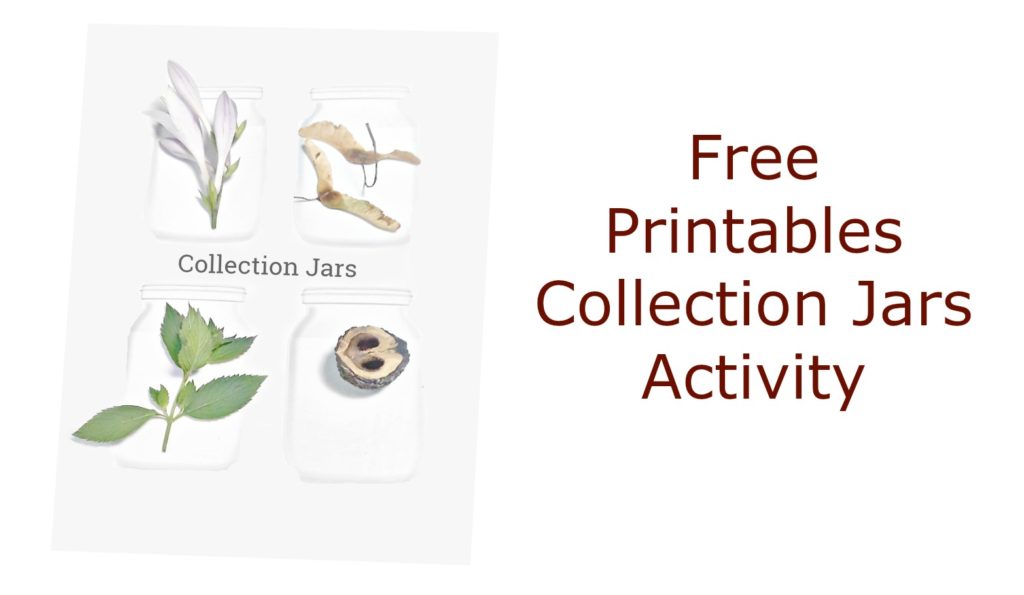 FREE PRINTABLE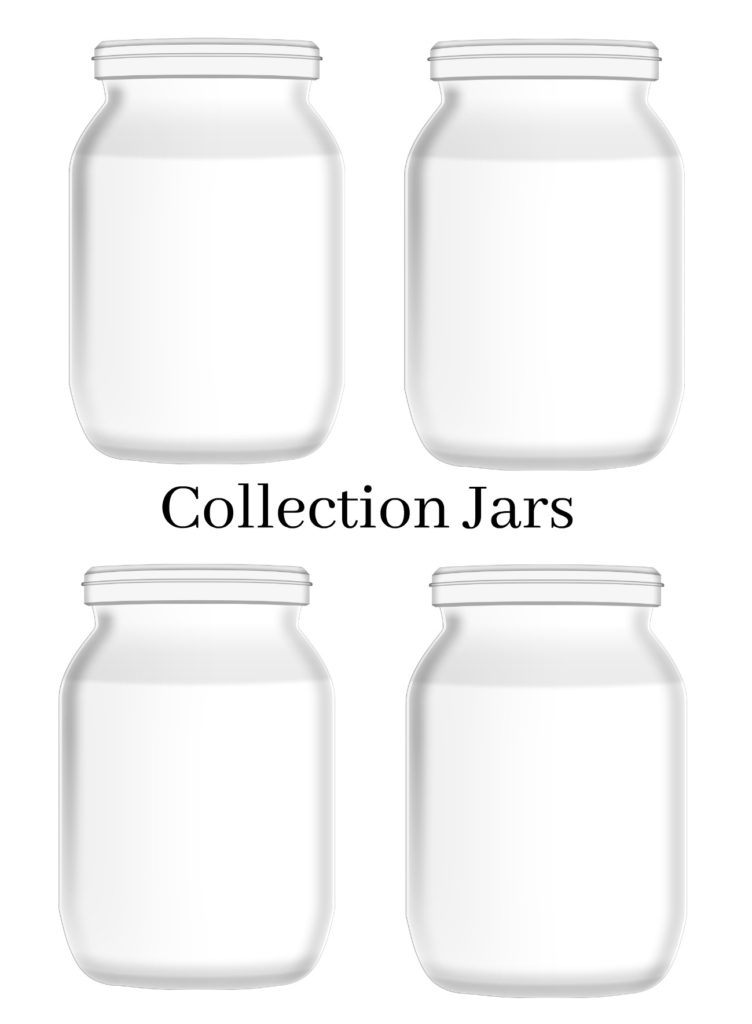 Pin this for later. . .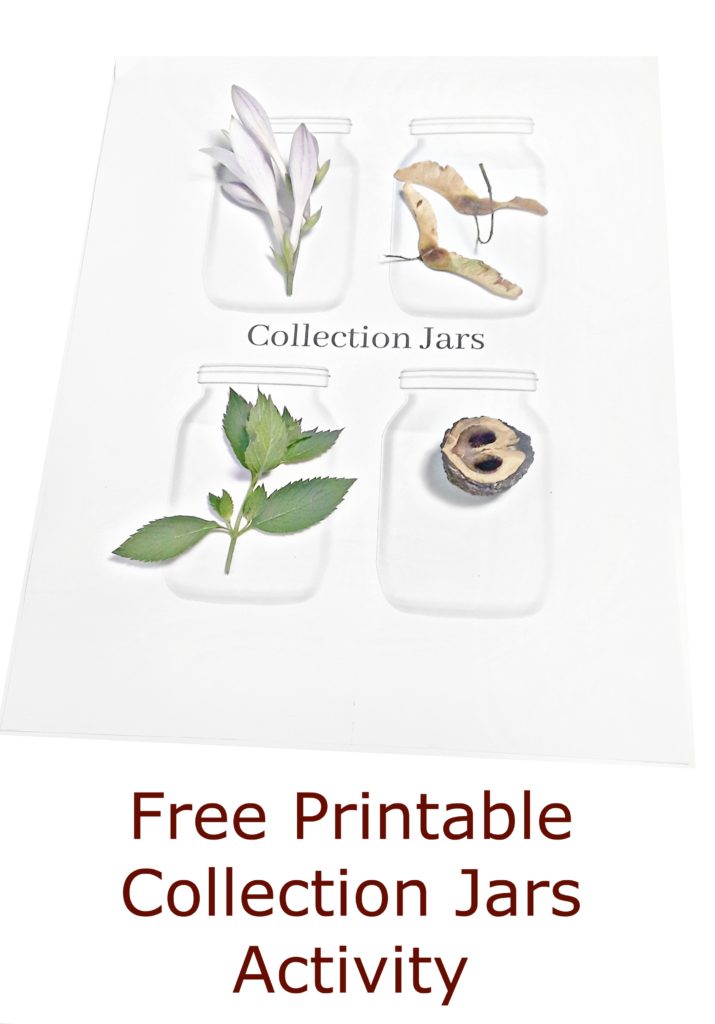 Let's be friends on Instagram!