Forno Italian Kitchen & European Bar in Short North Ohio
by: Paul Temcio
My loyalty to The Ohio State began when I went there to play soccer. During my time at the University, I joined a fraternity and a majority of those brothers are still some of my best and closest friends today. On a recent trip back to Columbus for a football game and a visit with friends, I took the family to a restaurant that one of my fraternity brothers owns.  We went to Forno, a European-style lounge and Italian eatery that is located in the cool Short North district at 721 N. High St. While it does have the best features of Italian tradition with an extensive variety of wood fired pizza, housemade, Lemoncello and meatballs, Forno also has a dynamic blend of modern tastes that keeps their menu fresh and fun. We dined and drank off the trendy menu and were pleased with everything that came to the table.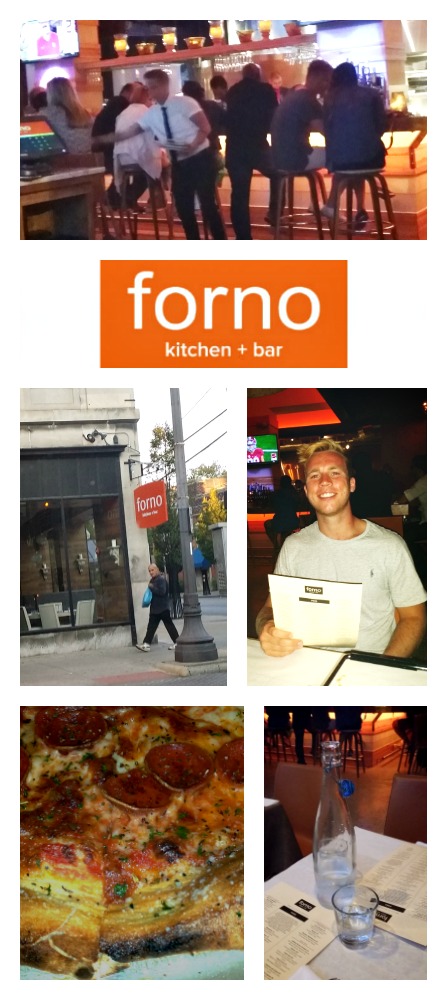 We ordered the arancini appetizer (which is fried risotto balls) and they were anything but bland and ordinary! They were so incredible that we ordered another plate to have with our meal. This appetizer is an absolute must when you go to Forno.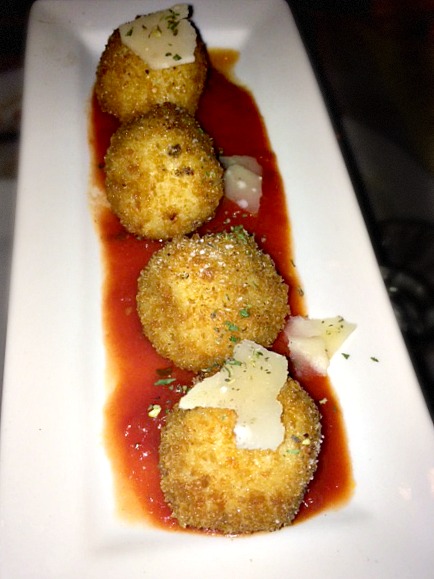 We also ordered a classic pepperoni pizza to share, the pizza is cooked at 750 degrees in their brick oven served crispy and hot.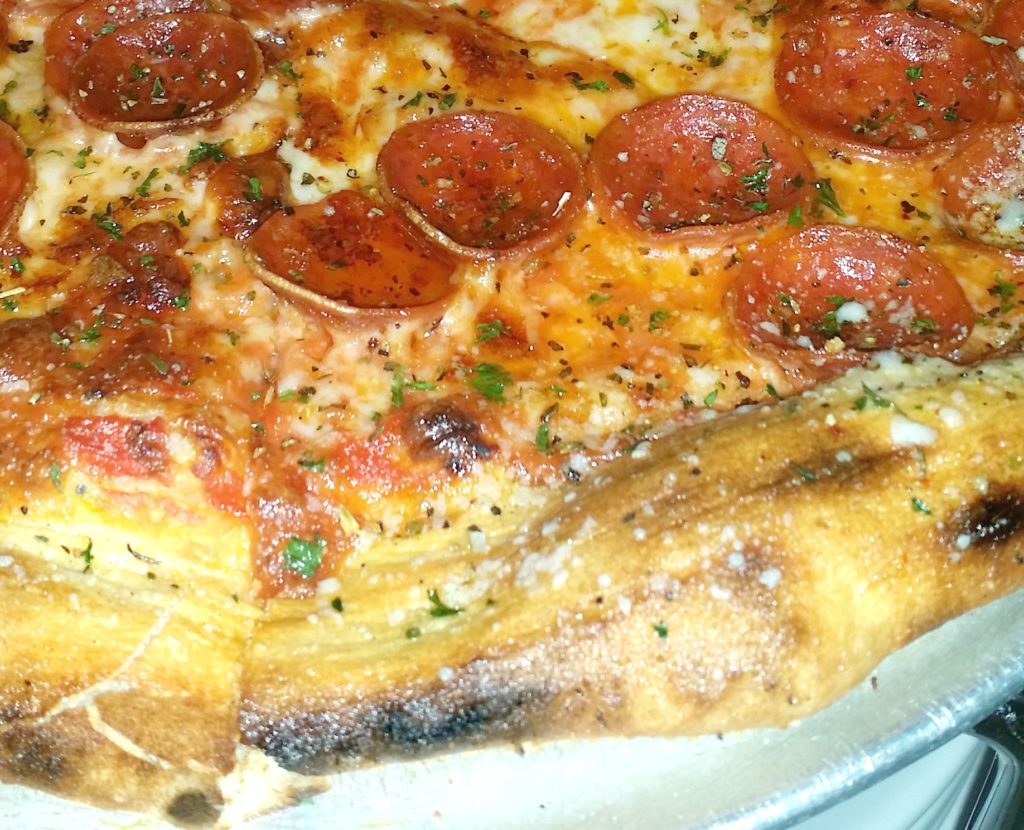 I ordered the Gerber Farms Chicken; Tender Roasted Half Bird, Creamy Mushroom Risotto, Fresh Brussels Sprouts, Natural Jus. D. " Delizioso!"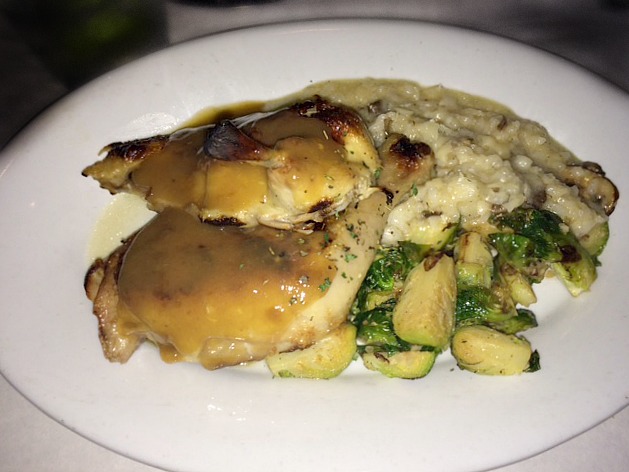 The boys had some pasta and y wife had her typical salad with a side of salmon. We all left with satisfied palettes and full bellies, even after the lemon bar for dessert.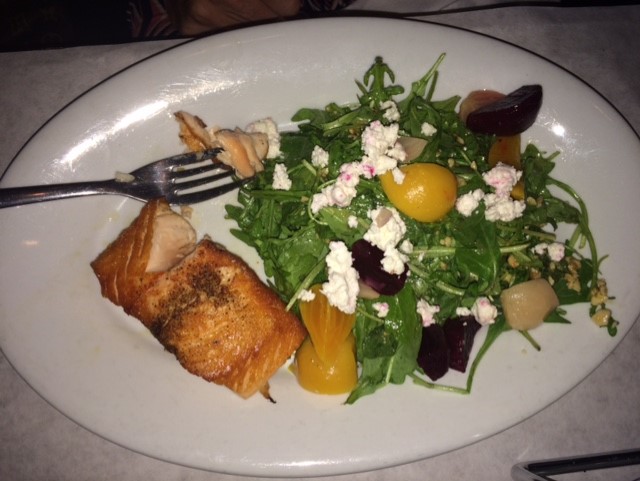 The cocktails are unique and completely fresh. My wife ordered the Violet Beauregarde comprised of  lemoncello, blueberry puree, mint, lemon juice and Kolsch. If you are into cocktails this sure to be a favorite spot to sip and visit with friends. They also provide a vast list of wines, champagne and Italian craft beers.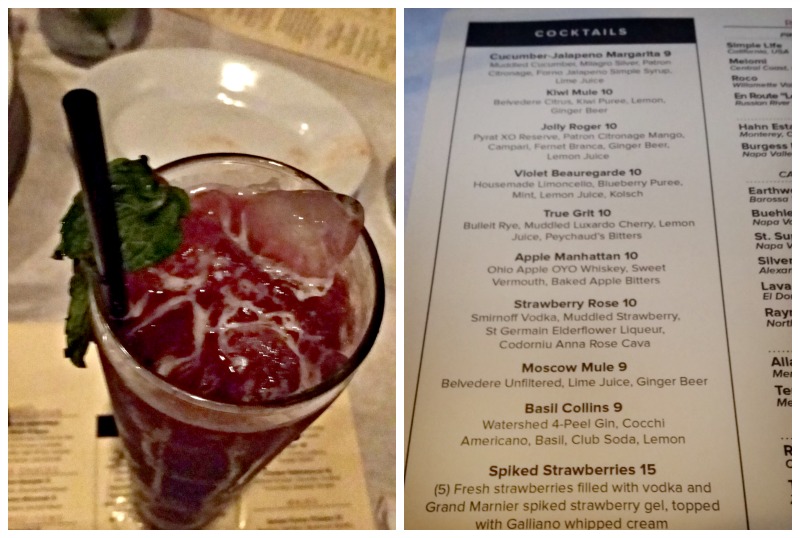 There is always something happening here at Forno and the inventive and eclectic menu fits perfectly for the vibe that fits right into the classy art district where they are located. They are open for brunch on Saturdays and Sundays at 10am. They have happy hour from 4 – 6 during the weekdays. Friday's and Saturdays they have bottle service from 10pm – 1 am.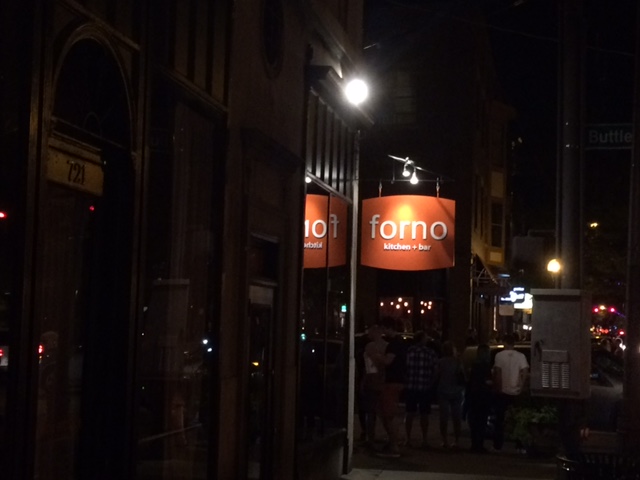 You can call for reservations and information at (614) 469-0053 or go online to reserve a table here.
Have you been to Forno kitchen and bar?