*This is not a sponsored post. Content and opinions belong to jenny at dapperhouse.
Here are some more drawings that you can print out and color just for fun, to keep busy or to relax yourself. I hope you enjoy them!
FISH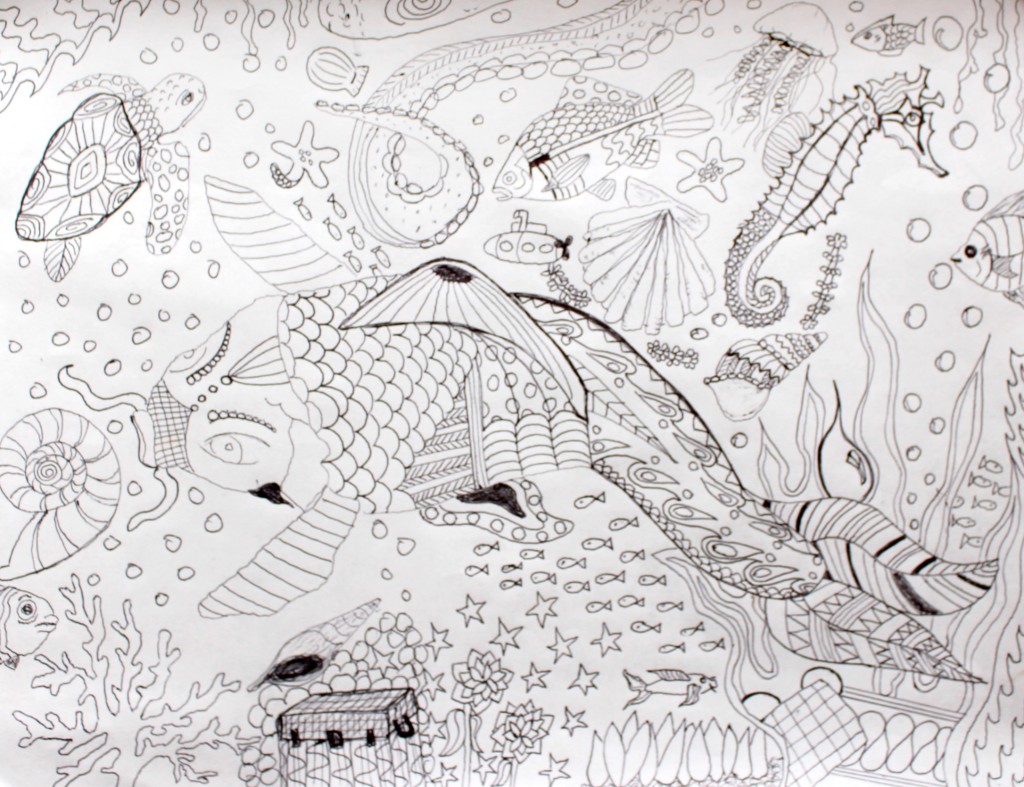 FLORAL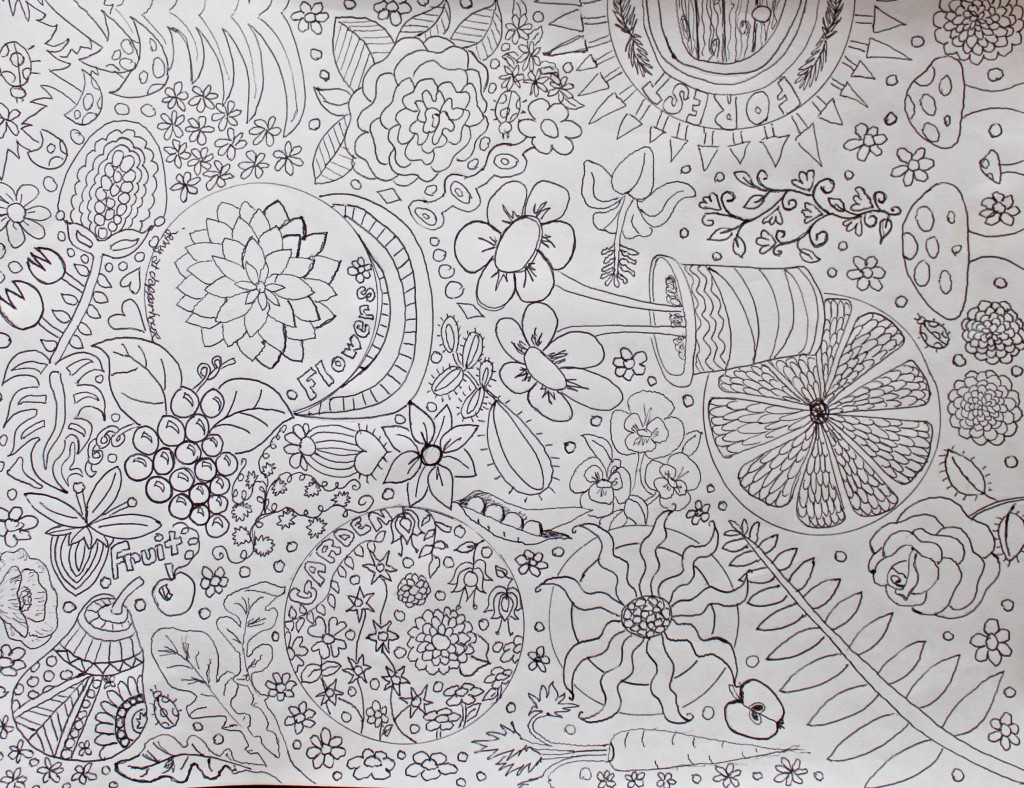 Just drag and drop to a word doc, size and print!