My son and I are real lego addicts! One of our favorite things to do when spending time together is to sit in his room full of legos and create our own designs. My son has really been into the LEGO Architect Series and has completed quite a few. He wants to get the Falling Waters Set one day soon. My birthday is coming up on January 30th. I am going to ask my son to give me the gift of time and have us play legos together! In celebration of my own birthday, I want to give my fabulous readers the gift of spending time with a child you love and playing legos too! Lets celebrate my birthday together!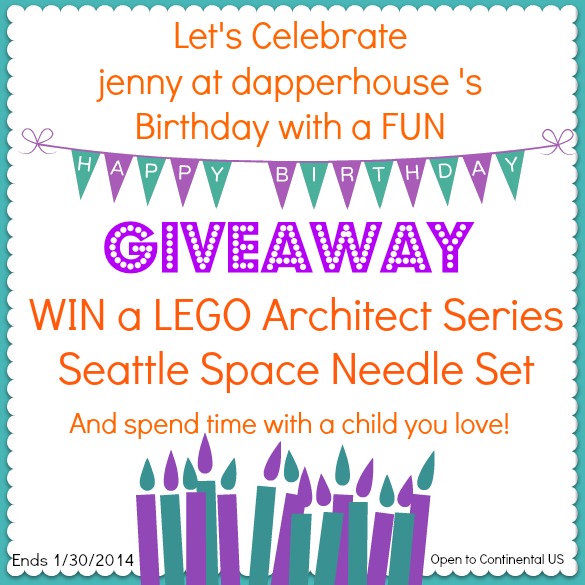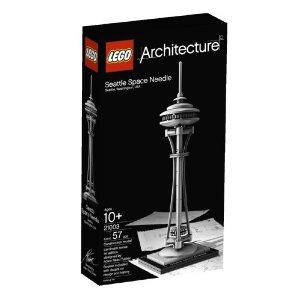 *Open to Continental US States where lawful. Must be 18 years or older to qualify and enter. Giveaway Closes Jan 30, 2014. Winner will be contacted by e-mail provided in the contest entry form and has 24 hours to respond before a new winner is picked. All entries will be verified before winner is announced. This giveaway is self-sponsored and not associated or affiliated with any other blog, service, product or company.
You can wish me a Happy Birthday in the Comments if you are feeling FUN!
Thank you and Good Luck friends!