*I wrote this post to share a favorite healthy and delicious recipe with my readers. I did not receive compensation of any kind. My opinions are my own.
I am a vegetarian but technically I am considered a pescatarian because I do eat fish/seafood as meat for protein. I want to share with you the most fast and easy fish fry recipe ever. I make it ALL the time because it is melt-in-your-mouth savory and it is very healthy as well! Within 30 minutes start to finish you can eat a gourmet meal tonight. Don't let the heath benefits fool you. . . this fish tastes amazing and is honestly good for you too!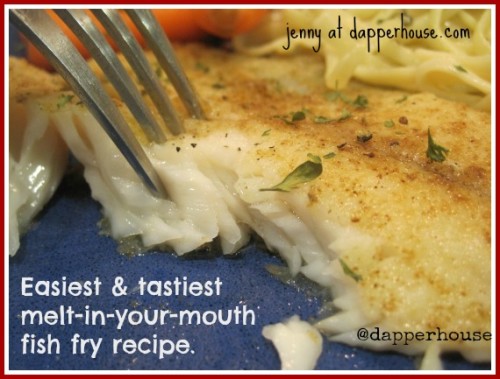 Ingredients:
EVOO (Extra Virgin Olive Oil)
Old Bay Seasoning
Flour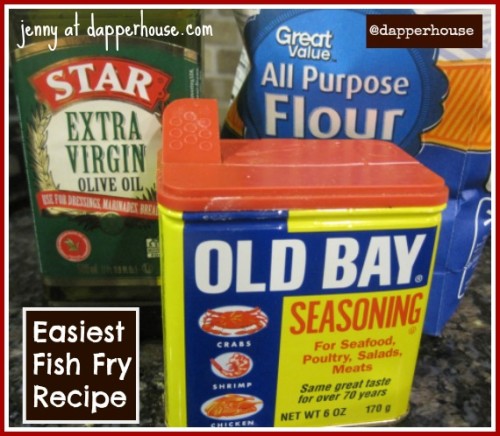 STEP 1: Heat EVOO in a pan on medium heat
STEP 2: Dust a plate with flour and Old Bay Seasoning.
(Approximately 1/4 cup flour & 1 teaspoon of Old Bay)
STEP 3: Dredge fish filet in flour so both sides are coated well.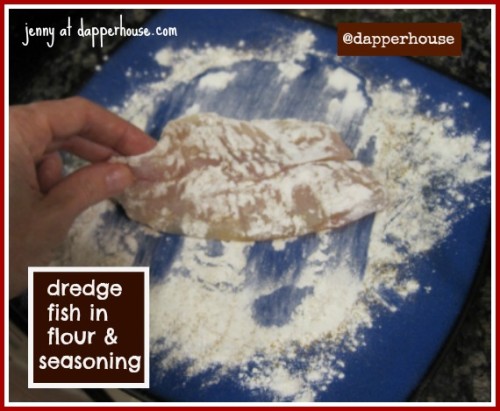 STEP 4: Immediately lay fish into the oil pan.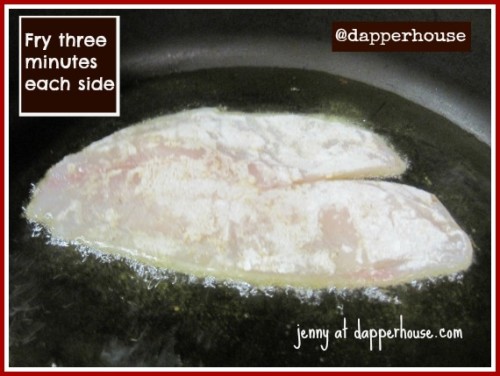 STEP 5: Fry on each side for about 3 minutes (longer for thick fillets)
STEP 6: ENJOY!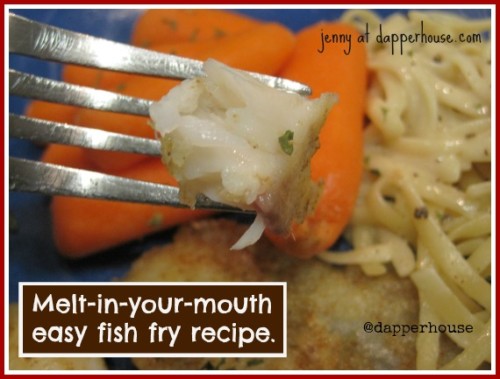 *While you are preparing the fish you can blanch some carrots and throw in some pasta!
* I used frozen Tilapia fillets and thawed them for 10 minutes in hot water before frying.
*Olive Oil reduces bad cholesterol by up to 85% and it has an unmatched flavor that can be used in any recipe for cooking, baking and drizzling. It is gluten free and vegetarian!
If you have any good fish recipes leave the links in the comment section of this post to share with our dapper friends!