We all remember the ice bucket challenge that went viral on social media. My son did the challenge as did pretty much everyone we know. It was to raise money for Lou Gehrig's disease (also called A.L.S or Amyotrophic Lateral Sclerosis). Of the more than 17 million people who participated in the Ice Bucket Challenge to support ALS, 2.5 million people actually donated money and raised $115 million for the ALS Association.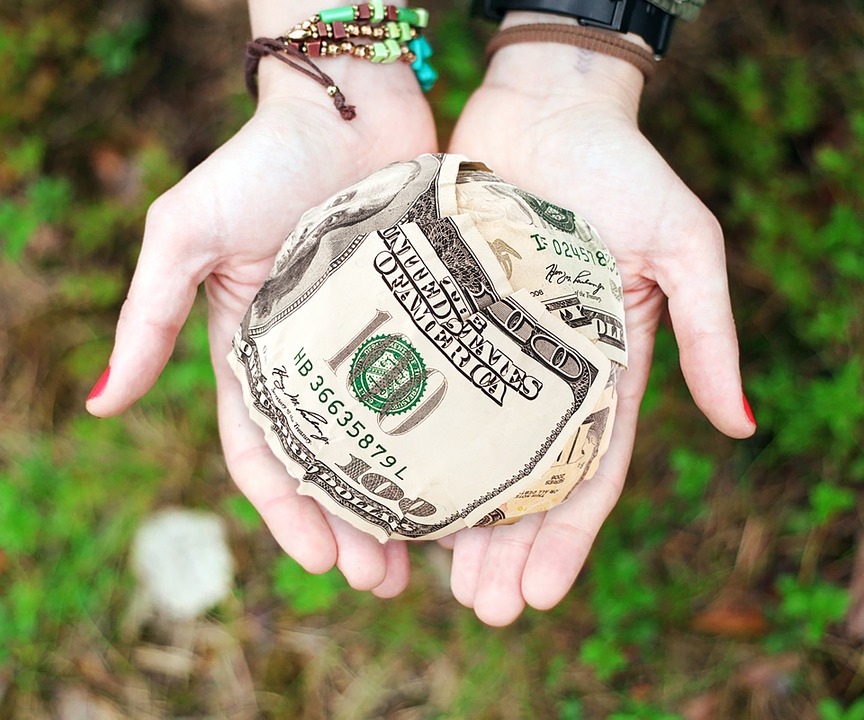 Amyotrophic Lateral Sclerosis (ALS)  is degenerative neurological condition that causes progressive weakening of the brain, spinal cord and muscles and all bodily functions including eating and breathing. ALS is a fatal disease.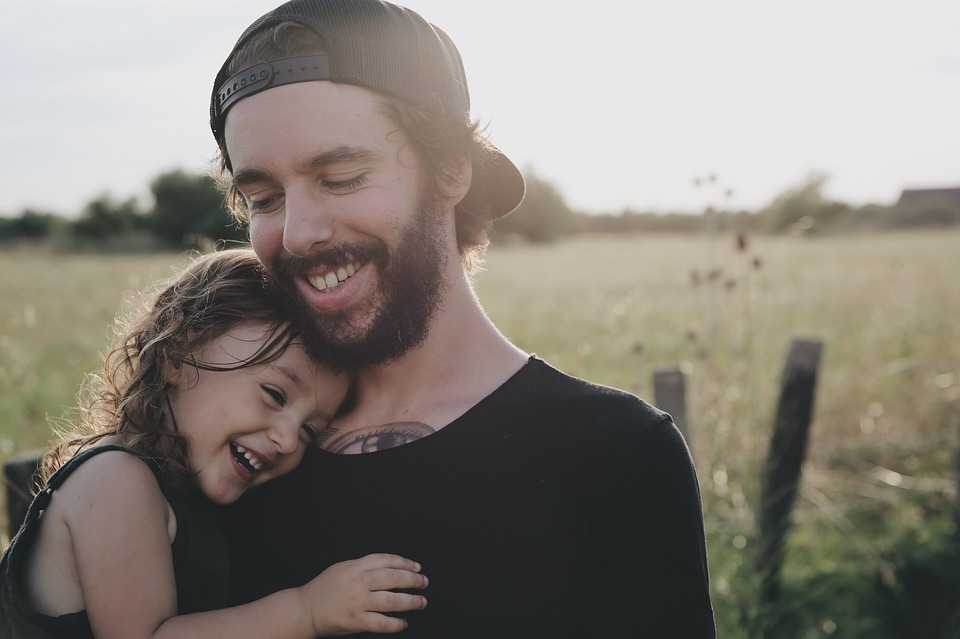 The good news about ALS is that a cure is in the making! ALS Therapy Development Institute has been working on a treatment. It does not have a fancy name, it is called AT-1501. The preliminary research shows that it can help stop the progression of both ALS and Alzheimer's, but they Institute can not run the trials due to not having enough money to support the work. At the Institute they say;
"ALS is not an incurable disease, it is an underfunded one".
So, this year a generous and anonymous donor agreed to match dollar for dollar, the donations sent in through this campaign called     
 #WhatWouldYouGive  
We MUST take advantage of this generosity and come together to end ALS. If you donate only $1 it will double to $2 so literally, every little bit helps, a LOT! And it is easy to give by clicking here.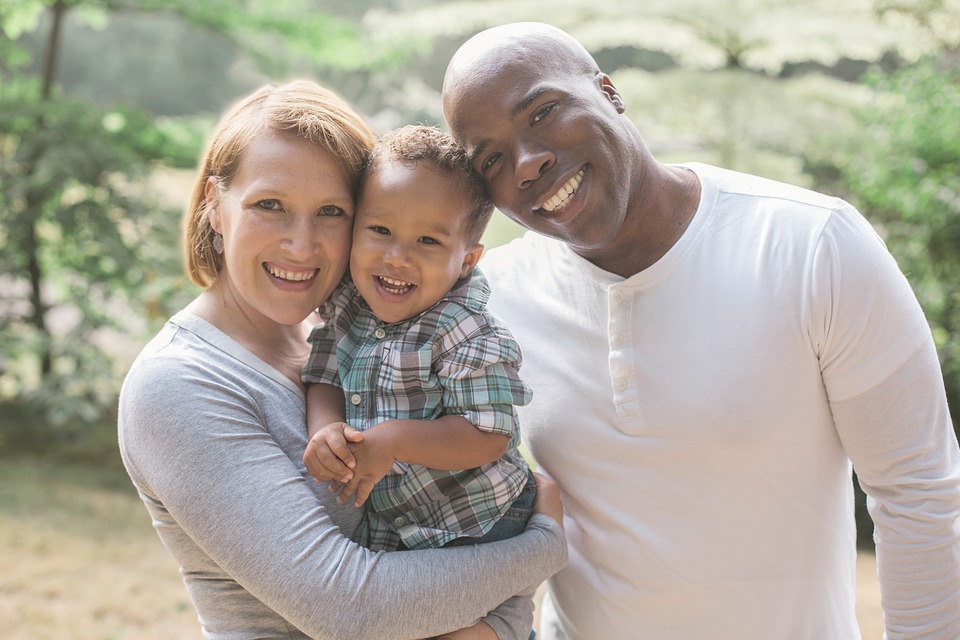 Please help me share this message of hope & education on your social channels. Encourage people to give as little or as much as they can.
[tweetthis remove_twitter_handles="true" remove_url="true"] #ad Generous person will match dollar for dollar donations for ALS Treatment https://ooh.li/4366c91 #WhatWouldYouGive #EndALS [/tweetthis]
If you donate, please leave a comment below so that we can say "thank you" for being a catapult to finding a cure for ALS.