Before you have a family, life seems easy. You have all the time in the world and days stretch before you like the endless ocean. Once a family is created in all its beauty, time just slips through your fingers like sand in an hourglass. It's easy to get so immersed in work and school and children that you ultimately forget why you and your partner fell in love in the first place. It's not nice, but it's like life for you both gets paused until the children are out of that newborn phase, where life is all diapers and breastfeeding.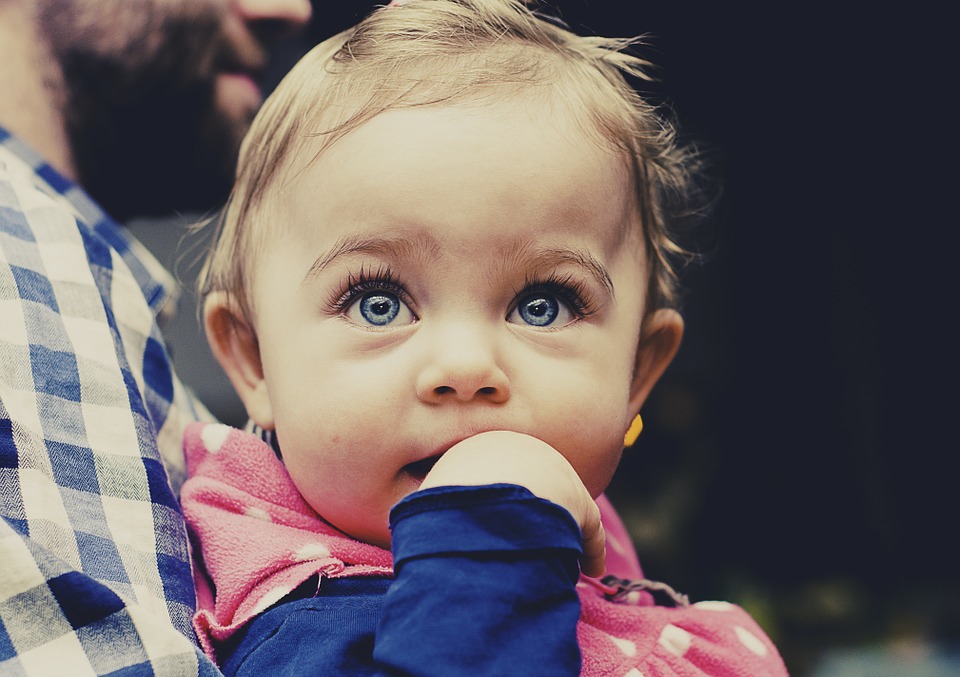 The thing is, it doesn't have to be that way. You don't have to put your relationship on pause at all. You don't have to lose that fun, that spark that drew you together in the first place. Sure, the chances to get out just the two of you may be limited, but that's where your creativity comes into it. Taking the time that you do have to go out together for breakfast while the children are at school makes those moments that you do get even more precious. It's hard to date when you have little ones around, but with these four ideas for an indoor date night, you can make your dating life sparkling again.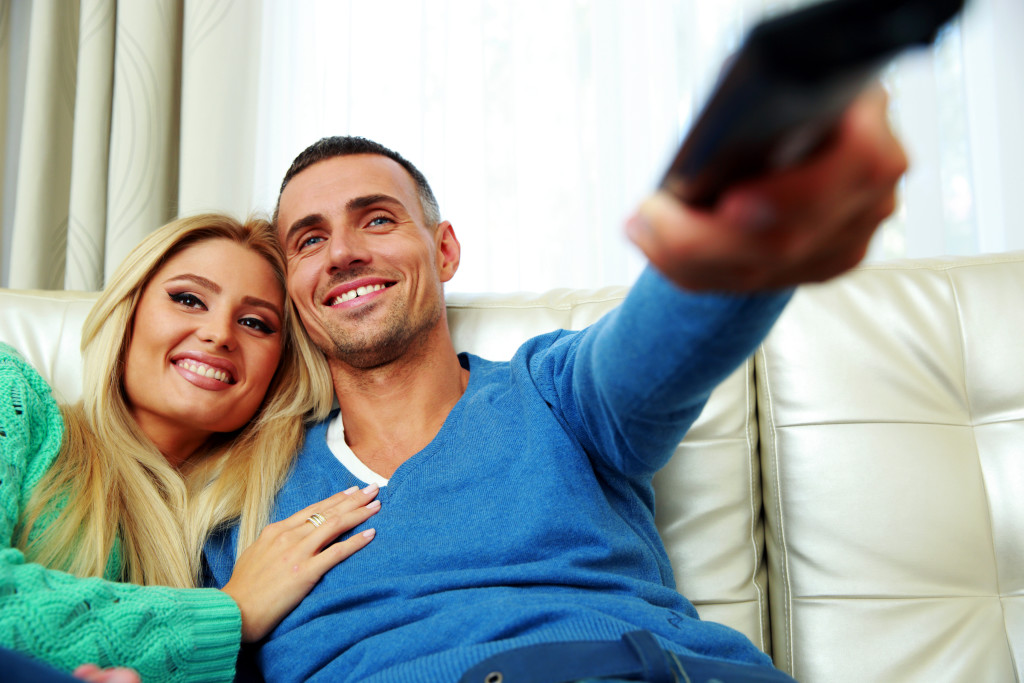 Movie Night. The best thing about not heading to the movies for this is the fact that you can pause the film anytime you want to talk, make out and even head to the bathroom without missing anything. Getting a large Fombag out with snacks you both love, along with a good bottle of wine, can make your experience of movie night totally different than you are used to. Don't be afraid to snuggle close and just be together.
International Night. This is a personal favourite, but the best thing you can do to keep your connection is cook for each other. Take turns each week to choose a cuisine from around the world. Pick a dish and a dessert and cook for each other. You can make it a game; rating each other's meals and discussing where each was discovered. It's a great way to bond and feel spoiled.
Picnic Evening. If your children are young, an early bedtime is needed. In the summer, planning a picnic outdoors with your favorite foods and drinks is a nice way to feel 'out' with each other without going too far. You can lay back on the blanket and watch the stars afterwards. In the winter, just move it indoors and have an exotic floor picnic instead.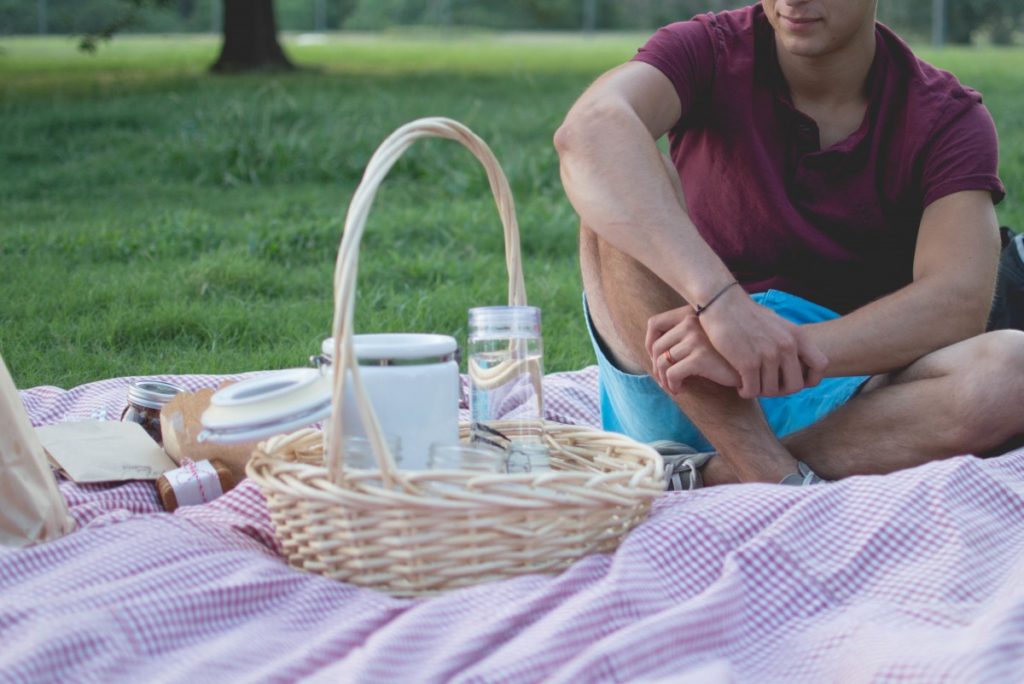 Game Night. If you are fans of video games, get a little retro and make Mario Kart your weekly thing. The competition, chips and dips and beers you could share together is a great way to have a laugh and reconnect as friends as well as lovers.
Family shouldn't mean putting an end to your fun together. It's just the time for you to get creative and make an effort for your love.