*This is not a sponsored post. Opinions and content belong to jenny at dapperhouse.
Many of us are always looking for fun & unique ways to show someone that we care about them. For many occasions from an anniversary, get well soon or just because, you want to give a treat or a quick note but in a special way.  Well, with this customized craft you can leave both! (And no calories, blood sugar spikes or tooth decay – ha ha) I am going to show you how to make fast and simple paper fortune cookie cards for any occasion.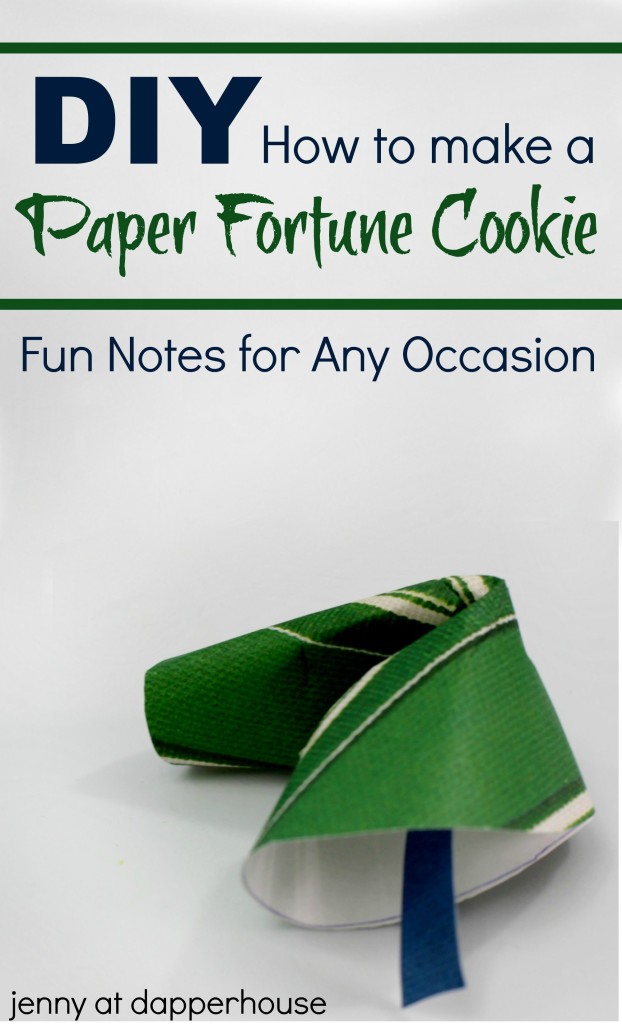 IDEAS for Using These Fortune Cookie Cards
These are a lot of fun to put inside a child's or spouse's lunchbox each day with a funny joke, note of encouragement or a "Have a great day".
Have every child in the classroom write why they love their teacher and give as a gift at the end of the year teacher gift.
These are fun to write "I O U's" and give to a partner for a birthday or anniversary.
Write extra chores on them and have the kids pick their jobs at random, but in a fun way.
Write words of encouragement or bible verses and give them to a neighbor to show some care and love.
Take some to the hospital to cheer up a friend with positive words, motivational sayings and funny lines to make them smile!
Write the reasons that you love your dad, father, grandpa, mom, aunt or sister and give them on a birthday or even just because.
Advent Calendar.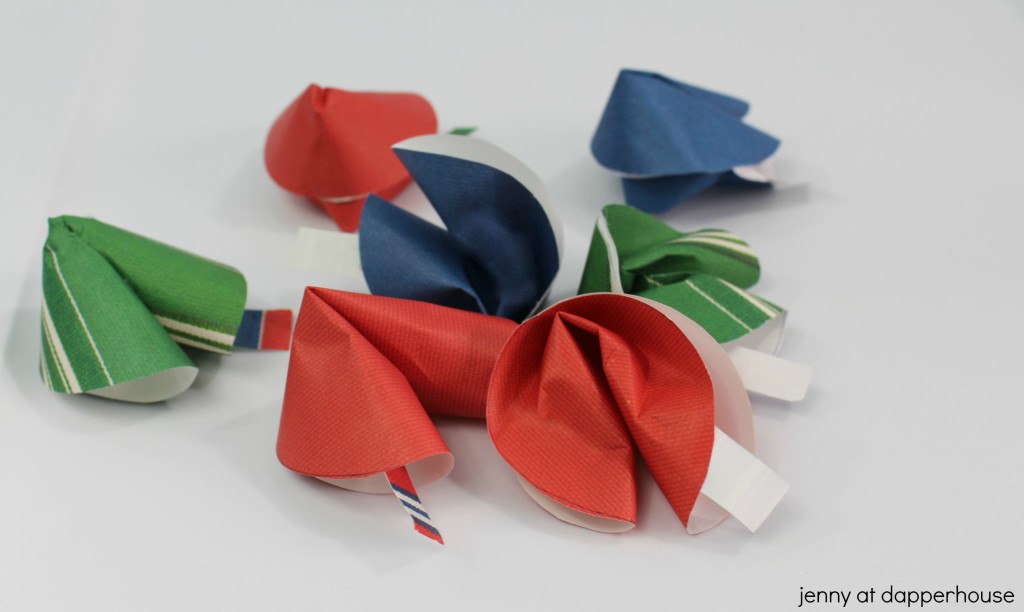 You will need:
decorative (scrapbooking) paper
scissors
pen
something round to trace (a bowl or cup 3 – 5 inches across works well)
hot glue gun and hot glue sticks
Step 1.) Lay your paper out and trace your circles
Step 2.)  Cut out your circles and set aside.
Step 3.) Cut strips of paper to write the
fortunes
on. (They can be long enough to stick out the edges or small enough to be tucked inside.)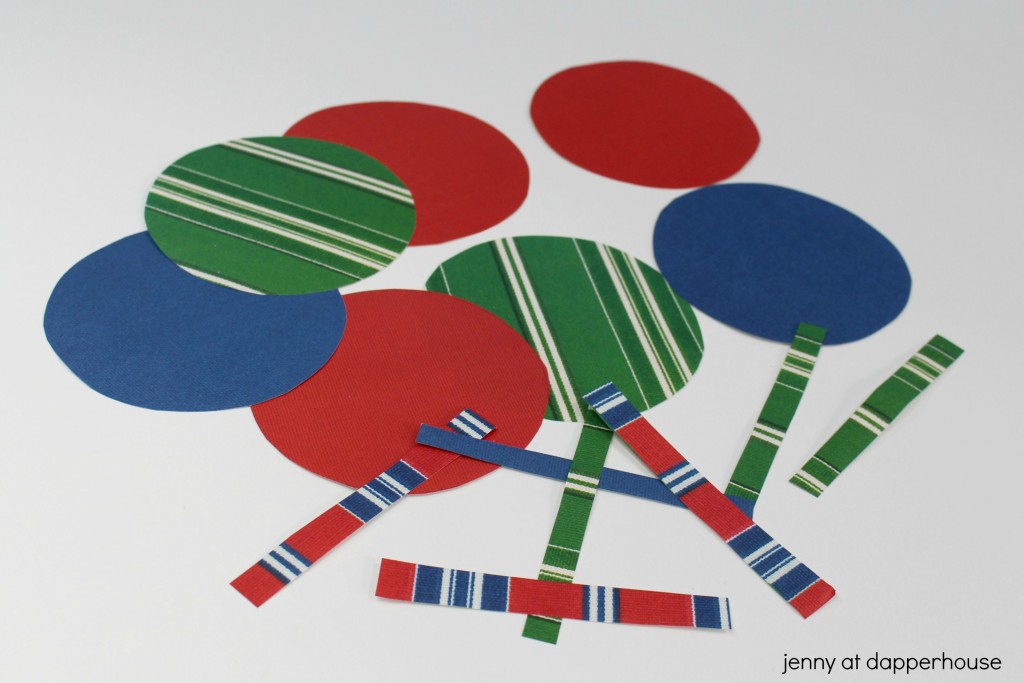 Step 4.) Write out your
fortune
messages on your slips of paper
For each paper
fortune
cookie
:
Step 5.) Fold the paper circle in half without making a crease and secure the top, center edge with a dab of glue.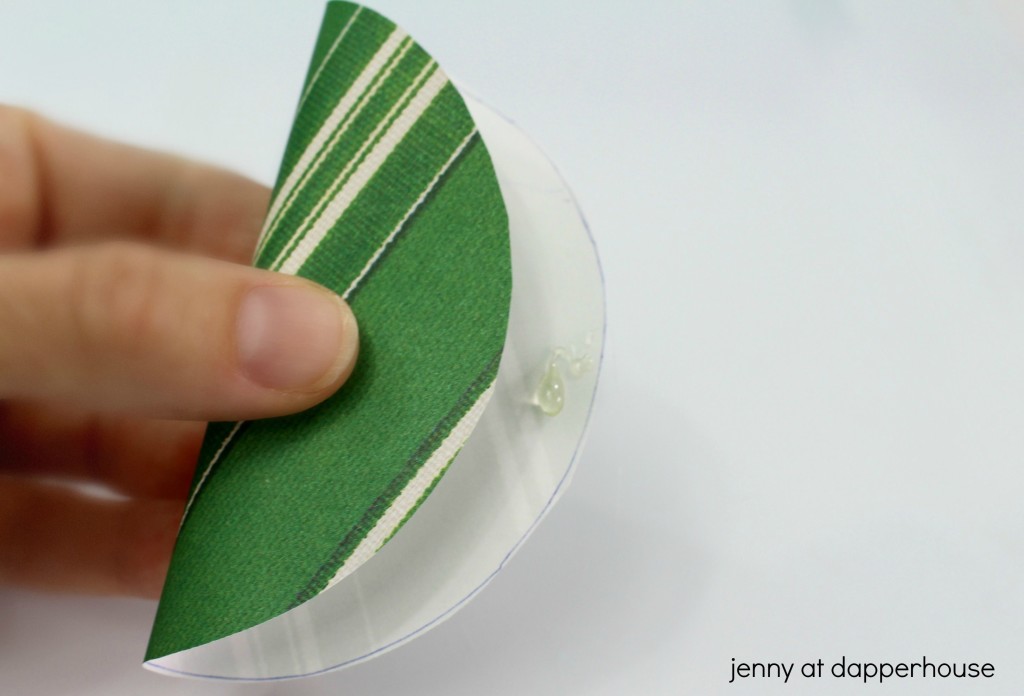 Step 6.) Pull the outside edges together by creating a bend/fold in the center of the paper as shown in the photo.
Step 7.) Undo the bend and insert the
fortune
.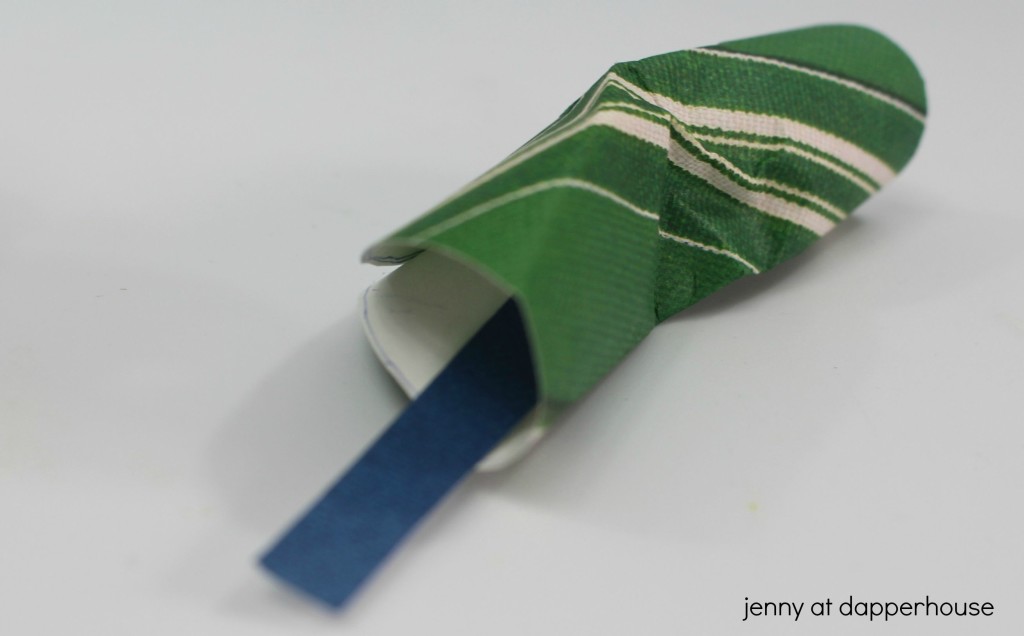 Step 8.) Re-fold the
fortune
cookie
into shape and add a dab of glue on the inside fold to hold it into place.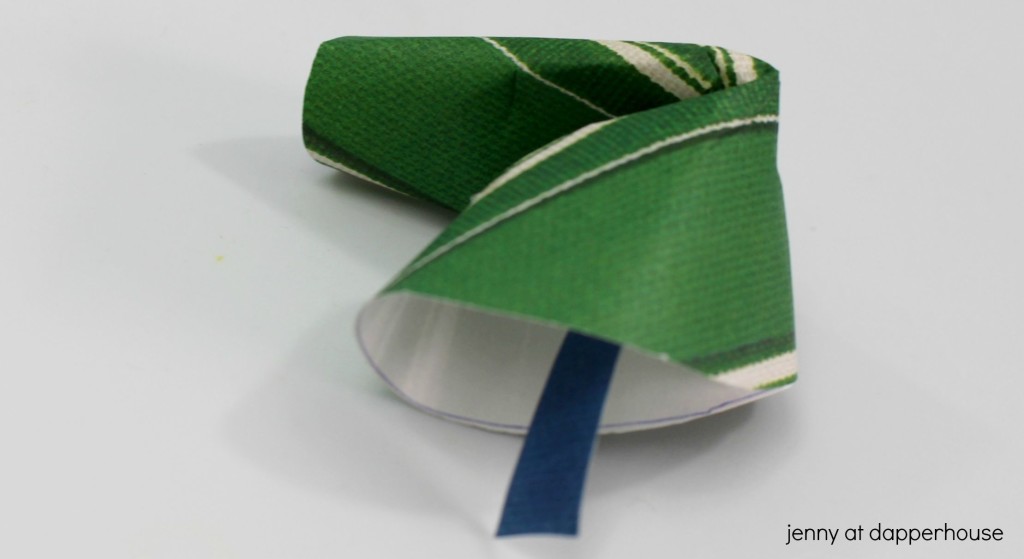 Here is a pic of what the underneath will look like as a reference. . .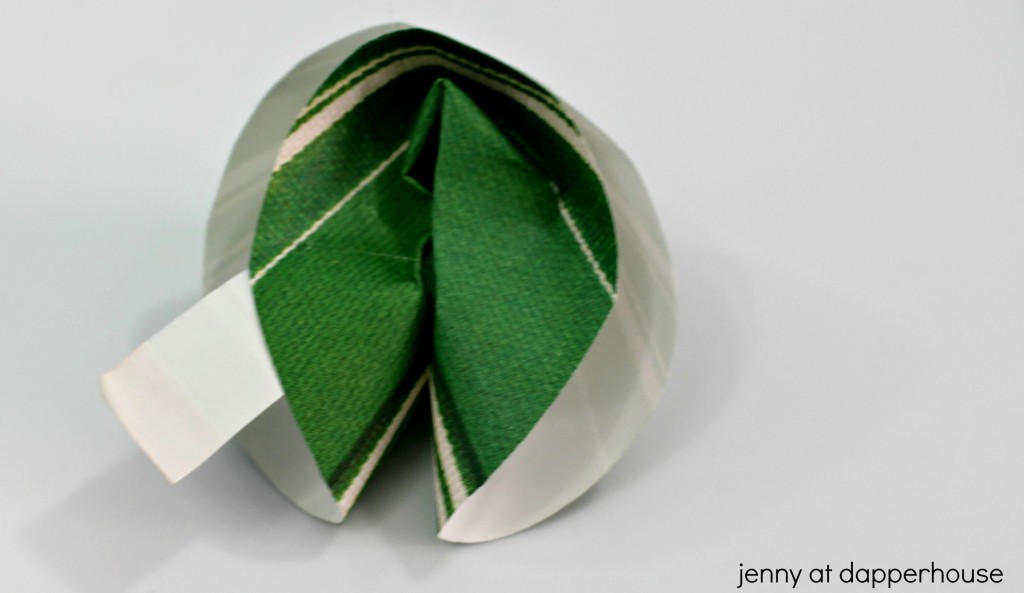 What occasion are you going to make these for?