DIY LEGO Pirates on-the-go Play Set 
It is so difficult to choose a favorite LEGO play set since they are all so amazing. I will say that the pirate themes are very cool and we have enjoyed putting them together and playing with them for a long time. Since kids love LEGOs, it is a perfect idea to make small travel sets that kids can take on the go. This little pirate set is one that is very fun for kids to play with when they are waiting at their parent's appointments, in the car and and anywhere else they have to go where there is down time where they need to be entertained.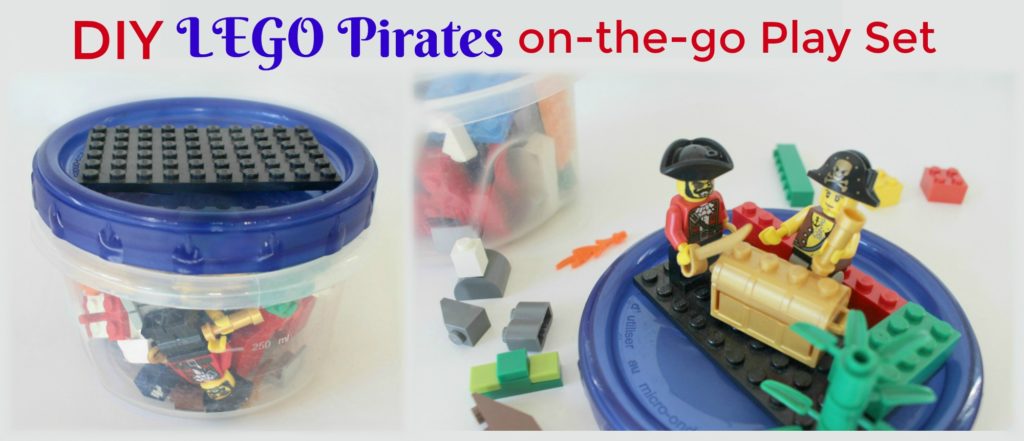 Suppies:
1 round plastic container that has 3 1/2" of space on top for the LEGO piece.

A flat LEGO piece that is 6 x 10

Strong Glue (I used E6000)

Enough Pirate LEGOs to fill the plastic container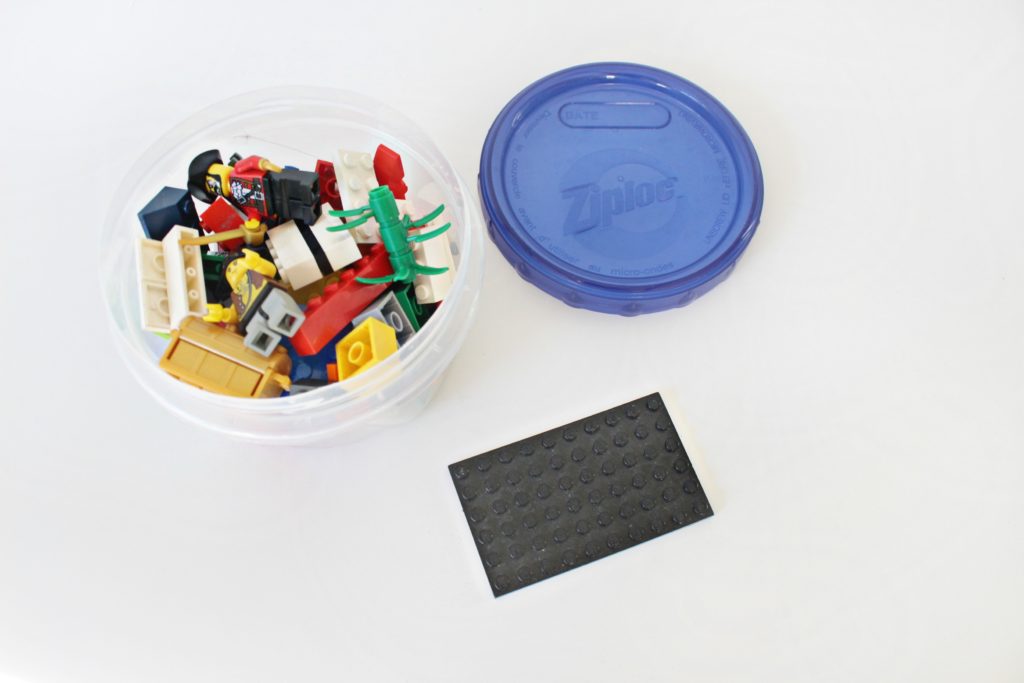 Instructions:
Use the craft glue to secure the flat LEGO piece to the to of the lid. Let dry.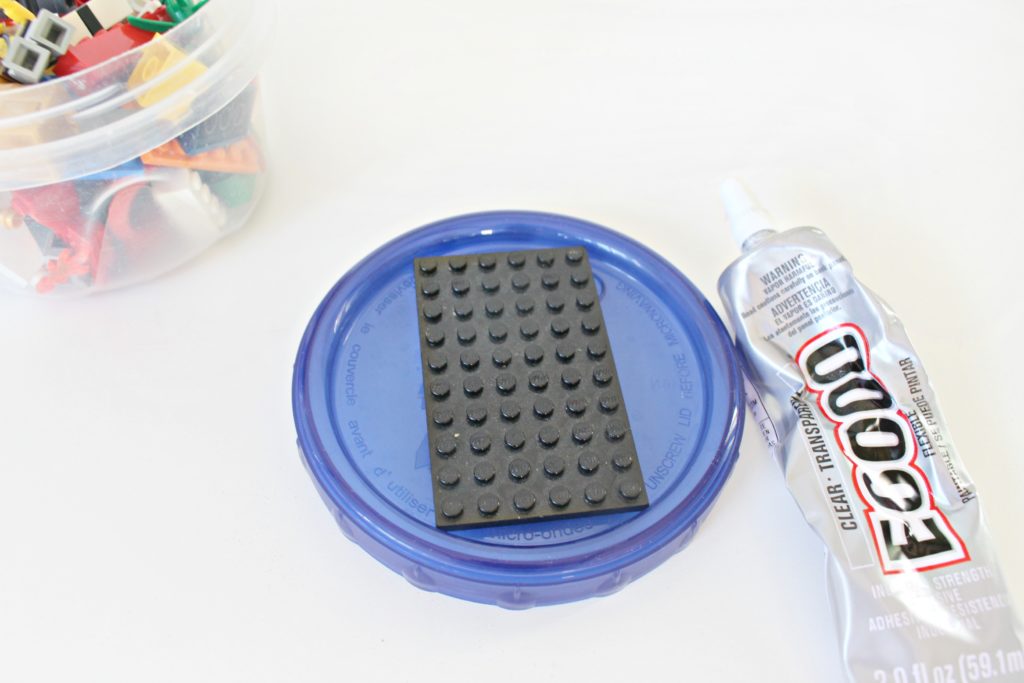 Fill the container with pirate themed LEGOs.

Take it on-the-go so your child can play LEGO wherever they want.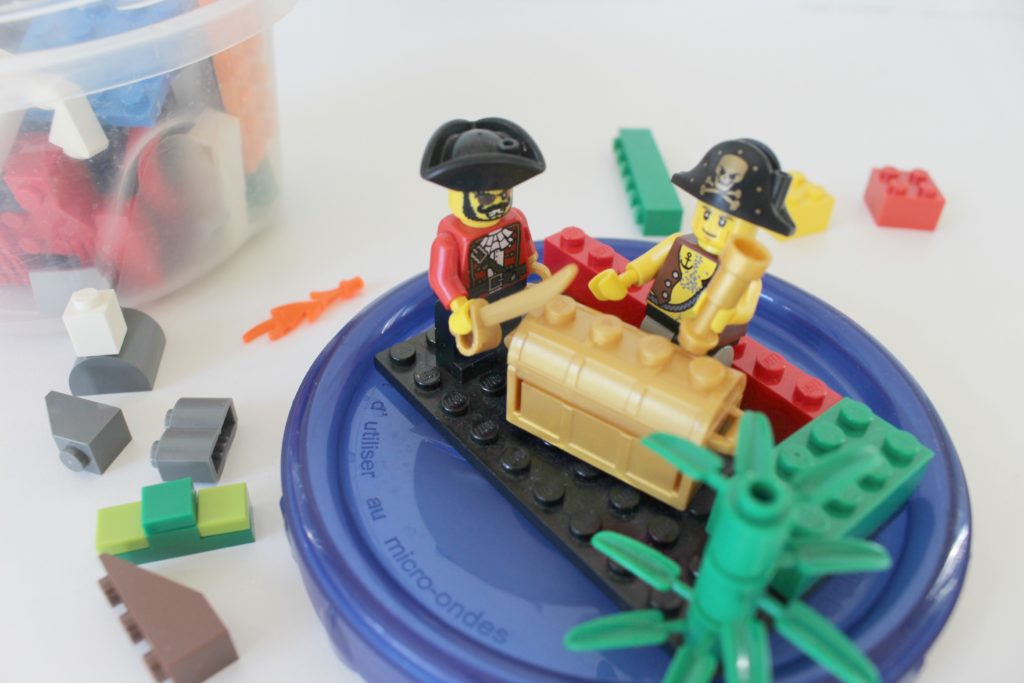 Pin this to save for later. . .