Here is another fun craft to do with the kids involving creative expression, conversation, learning and relationship building. Take the time to set up this fun winter activity  at home, school and wherever you want to have fun with the kiddos you care about.
Supplies:
Colorful craft papers.
Paper plates
Cardstock.
Pencil.
Ruler.
Scissors.
Glue.
Colorful markers.
Googly eyes.
Instructions:
Step 1:
Download and print out the PDF templates.
UPDATE: Each of the three penguins is labeled "Daddy", "Mommy" and "Baby" in order to make a "Penguin Family" however, these labels at the top of each page can be cut off to be sensitive to all types of families. Another option is to cut off the headings and change the project to " A Group of  Penguins" or "Penguin Friends".
STEP 2: Cut out the parts for penguins from the template and trace them on colored paper. 
STEP 3: Cut out all the body parts for each penguin setting the pieces together in groups for each one.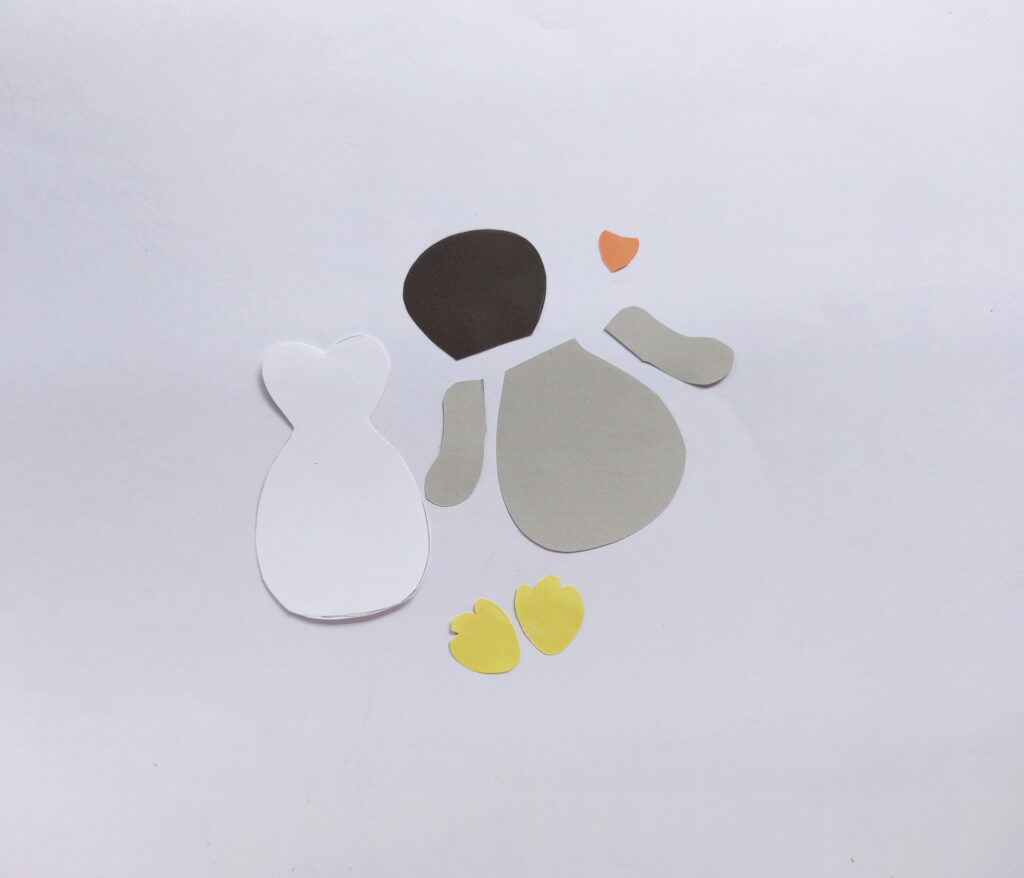 Step 4:
Glue the penguins' bodies together. 
Step 5:
Glue the penguins' feet on the bottom of the bodies.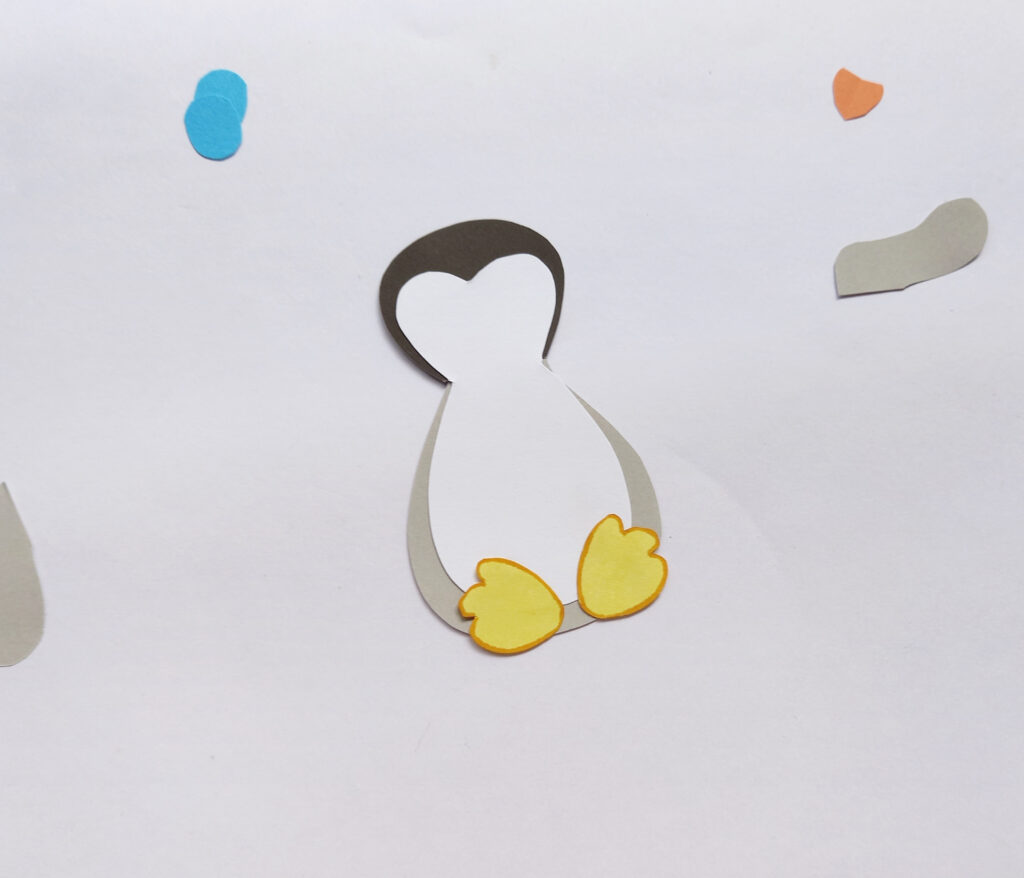 Step 6:
Glue the penguins' bills and googly eyes to create the face.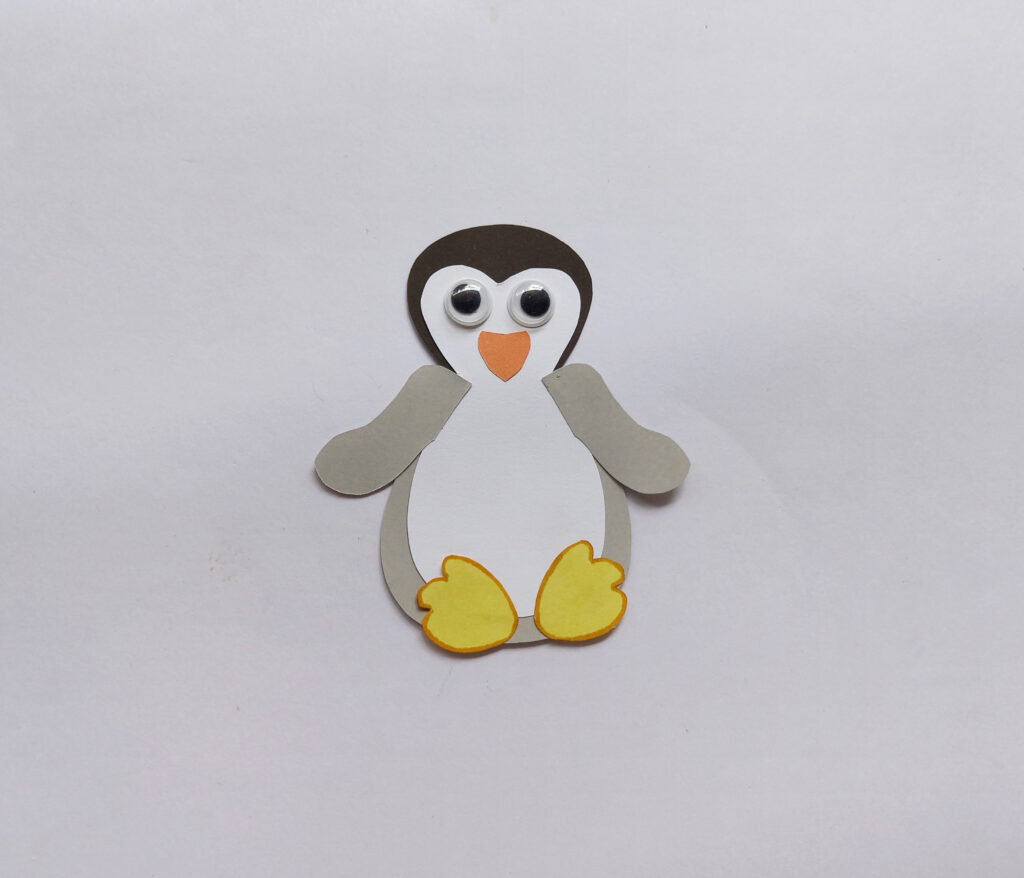 Step 7:
Finally, glue the beanies and the scarves on each of the penguins and decorate with marker or pen.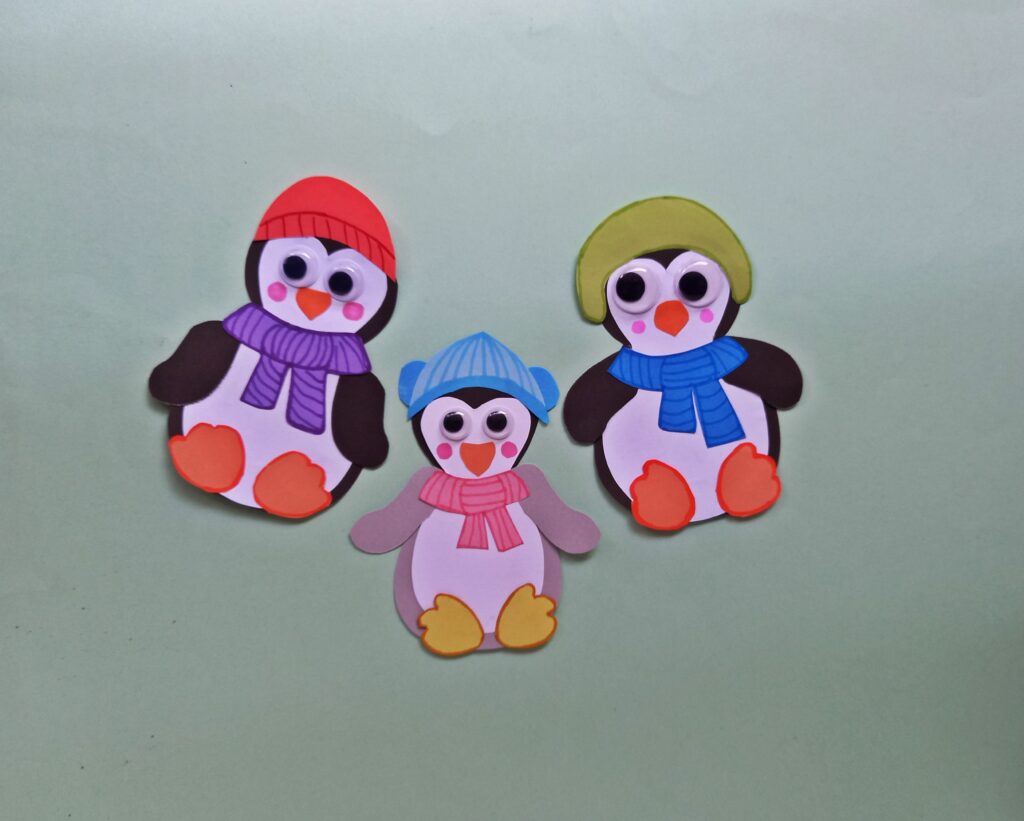 Step 8: Use the remaining colored paper and/or markers to creatively design the backdrop on the paper plate. Glue all the elements to the paper plate before gluing on the penguins.
Step 9: Glue the penguins together on the front of the backdrop and let dry.