Looking for an easy craft that is stylish and cool? This DIY 4th of July Paper Straw Wreath Craft is just what you're looking for! It is lightweight and easy to hang and inexpensive too (I made mine for under $10). Plus the straws are cute for summer. Here's what to do . . .
You Will Need:
red, white and blue decorative paper straws (about 60)
a paper plate
scissors
glue gun
1. Cut the edge off of the paper plate.
2. Cut a circle inside so that you have a donut shape to use as the base of your wreath. It should be about 3 inches thick to support the weight of the straws.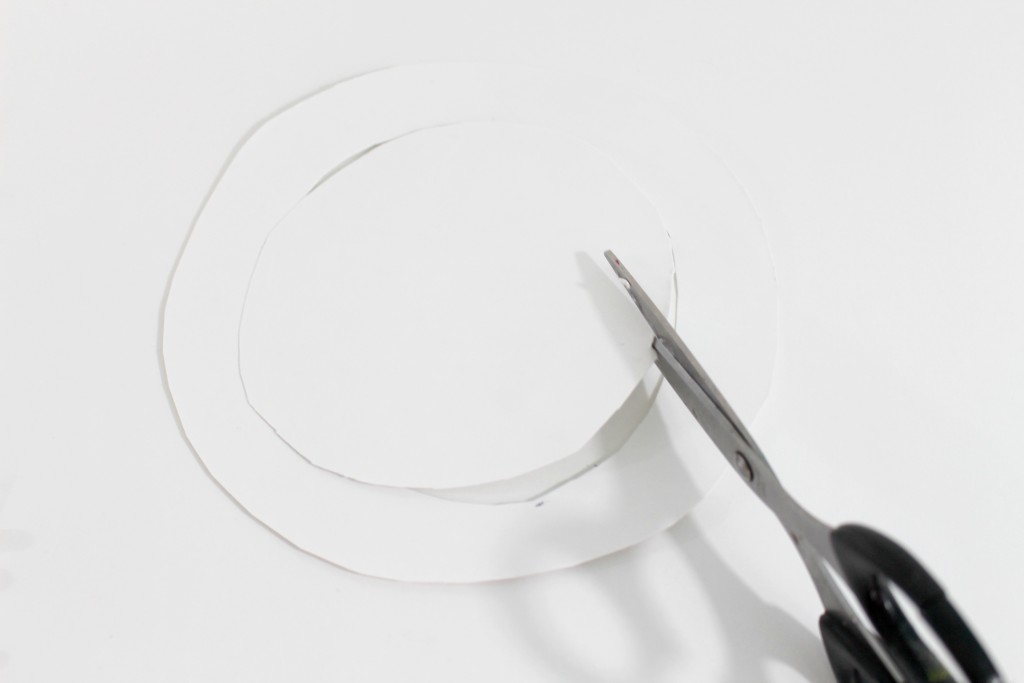 3. You can lay out your straws at this point or just wing it as you go. I set my straws out to make sure I had enough and that they were "straight" enough. Either way, this step is about using the glue gun to adhere the straws to the paper plate.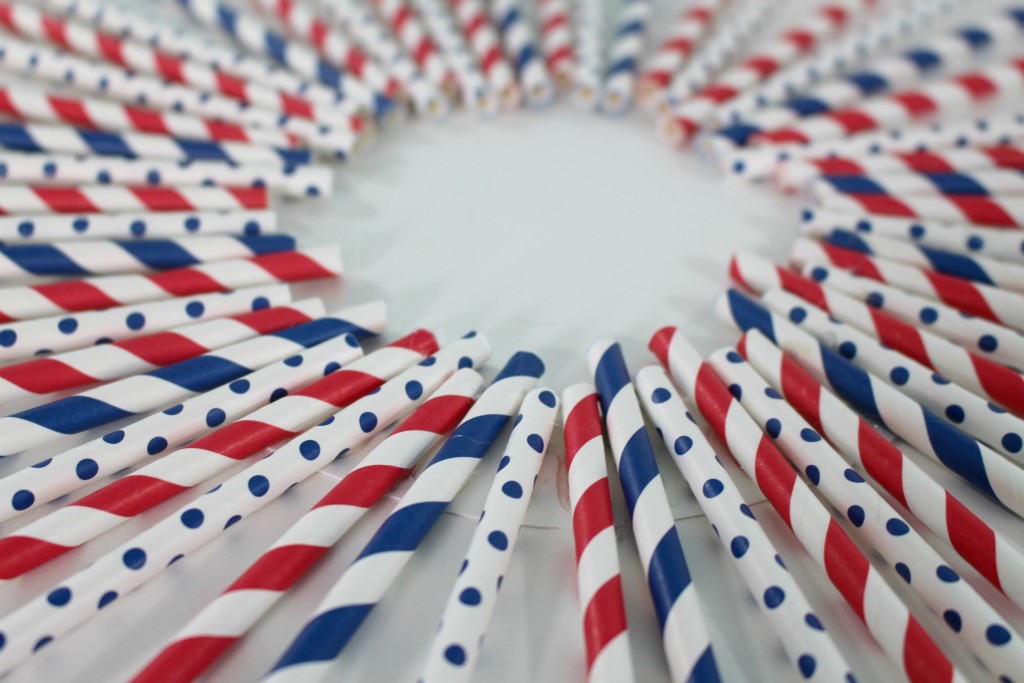 4. Make the hanger: Cut a straw in half and bend the edges into the middle touching each other. Glue the two sides of the straws to the back of the wreath.
5. Hang it up and enjoy!