If you are a reader of this blog you know that I do not have a Cricut to make perfect lines in my crafts. You would probably expect that I would at least have an old fashioned stencil right? Which I do have but I can not find for the life of me. So I really want to share this fun Olaf the Snowman craft with you because it was a big hit with the kids, but the printable is a scan of my freehand drawings that we used. (I didn't even find various sized cups from around the house, just drew it by my wiggly, old self). So it is not perfect but it is really FUN and cute for the kids. And they are not judging, they just want you to spend time with them. Enjoy.
To Make this Olaf you will need:
White paper
Printer
Black marker or crayon OR black construction paper
Orange marker or Crayon OR orange construction paper
Scissors
Glue
* You can use the Free Printables as a template to cut out the designs on black construction paper or your child can color them in with a black marker or crayon.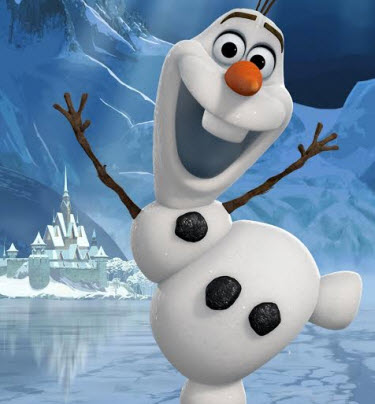 DIY
1. Print out these two pages of Free Printables
Click here for pdf. –> Make an Olaf Free Printables @dapperhouse
2. Have your child color the black and orange parts OR cut them out of black construction paper
3. Cut out all the pieces
4. Glue the three pieces of the eyes together.
5. Position everything on Olaf's face so that you can decide how everything will fit to best look like Olaf.
6. Glue everything together.
7. Play and sing together!