Everyone loves the crock pot because you can leave it to cook your food while you get things done and then come back to a ready made meal. Garlic Parmesan wings are a flavorful change from traditional BarBQ and hot wings that are a real crowd pleaser. Make a bunch on game day for your at home tailgating party or for a simple yet amazing dinner during the week. Pair with buttered pasta, Cesar salad or even mashed potatoes and rolls.  Make a simple side dip by mixing salt, pepper and lemon to taste in sour cream.
You are going to love these wings.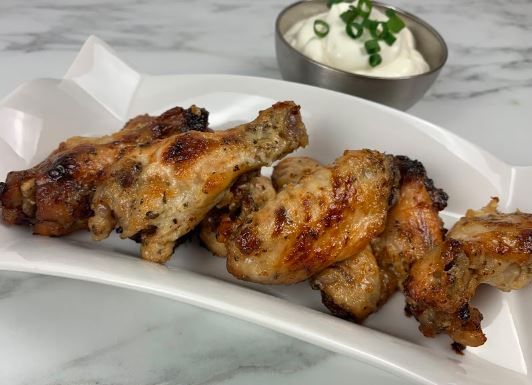 Ingredients:
4lbs. Bone-in chicken wings 
4 large cloves of garlic (minced or pressed)
3 tablespoons olive oil
1 cup mayonnaise
2 tablespoon honey
5 tablespoons grated parmesan cheese
2 teaspoon lemon juice
2 teaspoon apple cider vinegar
1 teaspoon dried oregano
1 teaspoon dried basil
salt and pepper to taste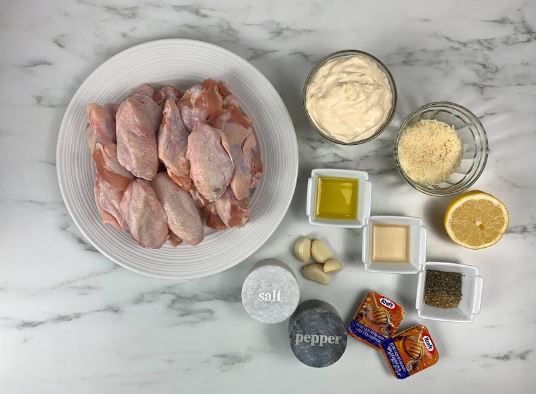 Instructions:
-Whisk together all of the ingredients except for chicken wings in a large bowl.
-Add wings to the bowl and coat evenly with mixture.
-Spray slow cooker with nonstick spray and add chicken wings.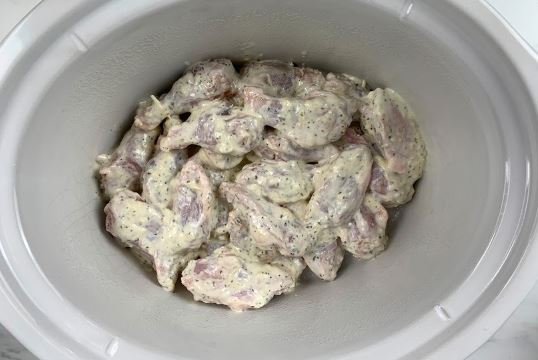 -Cook on high for 3-4 hours or low for about 7 hours.
-Pour out any remaining liquids and cook for another 15 minutes.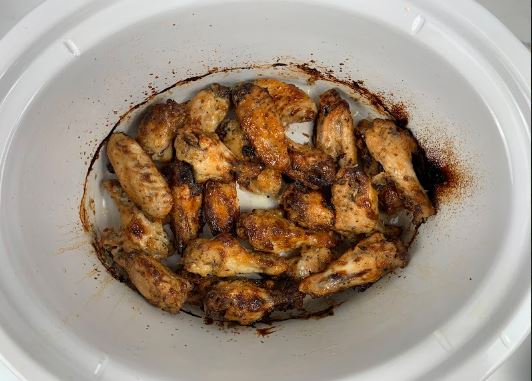 ENJOY!
Pin this for later. . .