By: Paul Temcio
I have spent a great portion of my workouts doing circuit training, boot camp classes and private training with some cross fit thrown in. I like to take with me to the gym, a list of exercises to do that keep me on track and give me a good workout.
It is easy to get distracted at the gym but also, some days it is hard to get motivated to do exercises that you don't particularly like even though you should be doing them. Some day it is easier just to have a day at the course after reading from Golf Accessories Reviews, but you have to put in the hard work for results. Taking along a kind of "cheat sheet" can help you make the most of your time at the gym. You can pull these up on your phone and screen shot them to take with you.  Scroll down for each workout.
Circuit Training Workouts for Men to do at Home or the Gym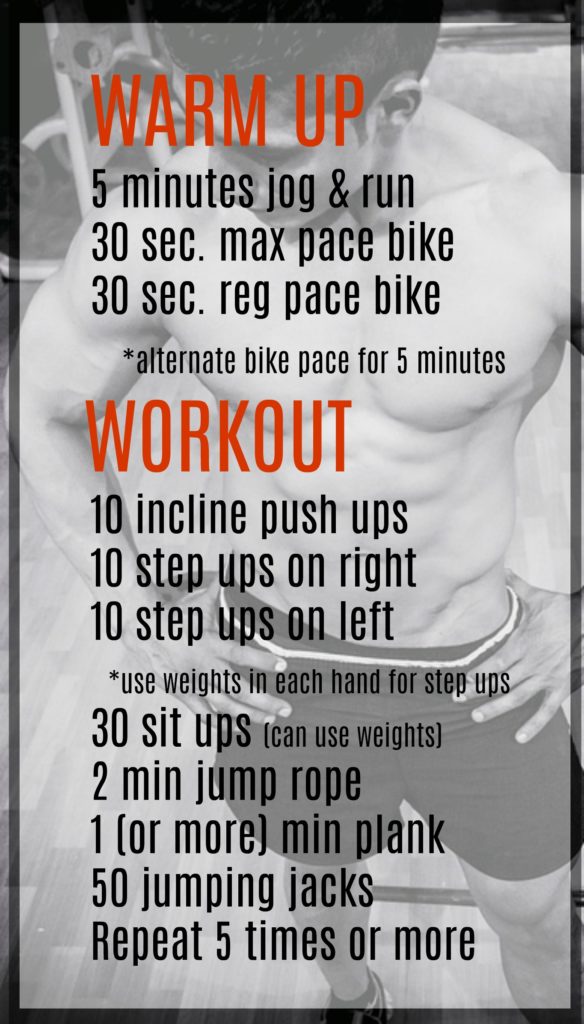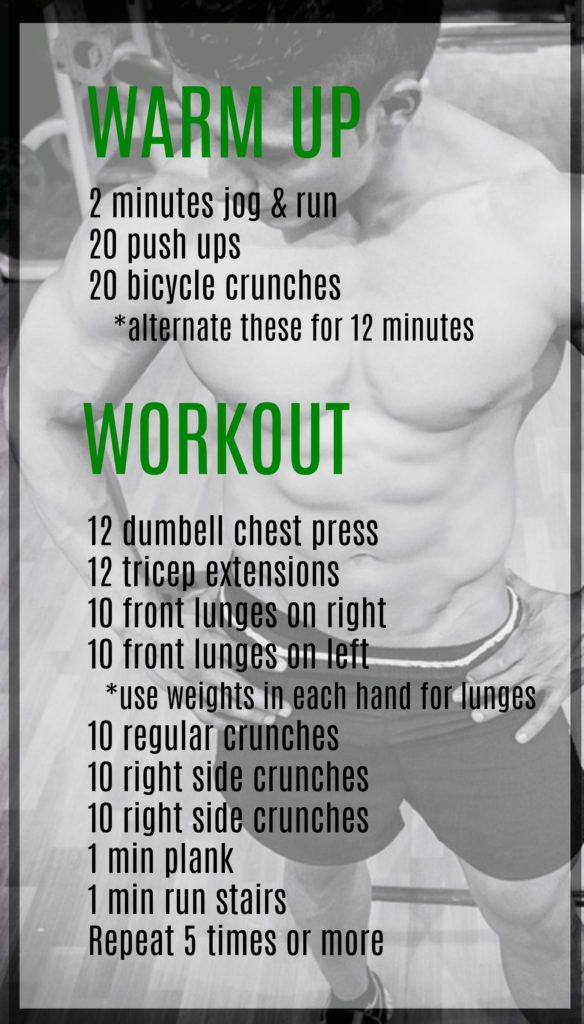 Pin these to your fitness and exercise boards.