Most of us feel that birthdays are special days where your family and friends celebrate you from an early age. You are often spoiled with gifts, candy, and cake on these special days. 
As you get older, though, you notice that birthdays are more than just about candy and cake, but celebrating life and creating new memories. But since the day only lasts for 24 hours, its memory can be fleeting, as creating long-lasting memories can be challenging without the right tools.
Catering is an essential aspect of hosting a birthday party. The food and refreshments, the birthday cake, the centerpiece of the ceremony all form a part of catering. 
Here are six catering tips for creating a memorable birthday party experience.
Pick A Theme
Picking a theme will assist you in limiting the scope of food and refreshments for the party. For example, choosing a Mexican fiesta theme determines your decor to sombreros and pinatas and your catering options to tacos, enchiladas, and margaritas, all of which can be homemade. 
Picking a theme will help you narrow the number of items you need to buy for your birthday party.
The Birthday Cake
As the party's centerpiece, the cake you pick must be memorable. Whether it is a traditional mud cake or an elaborate tiered cake, the cake you choose must be a statement piece. Place the cake on a stand by itself. You may incorporate decorative features such as balloons, sparkles, or candles.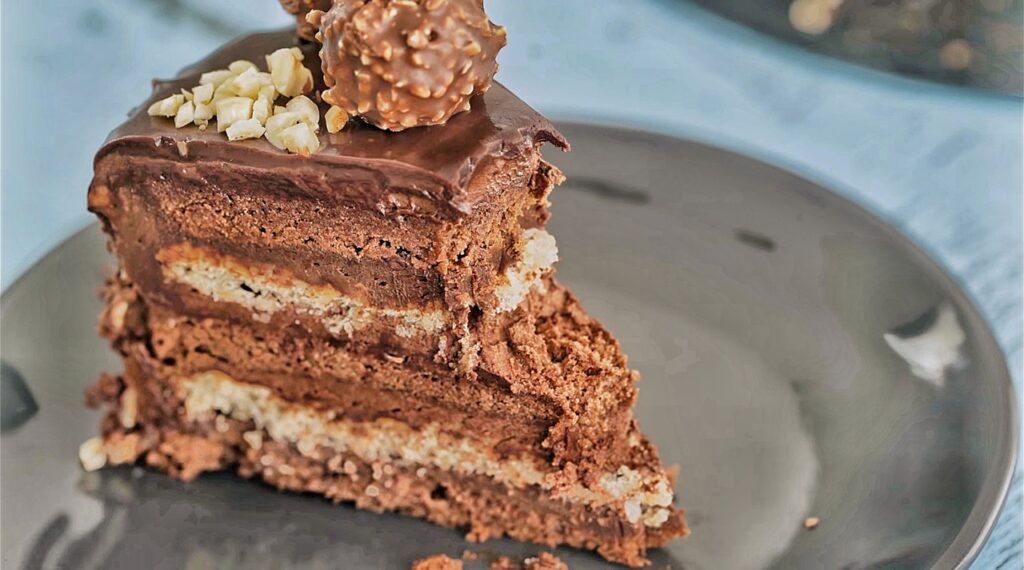 Another option you may explore is baking your own cake. You may use bulk flour, all-purpose flour, or self-raising flour to bake your cake. 
Pick The Right Serving Style
The serving style you choose highly depends on the number of people attending the party. There are three serving styles, grazing (aka buffet), plated, and cocktail. The grazing entails creatively arranging food on a long table, where guests serve themselves individually. The plated style entails a meal separated into courses, whereby guests sit at the table for the entire meal. The cocktail style is the opposite of the traditional sit-down style. The cocktail style entails serving finger foods on cocktail tables, where guests eat while standing.
You must align the serving style you pick with the particular chosen theme.
Entertainment
Entertainment is a crucial aspect of any party. There are many ways to bring the entertainment factor into your party. Outdoor games such as corn hole, Jenga, and connect four are some options you can explore. These games are fun and interactive, hence creating a joyful and memorable experience for you and your guests.
The music is also an essential factor as you want people to get up and dance at your party. Hence the music you choose to play must firstly align with your theme, and secondly, it should be music that people can dance to. A fun and interactive activity you can do is create a dance routine and teach it to your guests on the day of the party.
If picking the music will be a challenge for you, instead hire a DJ who will curate a playlist of your favorites and most popular songs for your party.
Photo Booth
Setting up a photo booth is another fun and interactive way to entertain your guests while making memories. The booth must be aligned with your theme, e.g., a photo booth for a Mexican-themed party will incorporate props such as sombrero's, mustaches, and maracas.
A photo booth is the ultimate memory maker; hence you should ensure that some of the photos taken are professional. Hire a photographer to capture the moments.  
Cocktail Bar
Every party must have a bar. Depending on your budget specifics, the bar may be a cash bar or an open bar. However, when people come to a party, they expect some of the drinks to be free so if you opt for a cash bar, also have something on the side that people can enjoy without having to pay for it.
Welcome drinks are the best free drinks to give, the drinks will make the guest feel welcomed, and their presence appreciated. The welcome drinks will also loosen up the guests, and once they have had that first drink, they will be heading to the bar for more.
Birthday parties are precious because they are the only day where everything is about you and you are celebrated unconditionally. Therefore it is essential for you to make memories on this day. It would be best to enjoy yourself to the fullest because it only comes once a year.