Quinoa is one of my most consumed foods because it is a complete protein with 9 amino acids that other grains do not have. It has Omega 3's that are essential to overall health along with B2 vitamins that help the body metabolize the fats and protein. It contains twice as much fiber as most grains too with a low fat to calorie ratio. And it has a subtle nutty taste that pairs well with all types of flavors both savory and sweet. Along with Greek yogurt, blueberries and bananas, this parfait is the ultimate healthy breakfast or dessert.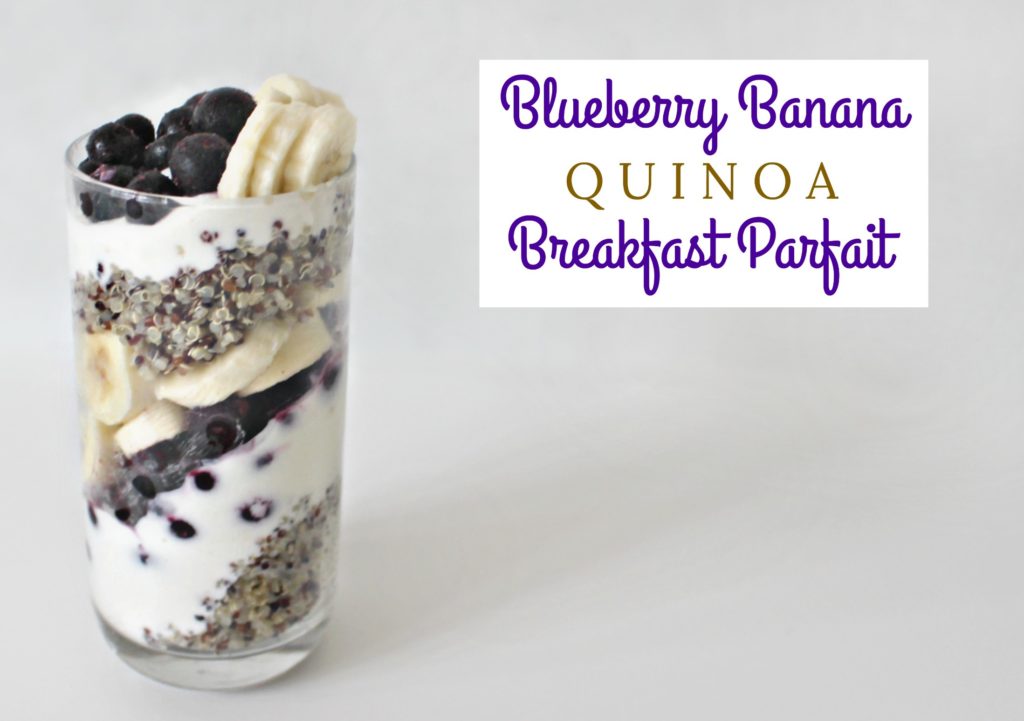 Blueberry Banana Quinoa Parfait
Ingredients:
2 cups quinoa

1 large banana sliced

1 cup fresh or frozen blueberries

2 cups vanilla Greek Yogurt

A tall, clear glass container

Spoons
*The ingredients can be measured per your nutrition needs so the above amounts are merely a recommendation.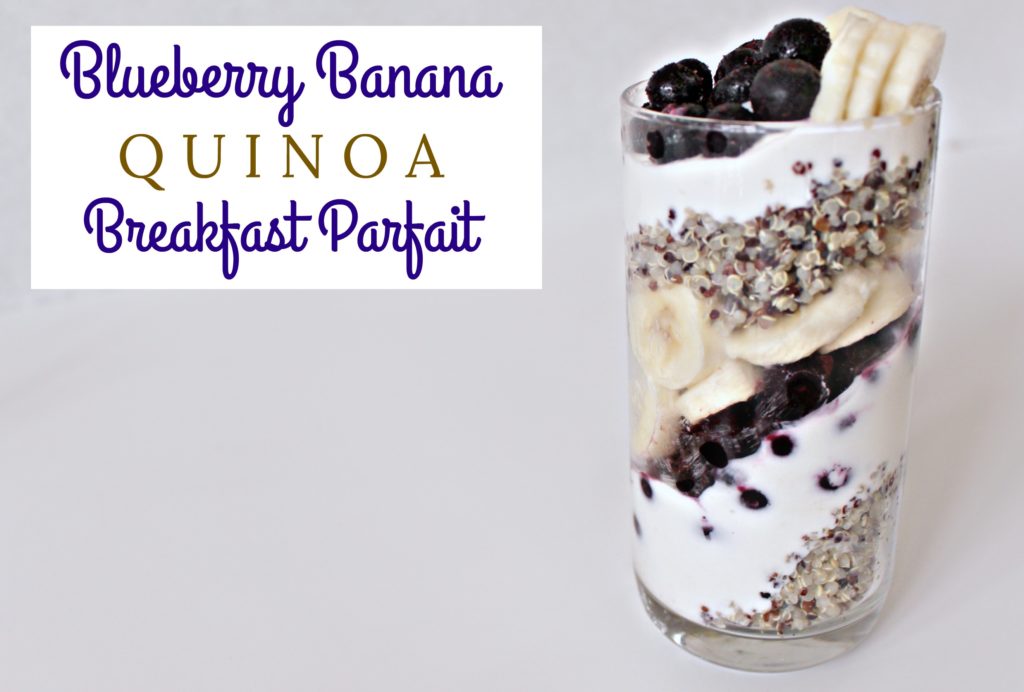 Instructions:
Slice the bananas and set out your ingredients.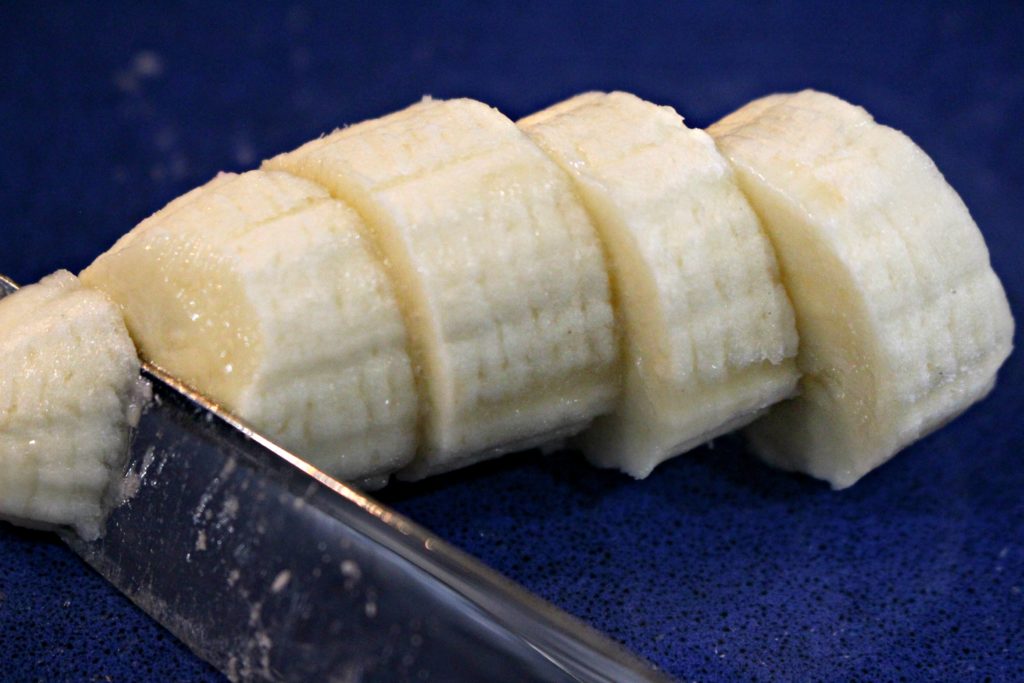 Layer the quinoa,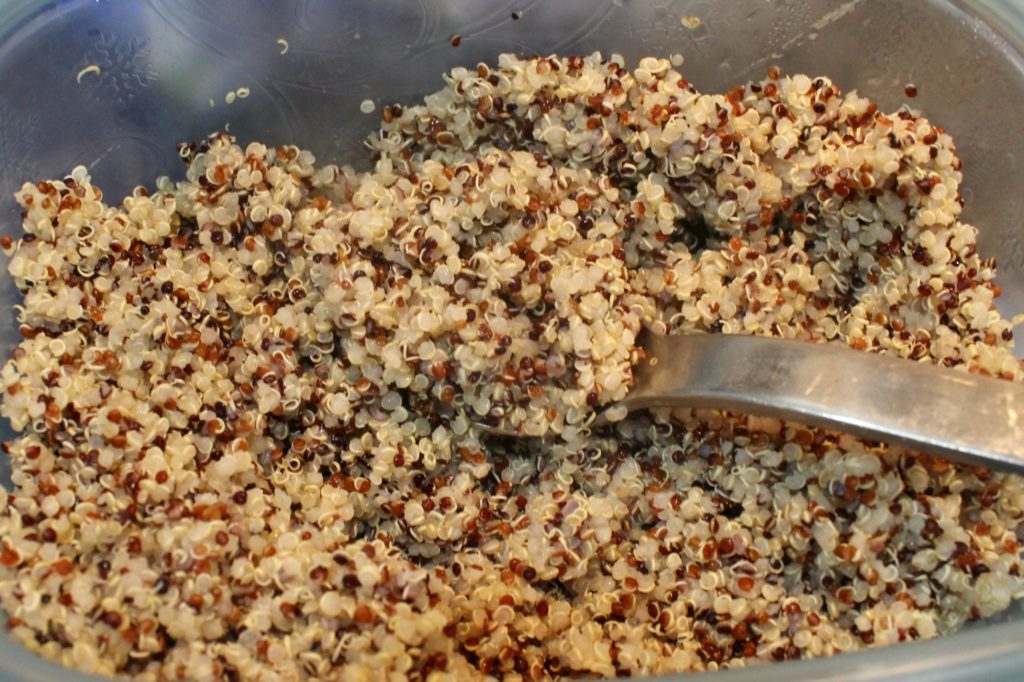 layer the blueberries,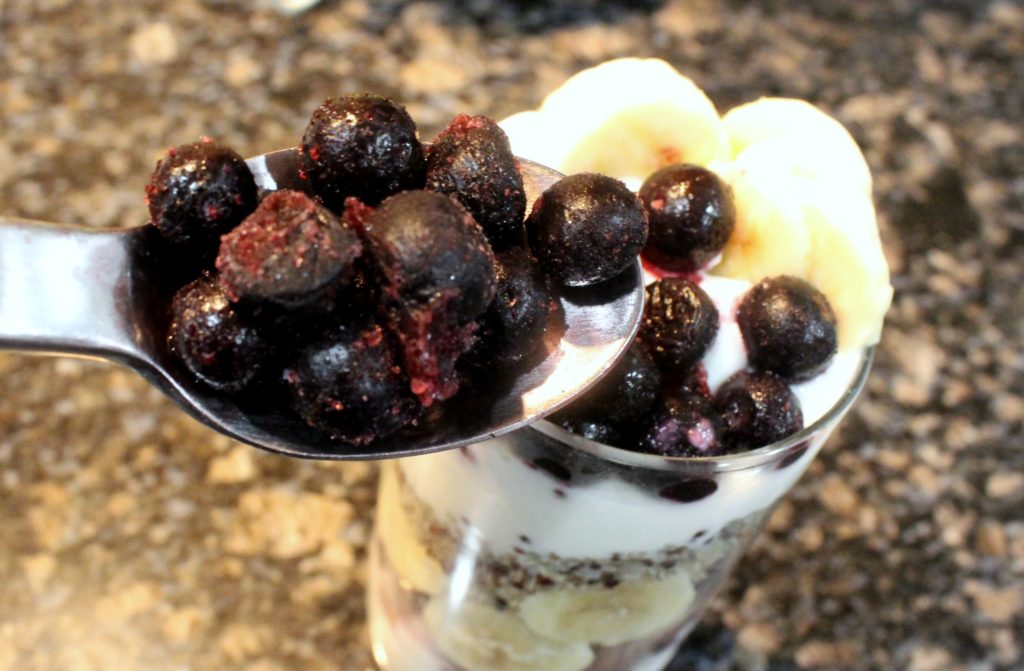 layer the bananas, and layer the yogurt inside a clear glass . Repeat more layers and enjoy!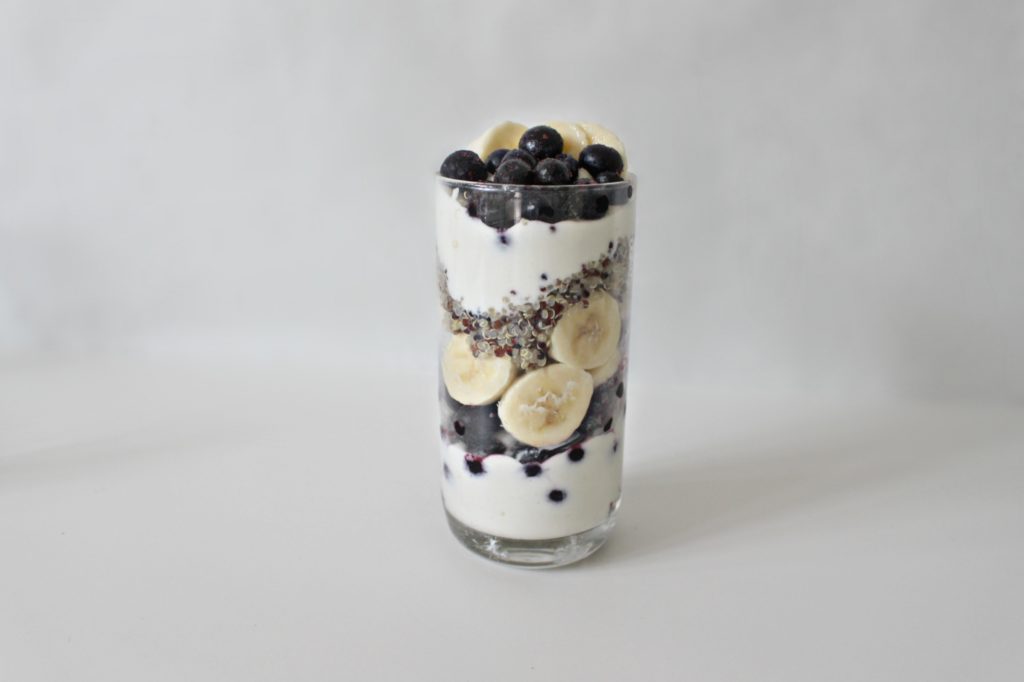 Pin this for later. . .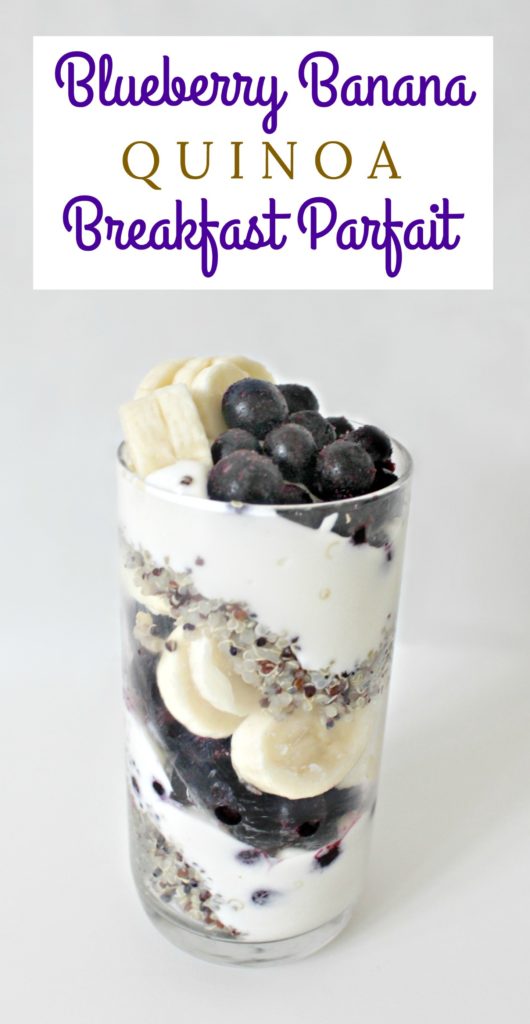 Pin this for later. . .