Best Non-Toy Gifts to Give this Year
Guest Post by:  Jessica Trotter
It seems like every parent will hit a point in their children's lives when they feel they are drowning in a sea of their kids toys. Children accumulate so much and with the holidays coming up you may be wondering where are they going to put all their new toys they are bound to get? The games with their many pieces and those train tracks that they will set up once only for you to find them broken down, in many random areas around your home. If only there was a way to combat the army of toys that is soon to be invading your home. But there is! Instead of having your children comb through the many toy catalogs, circling all that they want, here are some awesome non-toy gifts they can ask for this year.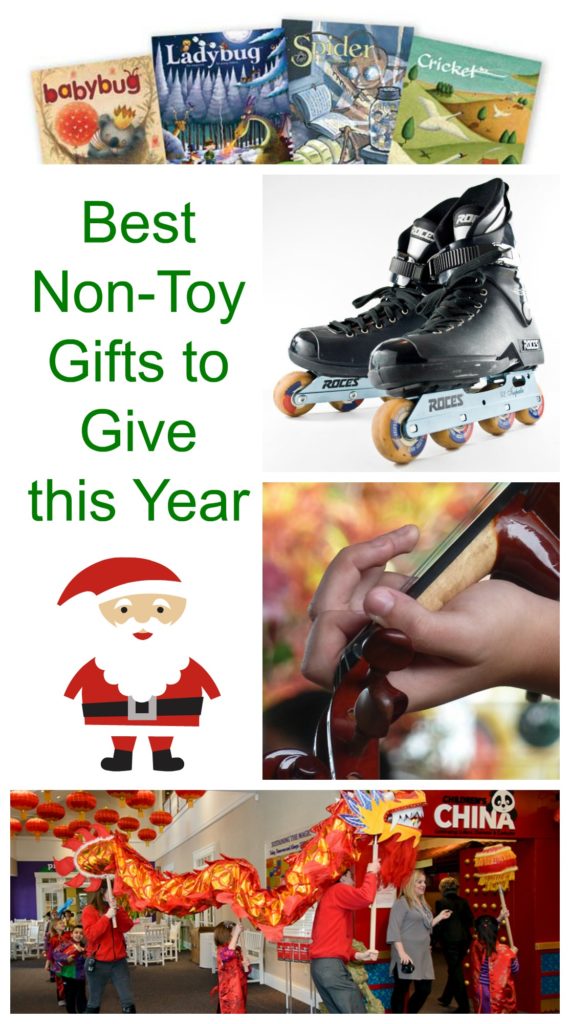 Membership to the local zoo or museum. These are awesome to get because you can use it all year round. Museums and zoos are constantly changing their programs, performances, exhibits, having different events throughout the year. There is something always awesome and new to do. Not only is a great fun but they will walk away learning something new.
Chicago's Lincoln Park zoo is free!

Music lessons. Has your child always wanted to learn how to play the instrument? Not only does learning music theory help with their math skills, they are also learning a lifetime skill that they can share and be enjoyed with others. They can learn to play the guitar, piano or any other musical instrument. Maybe they can teach you to play a few notes.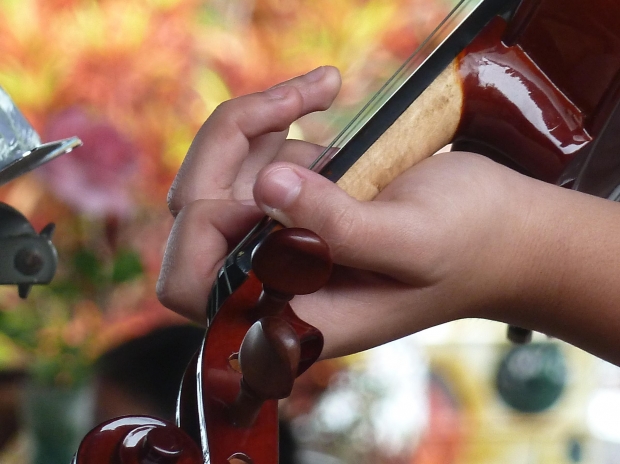 Magazine subscriptions. It is always such a treat when children receive something in the mail that is just for them. What makes magazines even more wonderful is that they help promote a love of ready and you can cater them to what they may be passionate about. Do they love being creative? There is a magazine called Creative Kids where not only they have tons of articles, interviews and awesome pictures that will keep them engaged but activities that they can try at home. Maybe your child is into computers. There is a Kids, Code, and Computer Science magazine. Learn about basic programming language, read up-to-date technology news and there are tons of activities and puzzles geared just for kids.
Find every family and kids magazine here.
Gift Card for Bowling or the Roller Rink. Help parents create wonderful memories with their children by gifting them gift cards to go bowling, to the roller rink or any other fun activity that has something the whole family can enjoy together. Help make their family nights a bit more exciting and fun. Not only do kids get to hang out with their parents, making memories and creating strong bonds but parents will appreciate this gift too.
Families are so busy all the time that it is a good reminder for them to take time and just have fun with one another. These years go by so fast. You are gifting them memories that they will remember for a lifetime!